The six-piece idol group navigates through their music with a slower but more affectionate tempo via a new sensual single, Say U Love Me.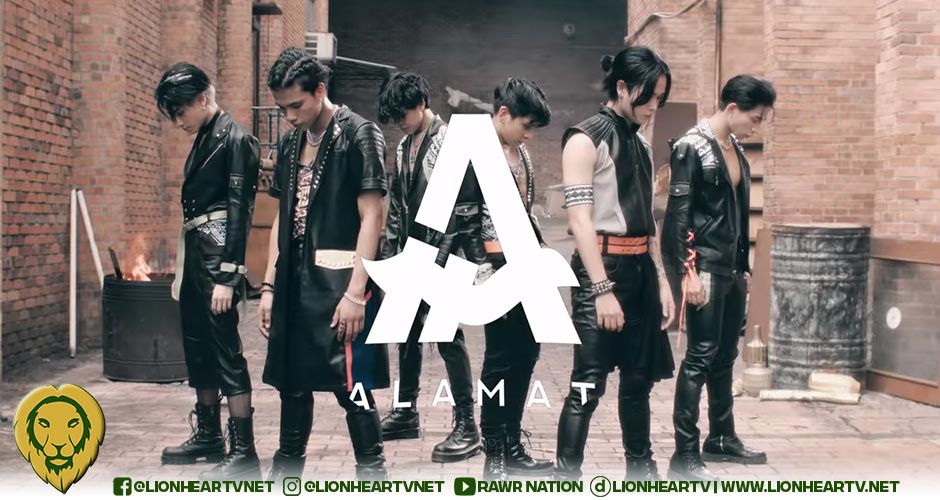 Viva's P-POP idol group, ALAMAT, has consistently featured different sides of their artistry. The six all-male group has the liberty to explore and explore their music, which so far ranges from pop to ballad. With Say U Love Me–Taneo, Mo, Jao, Tomas, R-Ji and Alas are somewhat making a detour. 
Their music video scorches with the group's sensual good looks and moves. Frankly, it is one smart choice to make—to finally, put the spotlight on the boys.
Although fashion expression is not tamed in Say U Love Me, there is a abject effort to make sure the boys shine through and through. It helps that the track is largely-dominated by R & B beats; and ALAMAT did not totally drop their ethno-linguistic diversity by still singing some lines in the song with their native tongues as their vocal wonders are given the emphasis this time. 
Say U Love Me is a song that follows a guy's frustration over a love that he suspects no longer working. It is a pleading song that thrives mainly in its sultry beats. The music video amplifies the steam by turning the boys as objects of sensuality without losing their artistic identities. Their sleek dance choreography still a standout, and each is given individual spotlights to showcase their own brand of sexy.
The track can definitely pass a slow-dance anthem. It can also be a perfect tune to match the relaxing sound of falling rain. Having a cup of coffee while daydreaming, also makes Say U Love Me a good backdrop.
ALAMAT is a few months behind its first anniversary, and while its size have already shrunk from 9 to 6, you can tell the group have absorbed so much growth and artistry. Say U Love Me comes ahead of the mini-album they are poised to release later this year, and it pretty much raises the boys' banner as they further surge forward as a group.
Watch the official music video of Say U Love Me below. Don't forget to share your thoughts in the comment section: