The company's profits took a nosedive following the denial of its legislative franchise application in July 2020.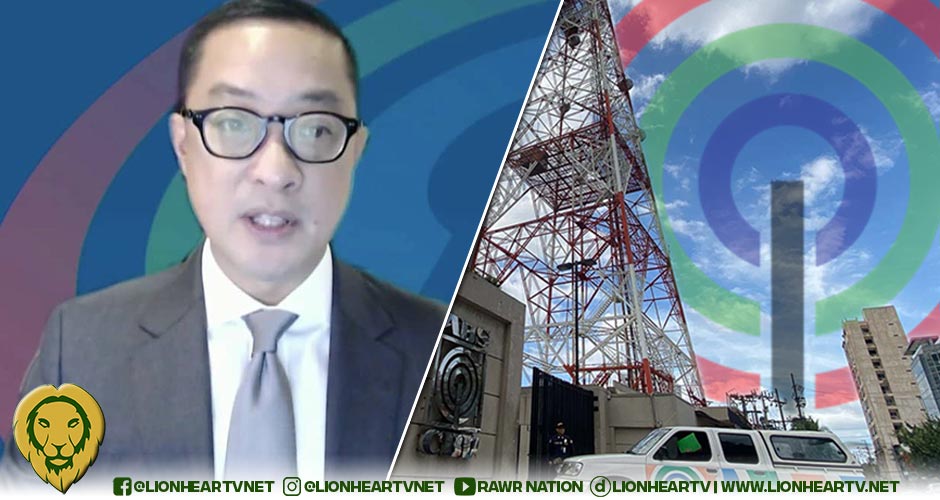 The ABS-CBN's full recovery is just around the corner. That seems to be what the president and CEO, Carlo Katigbak was trying to imply during the annual shareholders' meeting of the company, held on July 28.
Given the massive improvement in the company's fiscal health and the Network's continuous efforts to develop new avenues to create revenues, Katigbak gladly shared his projection that "…a return to profitability is possible in the near term."
Katigbak expressed his optimism for the future of ABS-CBN. 
He noted the company's steadily evolving strategies to optimize its spending through fruitful collaborations that would fuel its revenue-generation streams.
"We hope to continue with GMA as well as other partners here and abroad as part of our declared mission to reach audiences everywhere," he said, noting the partnership ABS-CBN struck with its former rival in early April. 
The deal allowed GMA Network to air Star Cinema movies via its free TV channels.
Katigbak also put emphasis on the strengthening of its partnership with MediaQuest Holdings Inc., through its free TV network, TV5.
"We continue to work with TV5 and other partners. As of today, our partnership has taken the form of content licensing and content sharing agreements," he shared. 
The company is reportedly working out to seal an expanded collaboration with the Manny V. Pangilinan-owned media entity.
He also made mention of the recent bill filed in Congress that intends to seek a fresh legislative franchise for the Network, but he sounded adamant in entertaining it nor allow it to derail his leadership from the path ABS-CBN is currently taking.
"..At this time we have yet to decide whether a new franchise is aligned with our strategic plans", he noted.
ABS-CBN maintain a strong-presence online through its more than 40 million subscribers on its main channel, ABS-CBN Entertainment on YouTube, and more than 30 million followers on Facebook. The company distributes its content through various digital platforms and in partnership with free TV networks–TV5, A2Z, and GMA Network.