The Vivobook 13 Slate OLED is the first 13.3-inch OLED Windows detachable laptop in the world by ASUS.
It combines work and plays without boundaries by fusing productivity and enjoyment. It is a multifunctional device that can be used as a tablet and laptop at the same time. Easy to carry, with detachable keyboard accessories, stylus pen 2.0, good processor, and a budget-friendly price.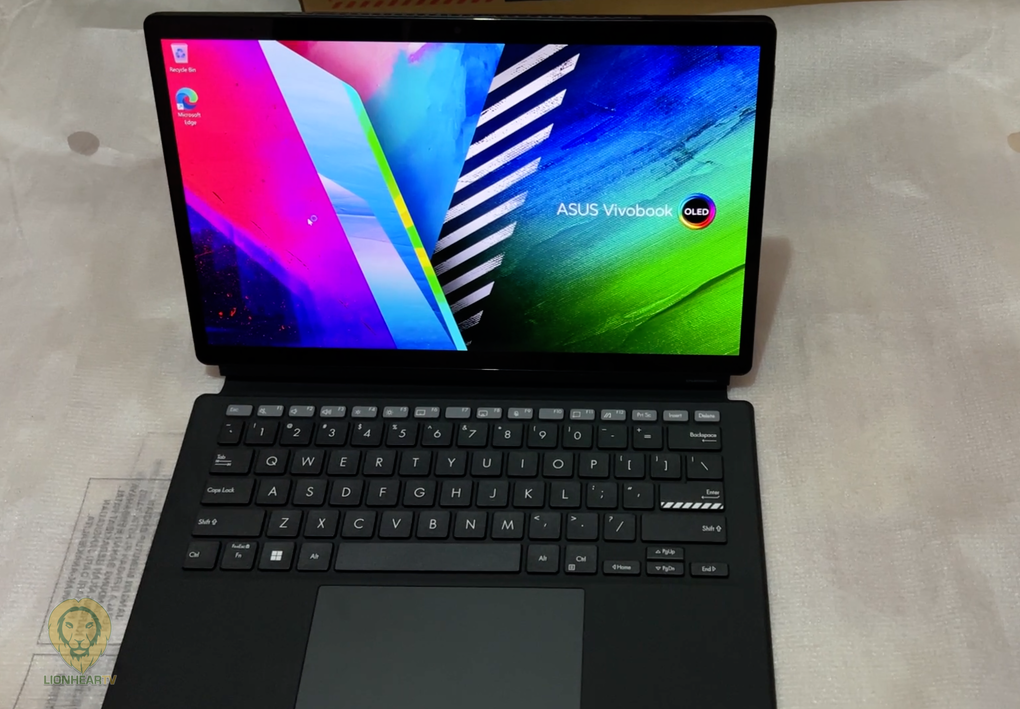 INSIDE THE BOX. You will get a free case bag for the laptop, a magnetic keyboard that can be attached to the unit, a magnetic stand, the 50W power brick with a type c charging port, the power cable, the new ASUS Pen 2.0 stylus that has some customizable tips included with a type c charging cable, there is a set of magnetic strips for the pen to be attached in the laptop and lastly the Vivobook 13 slate OLED unit.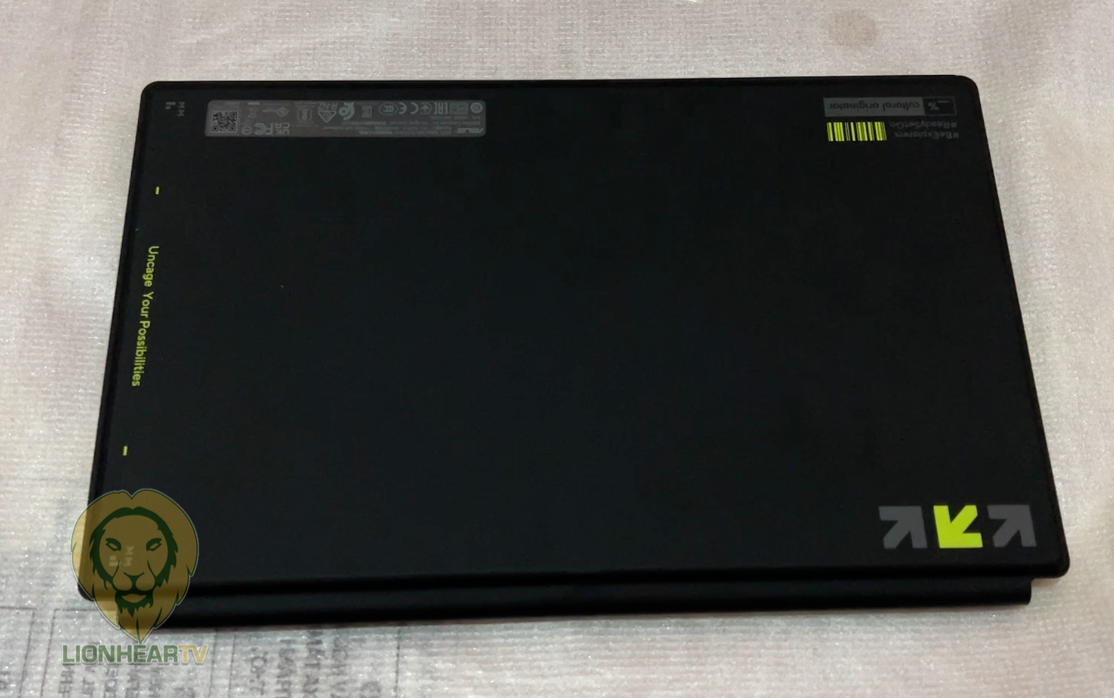 DESIGN. The device is only 7.9 mm thin and weighs only 785g. The device is embedded in a beautiful aluminum chassis. Looking at the ports, you will have the 3.5mm audio jack, microSD card reader, and two USB 3.2 Gen 2 Type-C® ports on the left side, which can support data transfer, DisplayPort, and power delivery. On the front is the stunning FHD OLED touchscreen display with a 5MP front camera while at the back there is a magnetic area where the detachable kickstand can be connected plus above it is the 13MP camera. At the top of the device is the power button with fingerprint sensor while at the bottom are the magnetic ports for the keyboard to be attached. The magnet is very strong, I notice when the keyboard accessories are near, it snaps or fuses right away.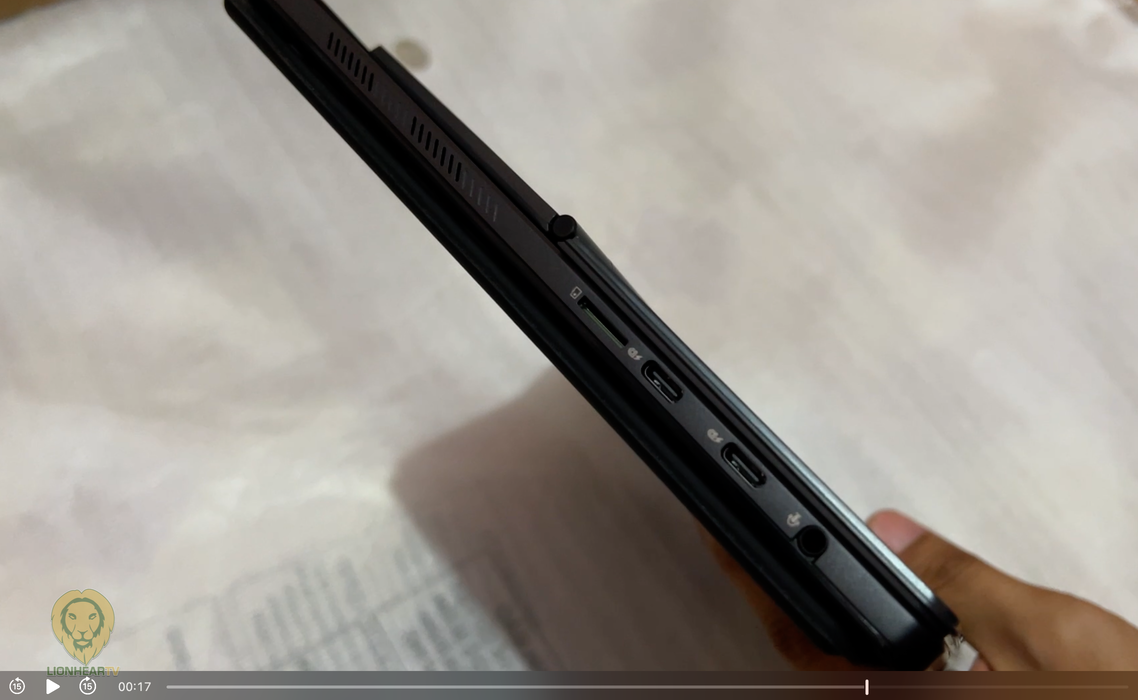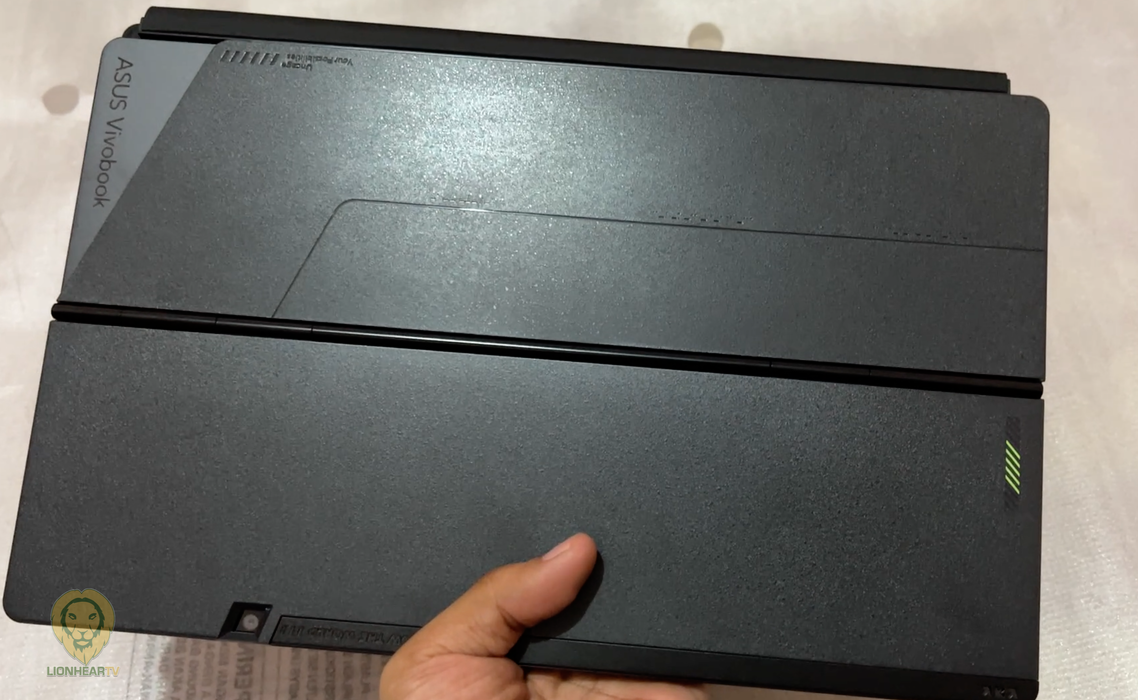 It is designed to have a 2-in-1 versatile mode. Watch, type, draw, write, or just listen — the choice is yours, in either landscape or portrait mode, with or without a keyboard. Tablet mode makes it easy to take notes on the go, or you can blitz through your work chores in laptop mode.
PEN 2.0. What I enjoy is the new ASUS Pen 2.0 stylus, whether you're retouching or editing, navigating, or simply taking notes will make your productivity task easier. The stylus is very responsive, especially in pressure sensitivity, the response and latency are fast. It feels like holding a real pen. It also has 4 interchangeable pen tips for various scenarios or writing preferences. The pen is rechargeable via a USB c port and can be charged 100 percent in just 30 minutes. It uses Bluetooth connectivity, with one click launch button, allowing you to easily capture a screenshot, jump to the next page of a presentation or launch Microsoft Whiteboard.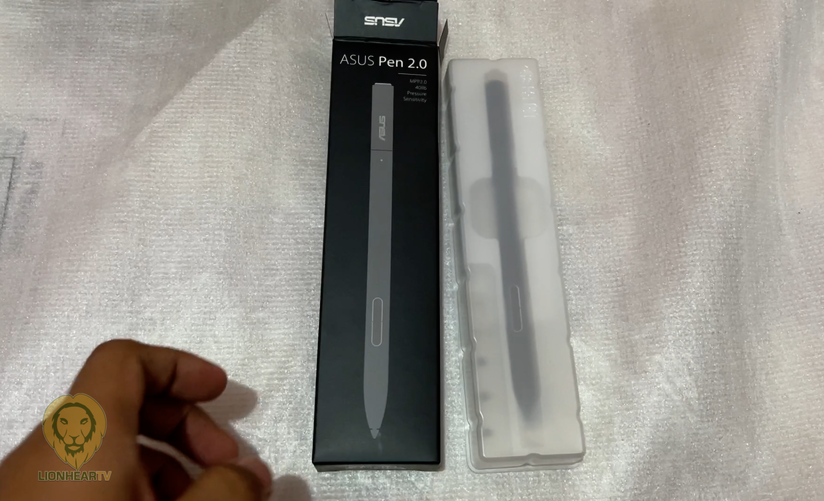 KEYBOARD. The ASUS Vivobook 13 Slate OLED is bundled with a slim and detachable keyboard. It provides the best typing and productivity experience, and the detachable keyboard features full-size keys. It is securely held onto the tablet section with a set of strong magnets. The touchpad supports multi-touch and multi-gesture, making it easy to switch or navigate applications or screens. The typing experience is very comfortable, the keys are tactile, soft, and solid.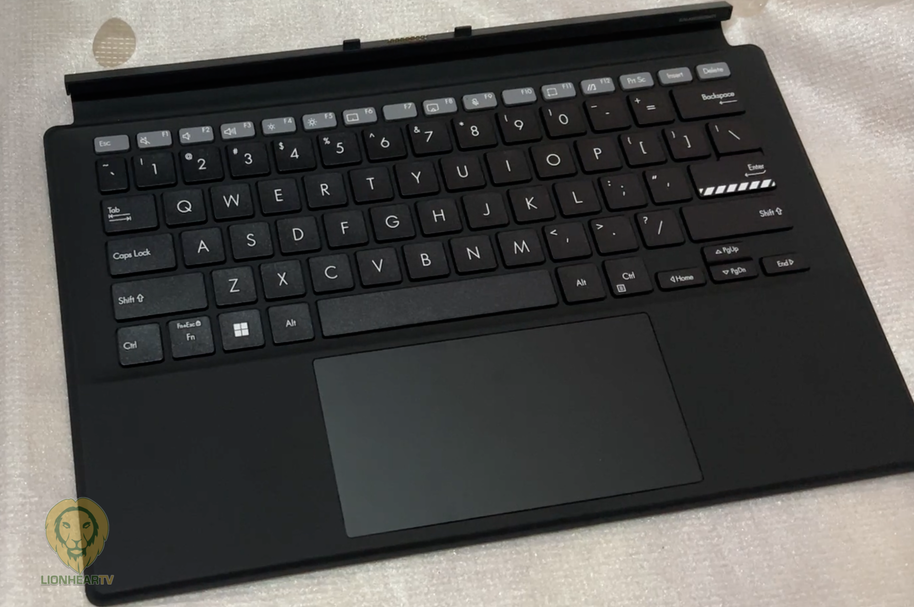 DISPLAY. The ASUS Vivobook 13 Slate OLED features a 13.3-inch 16:9 OLED HDR display, 1920 x 1080 resolution. It is great for entertainment. You can use it comfortably even when you're outside because the display can go up to 550 nits of peak brightness, and 0.0005 nits of deep black brightness, providing a brighter and more detailed viewing experience. Colors reproduced on the display are richer and more vivid: it is ideal for color-intensive projects, and it also enhances any kind of content on the screen. ASUS OLED laptops can maintain color detail at any brightness, so you can adapt the brightness according to your usage environment. Plus, it has Corning® Gorilla® Glass protection on the screen. This touchscreen device comes with an anti-fingerprint coating that makes them scratch-resistant and helps keep your screen clean.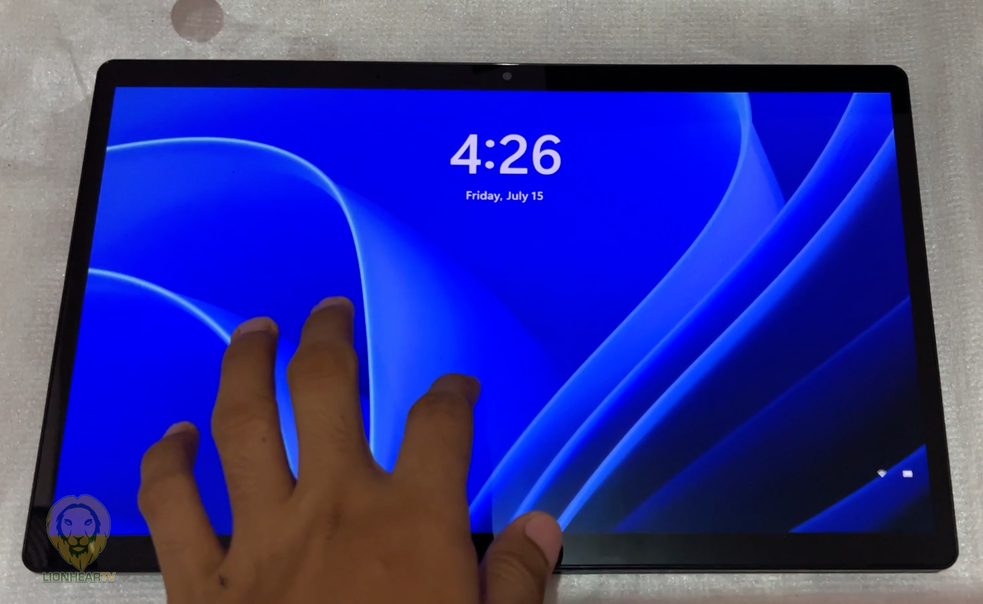 SOUND. The ASUS Vivobook 13 Slate OLED features four built-in speakers with Dolby Atmos support. Dolby Atmos provides an all-new listening experience that lets users hear music, movies, or podcasts in a detailed aural environment, with perfect clarity and lifelike spatial separation. The quad speakers of the device are driven by a dual-channel smart amplifier that allows higher volume with clearer sound at all frequencies. While it also prevents long-term damage to the sensitive parts of the speakers.
PERFORMANCE. To enhance productivity to match its versatility, the ASUS Vivobook 13 Slate OLED is powered by the latest Intel quad-core processors with up to 8GB LPDDR4X memory and up to 256GB PCIe 3.0 SSD. This enables true-to-life video, seamless multitasking, and smooth performance across apps. It also ensures compatibility with productivity software.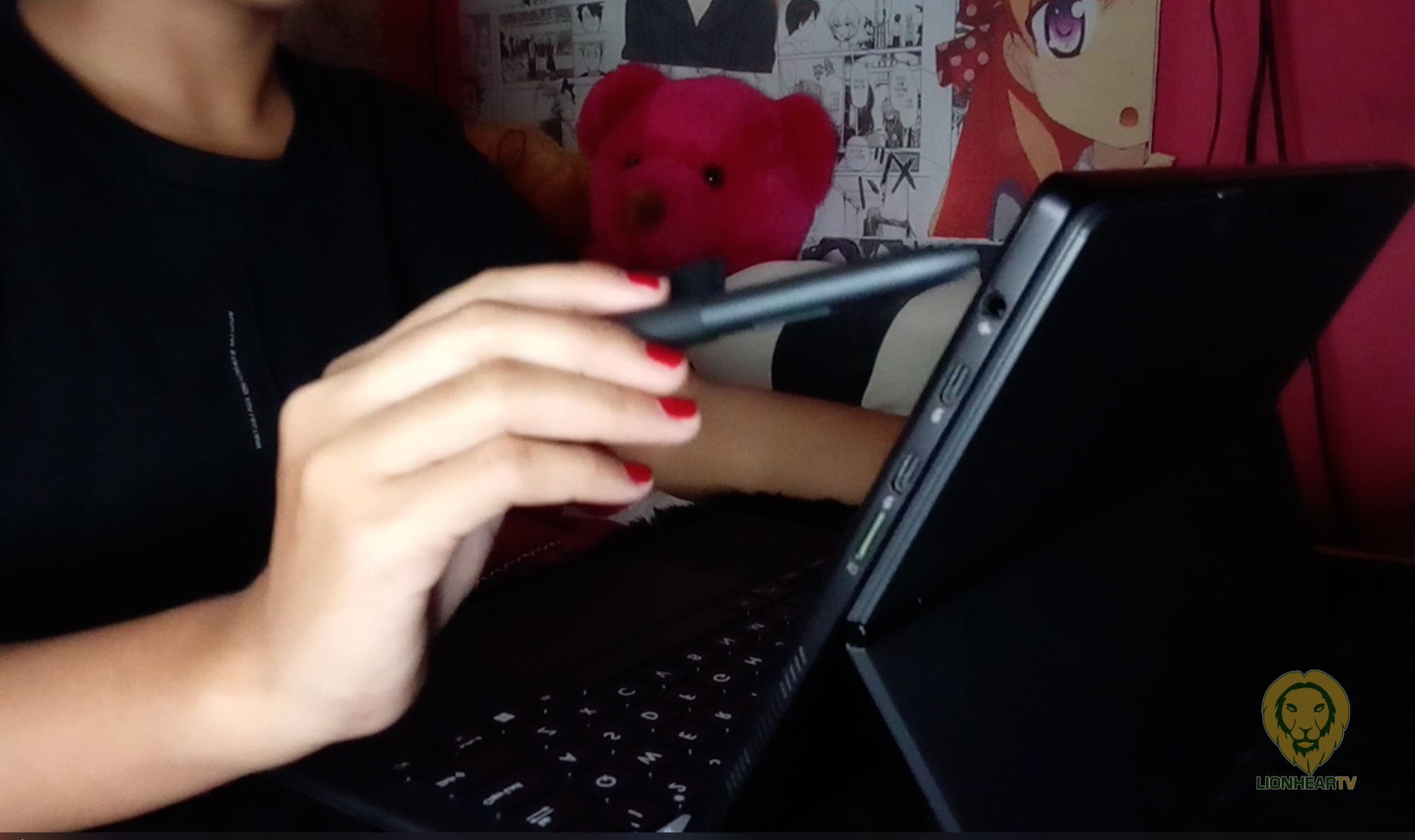 There is a built-in dual-band Intel WiFi 6 with Gig+ (802.11ax) wireless network module in the device which offers speeds of up to 2.4 Gbps and provides up to 3X higher throughput and 4X more network capacity than WiFi 5 (802.11ac). The network card incorporates Bluetooth® 5.2 for connection to Bluetooth-enabled devices.
The Vivobook 13 Slate OLED's power button features an integrated Single Sign-On (SSO) fingerprint sensor which is an easy and more secure way to unlock the device. Users only press the power button once to get straight to work.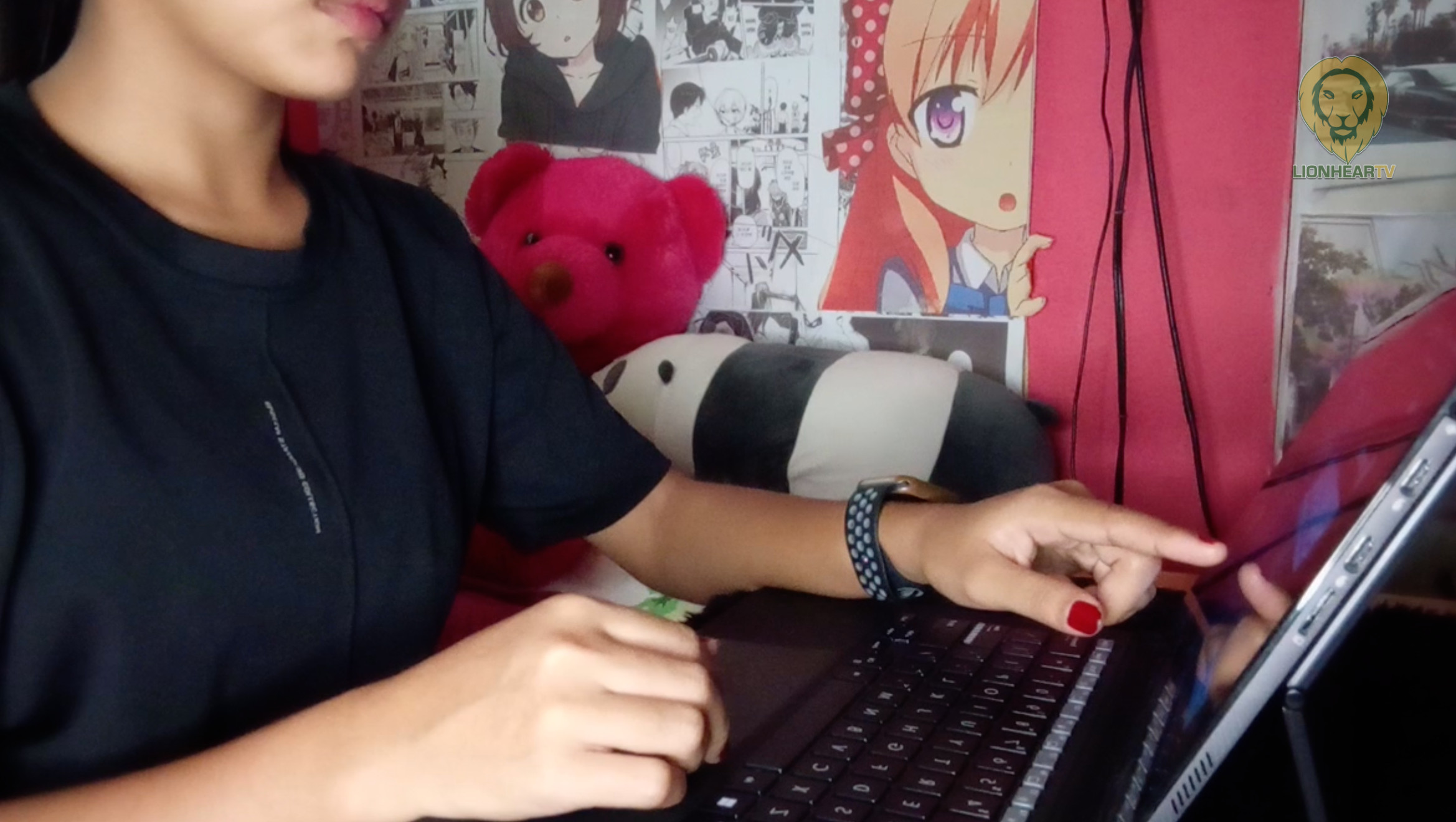 The device also features dual cameras. The 5-megapixel camera at the front can make clear video calls and chats for work or pleasure a cinch and capture stunning high-resolution pictures via the rear 13-megapixel camera.
I am very satisfied with my day-to-day usage of this device, watching Kdrama series and movies is enjoyable since it has a very nice display. It's nice that I can carry around the device whenever or wherever I want to. Holding the device for a long hour is stressful, thankfully I can put it on a stand. Doing minor tasks such as encoding, browsing, and minor editing feels very comfortable since it is portable. I can do various positions while working. When it comes to gaming, the tablet is not designed to run heavy games but basic or lite games are still enjoyable. Entertainment usage is what the device can do and perform well.
SOFTWARE. With Windows 11 Home, users can run all their favorite Windows apps and programs. Furthermore, the experience for tablets is user-friendly and intuitive. Swiping on the left side of the screen gives users access to Microsoft Windows' new customizable widgets panel, where users can catch up on the latest news, check the weather, and more! While swiping on the right side of the screen allows users to check their notifications quickly.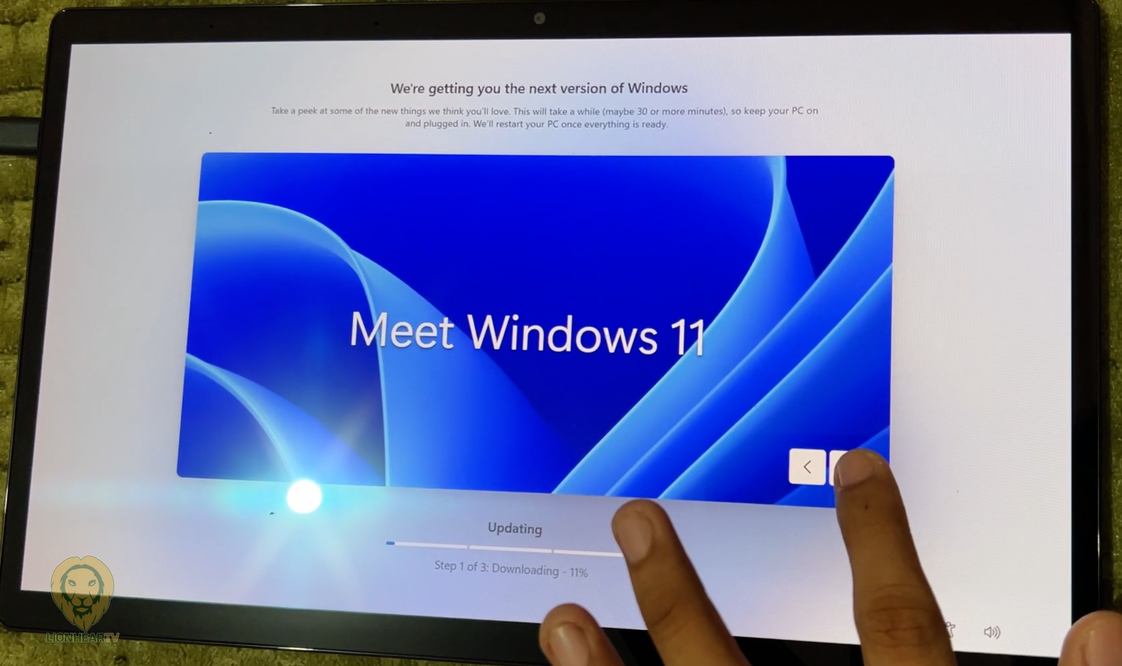 There is MyASUS app which is exclusive software for ASUS laptops that houses all of the important ASUS apps for control and optimizing systems in one place such as System Diagnosis which Perform a thorough PC check with just one click. Customer Service which contacts a service agent, anytime, anywhere, and Hardware Settings that Personalized PC experience. There is also a Link to MyASUS feature that seamlessly integrates your PC and phone such as file transferring, screen mirroring, and more. Using this feature, users can leave their mobile device in their bag or on the desk while still enjoying full phone functionality using their PC's mouse, keyboard, touchscreen, and audio system.
BATTERY. The ASUS Vivobook 13 Slate OLED features a good battery life, I can get 5 hours of screen time on a single charge. It also features integrated ASUS Battery Health Charging technology that's designed to reduce battery expansion during charging to help ensure that the battery stays in good condition, increasing battery longevity.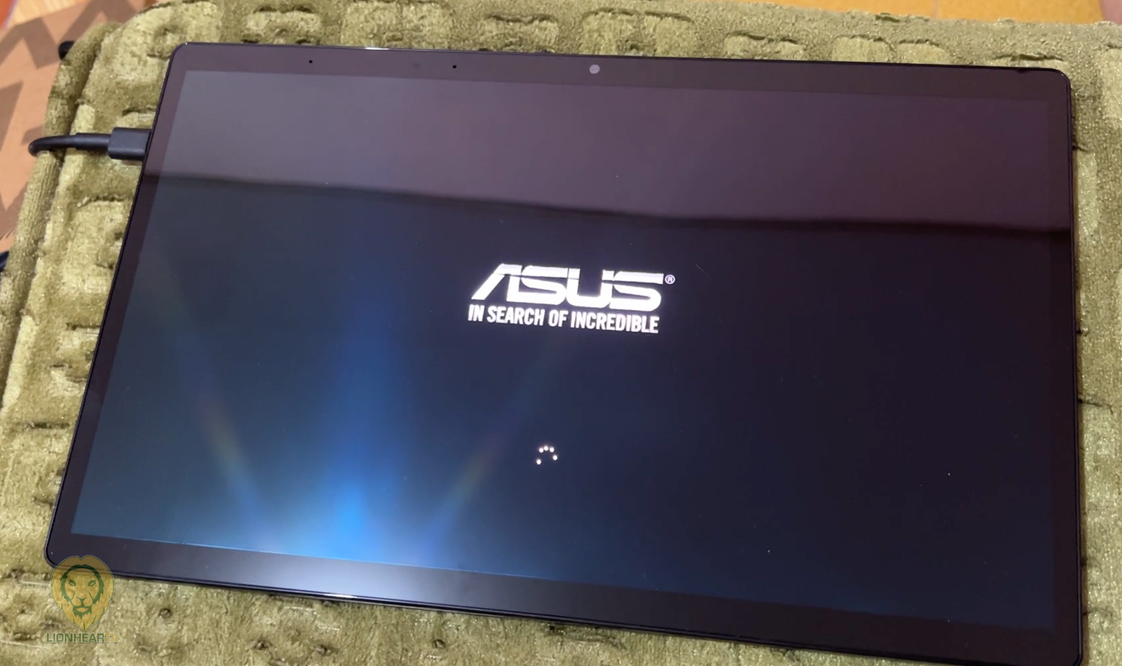 The charger is also using a type C technology with a wide range of standard USB-C chargers. It is an ultrafast charger, the device can get up to 100% in 1 hour and 30 mins.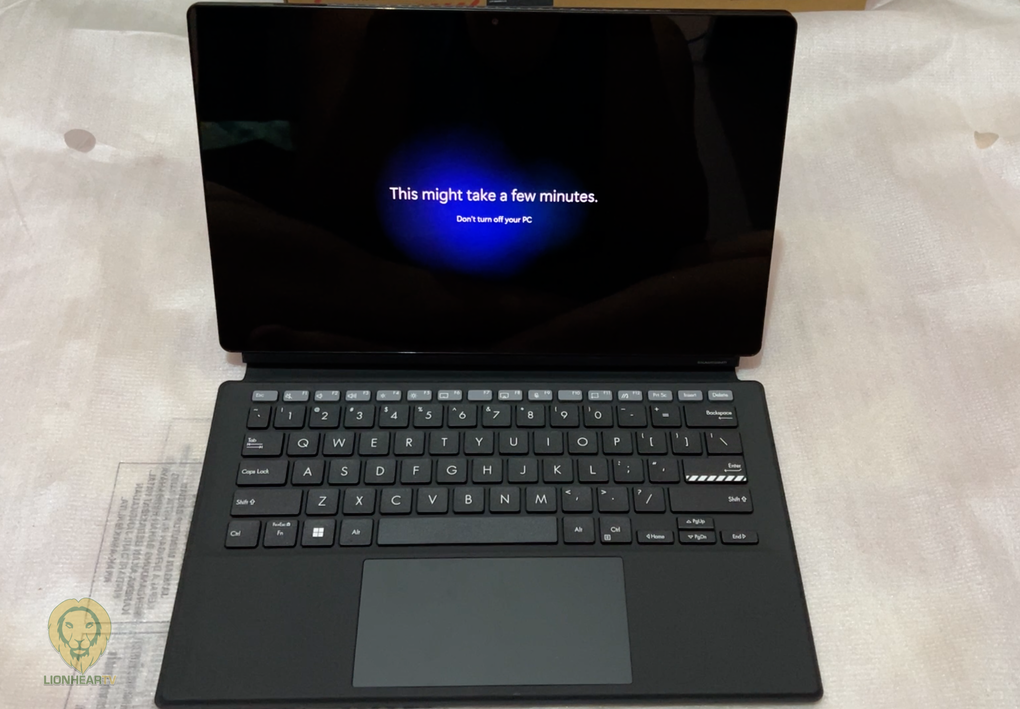 CONCLUSION. You should keep in mind that the Vivobook 13 Slate OLED is not a powerhouse laptop instead it is a laptop for multipurpose comfortability whether you watch, play, work, or write in either landscape or portrait, laptop or tablet mode, with or without a keyboard and certainly give you the best display media output experience. The laptop price starts at 39,995 and it is available in all ASUS Concept stores and partner dealers nationwide.
Comments