The island is a wellness haven that offers benefits that are therapeutic miracles.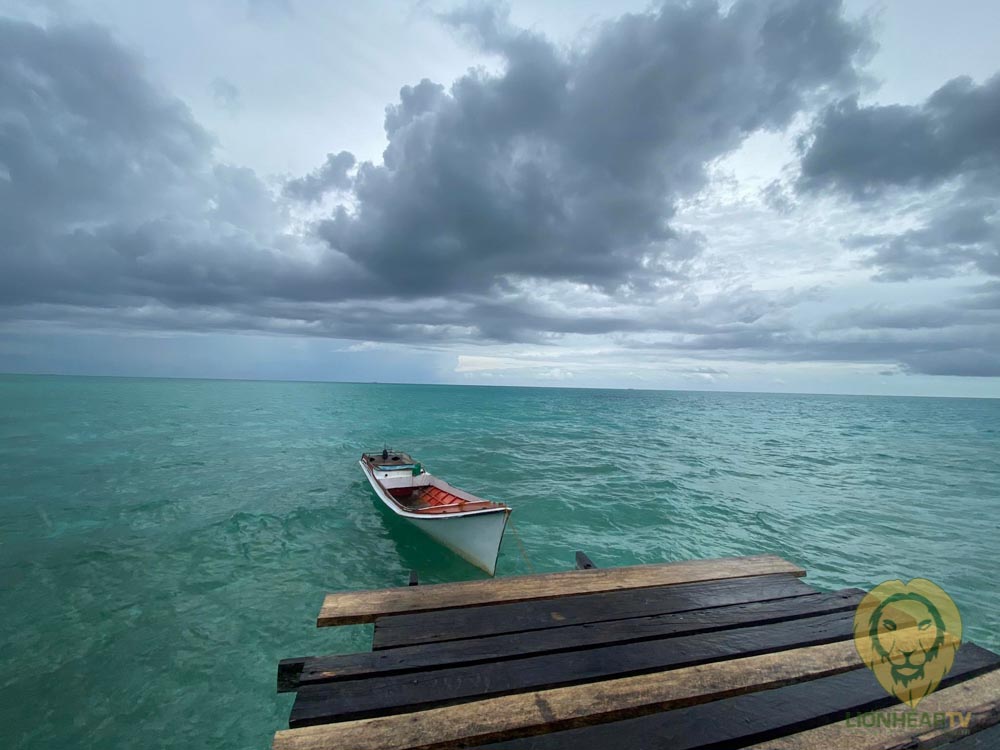 I am a 'love to live' guy. I find purpose in loving forms of beauty, regardless of how eccentric they may be to others. I love because it seems to be the only way to live. However, there are times when you find yourself traversing a difficult terrain, trudging an uphill path; you lose the fervor and will to push through, and before you know it, your wellness and sanity. Suddenly, you're no longer strong enough to love, and therefore…live.
If you're trying to find that missing fire again, my soul-searching spree brought me to the beautiful island of Balabac, Palawan. The torch I have in my heart remained extinguished, but that's only after the place showed some spectacular forms of beauty, I never thought would allow me appreciate my own.
The island that kisses the tail of the main island of the archipelagic province of Palawan imparted me a liberating experience, one that did not only make me love again, but also see reasons to allow my heart heal on its own, and thus move forward and live once more.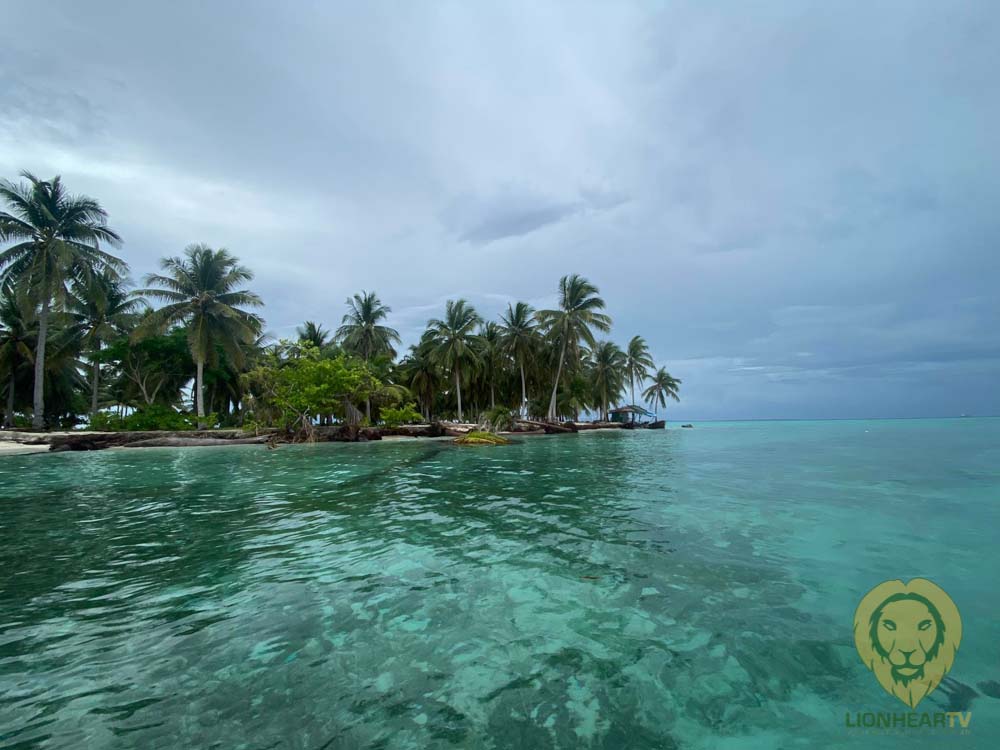 Palaweña accompanied me on my therapeutic adventure in Balabac. Through them, turning my stay on the island into a healing and wellness-centric experience won't be possible. They seem to fully understand what travelers [like me] demand to get a fulfilling and remarkable itinerary. 
That is what I felt when they treated me with sumptuous and healthy meals before and after every major activity on the island. Delectable variety of flavors and dishes that are healthy and yummy–come in satisfying array.
The locale's fresh produce seems to be the star in every meal Palaweña offers. The tour is without hassle and stress, as I get pampered with what I can consider a relaxing adventure and a leisure trip, that brims with adrenaline-driven by fulfilling nature activities.
Part of the delightful adventure I spent in Balabac was made possible by the mouth-watering but healthy meals served by our onboard chef, Chef Moh, who had years of experience on a luxury cruise ship under his belt. One of the activities in our itinerary allowed our group witnesses him in the flesh, as he performed his jaw-dropping tricks and techniques in the kitchen. The way he presented his dishes blew me away.
"We are given a chance to do island hopping, as we shared Chef Mo's delightful seafood hunt across the islands of Balabac municipality. His search led us to the enchanting Malinsuno Island, where he chanced upon fresh squids and octopuses offered by local merchants. While Chef Mo haggled with the vendors, I was unable to help myself but savor in my head, the mouthwatering dishes he would surely make, later that day. My expectations were high, but Chef Mo certainly met them when he finally served us with the most sumptuous of dishes he came up with for us. I can say, my tummy never felt as overindulged as when I practically wrecked my plate and left with nothing but the traces of that yummy and thick sauce. 
I admit much of the satisfaction I had in Balabac came in the form of savory meals and fresh produce. I would say the trip was a gastronomic wonder, that gave me an unforgettable sense of satiety. The wellness-driven trip, only magnified that experience, and perhaps made even more memorable, by the unforgettable sense of freedom and escapade I earned. It was a rectifying journey that allowed me to detach from my city and work worries.
With Palaweña, I was able to part ways with the beautiful island of Balabac with an optimistic outlook for what comes next after my recent heartaches. I am not rushing to find another soul to love, but my trip surely directed me in a more hopeful direction. More importantly, it made me love myself more, and understand that maybe, that's the very first thing I need to learn before being able to love other people again. I look forward to breathe and live again.