On August 6, South Korean singer-actor Cha Eun-woo talked about his inspiration for his recent song First Love.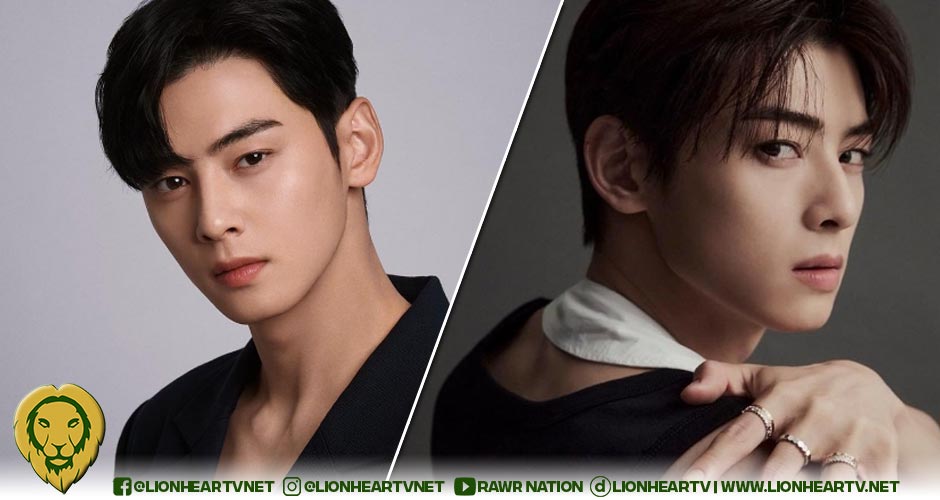 Eun-woo had a media event for his fans and the press, including LionhearTV, to discuss his fan-meet Starry Caravan.
Host Sam Oh was present at the event to interview Eun-woo and translate his answers.
Eun-woo stated that his inspiration comes from his observations and experiences. 
"It's not so much like a specific one that inspires him. It's more like the things that he sees, the things that he experiences. That's where the inspiration comes from."
He then discussed the changes he went through in his career, citing that he's a little bit better now. 
"I was thinking of maybe. I'm the same. I'm the same. 
"I think, yes, I got better, but really I think I learned a lot after my debut. I learned a lot. Before my debut, just very little, but after that, I learned a lot, and I'm getting better."
When asked about the goals he still wants to achieve for his career, Eun-woo noted that he prefers to improve on what he's currently working on before moving to new endeavors.
"I don't feel like I'd achieved that much yet. And instead of doing something new and learning something else, what I like to do is better the things I'm doing already. So whether that's singing or acting, and all the different things that I do. I would/ rather/ get better on those things than move on to something new."
Cha Eun-woo gained popularity for his roles in K-Dramas, such as My ID is Gangnam Beauty and True Beauty. He also charmed his fans with his appearances in variety shows such as All the Butlers and Handsome Tigers, all available to enjoy via streaming on Viu.
Eun-woo's fan meet event, Starry Caravan, happened on August 6 at the Smart Araneta Coliseum, in partnership with Smart Communications and Viu.