Celebrate and sing proudly this month with a power list of anthems by established and up-and-coming Pinay artists! Spotify is making it easier for local listeners to belt out hit tracks, as it continues to recognize the importance of women's voices in all things audio.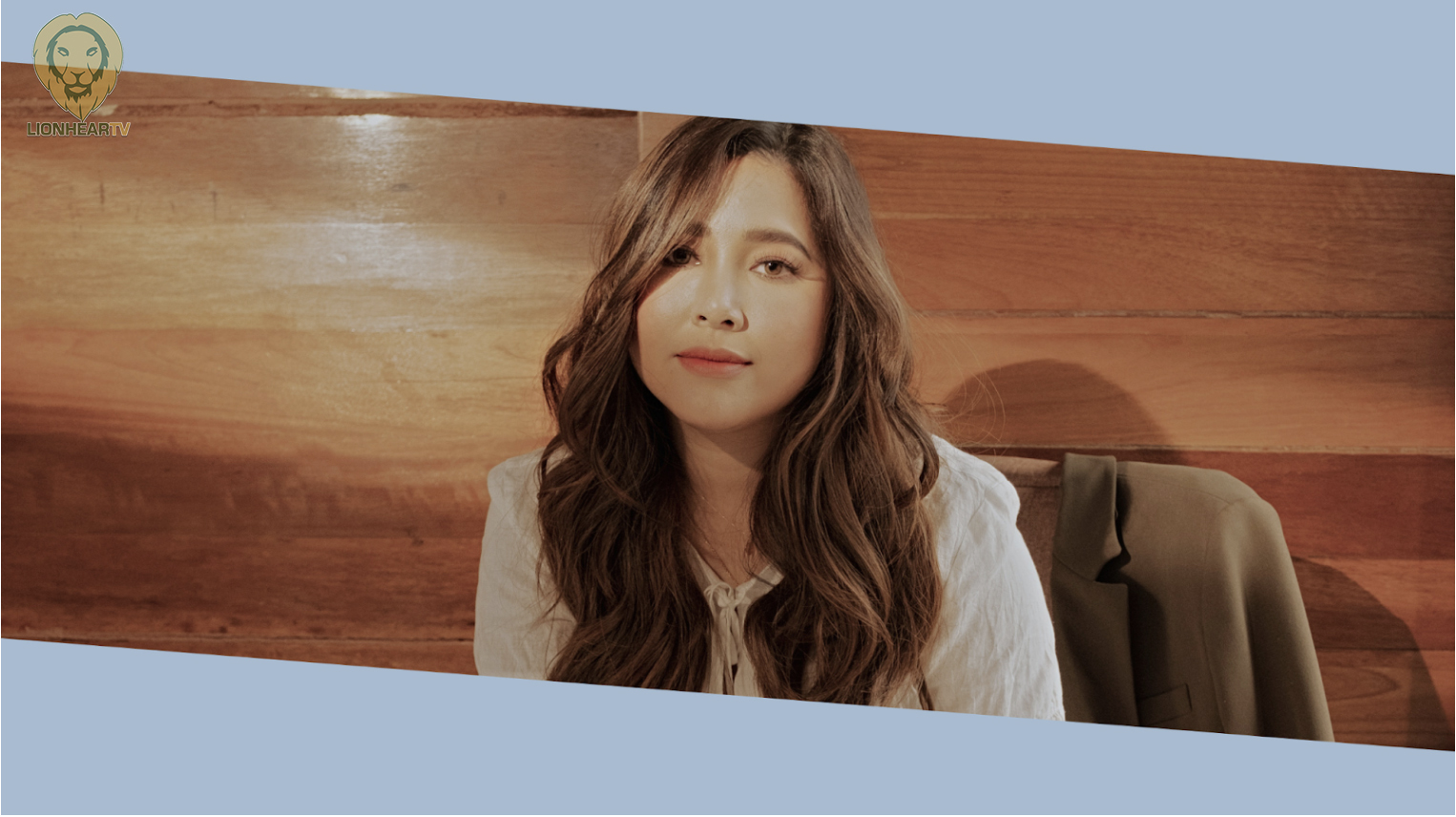 Beyond the platform's EQUAL campaign, which spotlights female artists on the global stage, Spotify is committed to helping listeners find the right soundtrack to their everyday lives. With Pinay power featuring prominently in playlists like Tatak Pinoy (fronted by Moira Dela Torre), magmuni-muni, OPM Rising, and Mabuhay, Pilipinas!, and the exciting wave of women artists like BINI in P-Pop on the Rise – listeners can access a treasure trove of power anthems and jams to feel instantly empowered.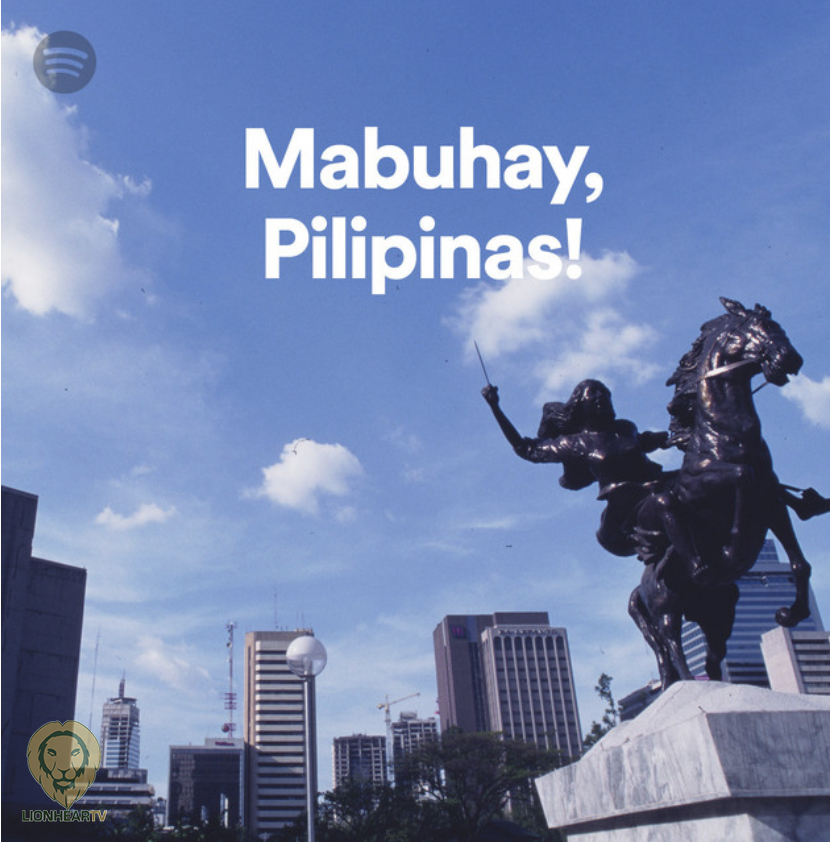 Get your power solo on and sing loud and proud to these eight Pinay tracks to celebrate the months ahead!
BINI, Lagi
Capturing the thrill of young love in their latest single, Lagi, BINI's sweet vocals complement an upbeat pop track that subverts the Pinoy expectation of the man admitting his admiration first. It proves being a "romantic" is still truly "empowering"!
Morissette, Undangon Ta Ni
Pinay power-belter Morissette puts a fresh take on OPM with her latest Bisayan-English single, Undangon Ta Ni. The track embraces the beauty of one of the country's dialects and the song's meaningful lyrics serve to embolden Filipinas across the country. A homage to the heroines of the late 1960-1970s, Undangon Ta Ni reiterates the importance of knowing one's self worth and being one's own heroine.
Julie Anne San Jose, FREE
Better known for her acoustic and ballad performances, powerhouse Julie Anne San Jose showcases a different side of her musical persona with FREE as she encourages listeners to let go of their worries for a night (or two) to remember. Making it more bop-worthy is Julie's rapping skills, embodying the freedom that she asks all of us to embrace.
Zae, Brat$ Doll
Filipina dancer-rapper Zae drops eargasmic bars in her new banger 'Brat$ Doll'. The bombastic track about a self-made woman pursuing her dreams in style is sure to fire up any dancefloor, with Zae showing how Pinay artists can top the rap game!
Denise Julia, NVMD
For all romantics out there, NVMD is another track worth adding to your hugot playlist. Enveloped in a soulful tune, Denise Julia's top-chart-hitter narrates the struggles of the female heart, shaped by heartbreaks and failed relationships. Despite its melancholy theme, it's still possible to find comfort in its relatable story.
Maymay Entrata, Amakabogera
Reality-star-turned-actress/singer Maymay Entrata brings fierceness to a whole new level with her single Amakabogera. With over 3.6M plays on Spotify, the fiery track will get you unapologetically strutting and striking a pose on your own personal runway. Bringing a new flavor to the P-Pop movement, Maymay's track is a powerful anthem for all Pinays in defying society's beauty standards and embracing their true selves.
Maris Racal, Ate Sandali
Hailed by fans as a "chronicler of love anthems for the modern age," Maris hits a home run with her colorful bop, Ate Sandali. The playful and catchy track is underpinned by a powerful message of encouraging women to stand up for themselves, and enjoy what they want out of life!
Moira Dela Torre, Kumpas
Released as the official theme song of Kathryn Bernardo and Daniel Padilla's series "2 Good 2 Be True", Moira's Kumpas is a heartwarming track that speaks to anyone in search of a guide for the many challenges we face everyday. Relating to how women brave countless ups and downs, Kumpas shares an inspiring message of hope.
With over 82M songs to press play on, Spotify makes moments hit different! For more awe-inspiring anthems led by equally powerful Pinays, tune in and listen on spotify.com or download the free app now.
Comments