Kahit Na, Kahit Pa's music video of the anthemic love song came ahead of the finale of the phenomenal Web series and TV show, for which it got used as a love theme.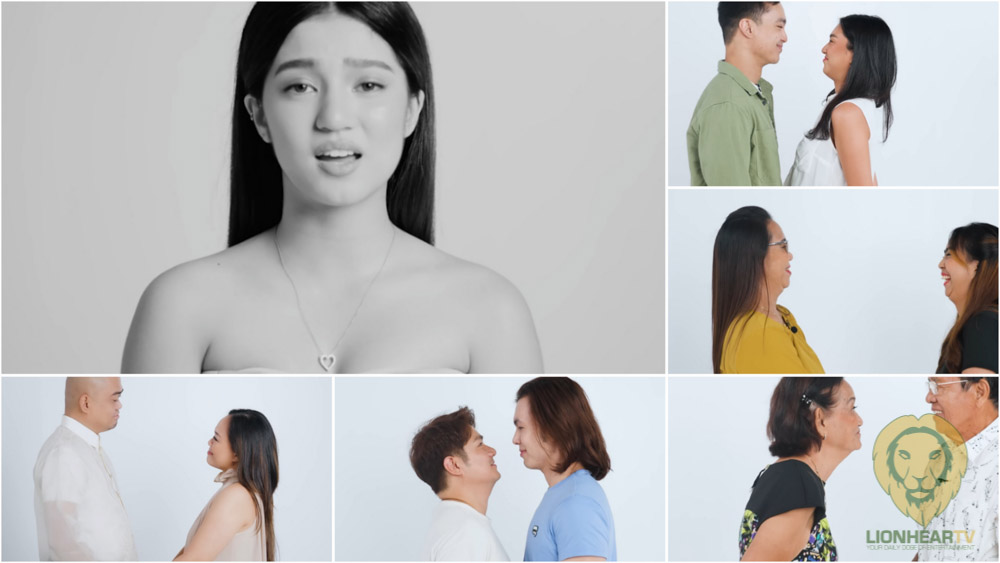 It is easy to believe that any star maker would succeed at creating a superstar in someone as incredibly pretty and modest as Belle Mariano. But a decade ago, that sentiment was not shared by most in the business who had their eyes set upon the meteoric lustre of emerging stars who were lucky enough to receive hefty support and backing from influential figures.
Belle has to sustain the years of being relegated to the sidelines before the camera lens sets on her and eventually exposes her great potentials for superstardom.
Two years later, since her career dramatically sprung forward, she is now all-poised and geared-up to confront bigger milestones. Two series, one launching film, and at least three hit singles, later, Mariano tracks an ever-forward path to stardom, one that eventually sees her becoming one of her home network's most-important stars.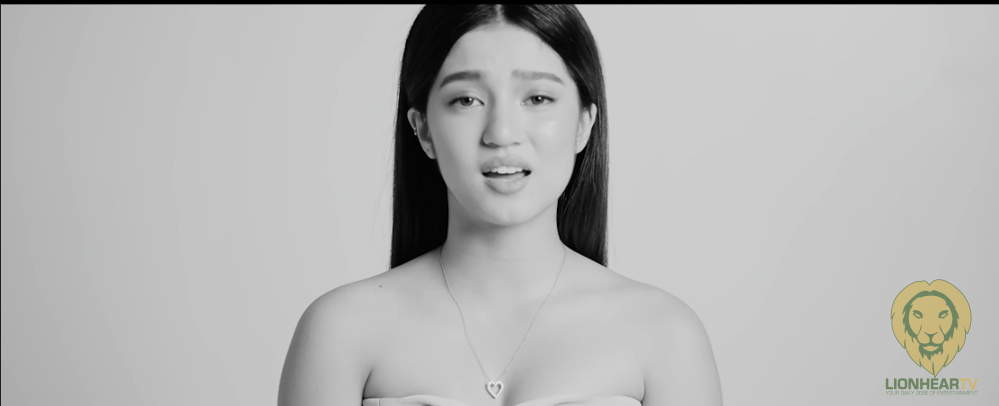 Today, here comes Kahit Na, Kahit Pa, which is probably her sweetest and most heartfelt single to date. If one is convincedof Mariano's saccharine vocals that these are powerful enough to melt one's heart, wait until one sees the single's official music video.
Penned by Trisha Denise, who also wrote Belle's rousing ballad, For Your Eyes Only, Kahit Na, Kahit Pa are absolute, heart-rending tribute song. It is a sincere promise of love that no matter what, the odds are–the love you share with the one you choose to be with, will prevail. 
For a regular listener, the song is a heartfelt love theme that intends to capture the essence of romantic love. But the music video has a peculiar but interesting take on what it represents.
Complementing Belle's angelic vocals is the music video's compelling illustration of love in its many forms and colors. Vivid storytelling sheds the light upon the incredible and unique love stories of different pairs. 
There is a father and child tandem, a mother and her teenage daughter, two gay men madly in love, and an old couple whose love for each other remains constant. 
The music video tapped these people's moving stories and made them instrumental in delivering what Belle Mariano's beautiful track is seemingly eager to impart. 
Watch the official music video of Kahit Na, Kahit Pa below. Do not forget to share your thoughts in the comment section: