Don Tim Development Corporation (DTDC), in partnership with the group behind Burrow Cafe, is happy to announce the launch of its latest endeavor, Lula Café in Tagaytay City.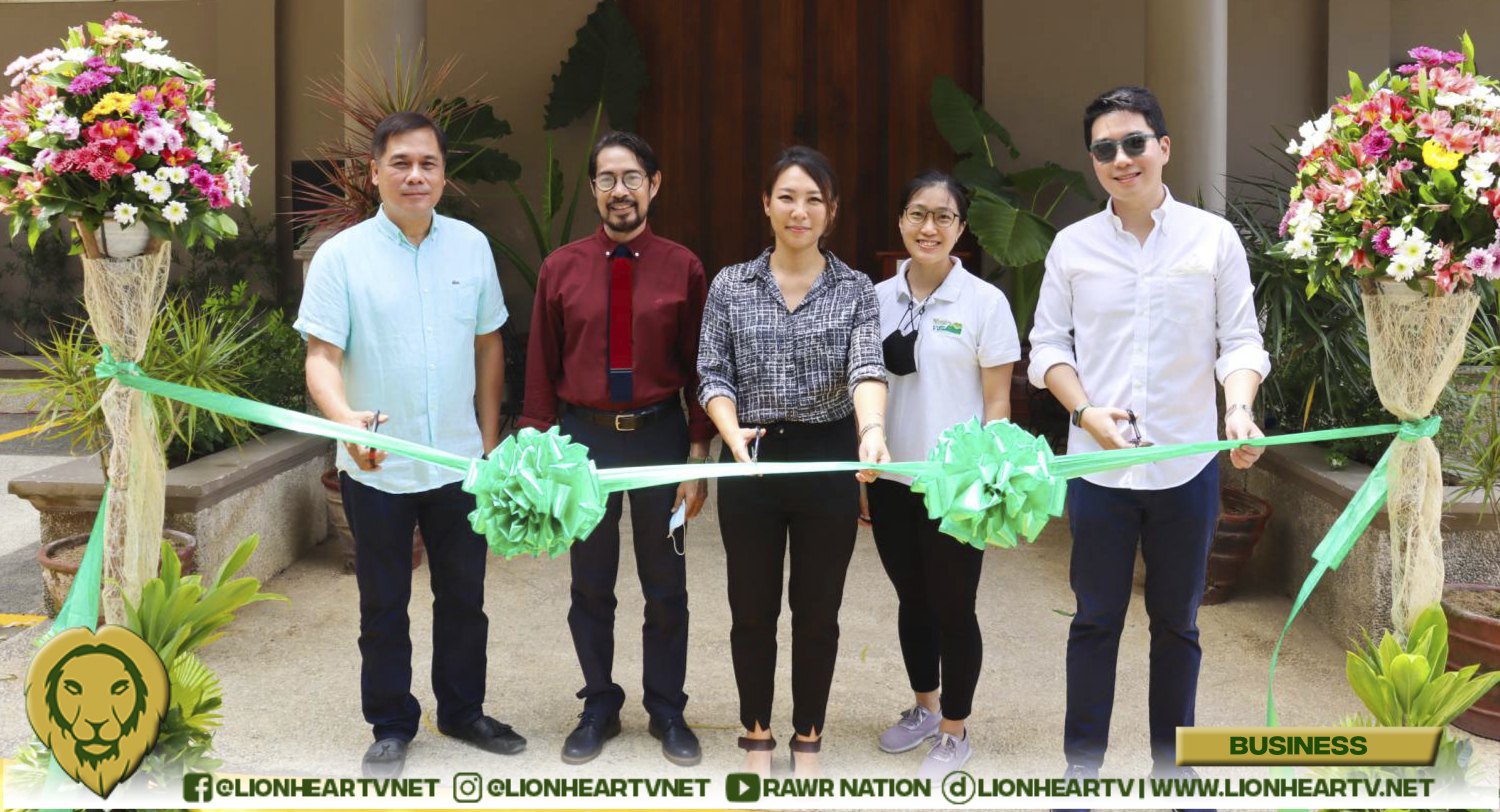 Lula Café is a mountain-view café establishment inside the village clubhouse of Monte Vista Subdivision along the Calamba-Tagaytay Road. The village—built in the 1990s, the first in Tagaytay—is a destination in itself, thanks to the spectacular view its location offers. This makes Lula Café a go-to destination in the city, as it allows guests to enjoy the calm and fresh breeze that Tagaytay offers while providing a unique and exclusive view of the city's lush greeneries, just across the café.
According to co-owner Andie Gamboa, the name of Lula Café is inspired by the view it would offer guests—something she describes as exhilarating or, in Filipino, "nakaka-lula."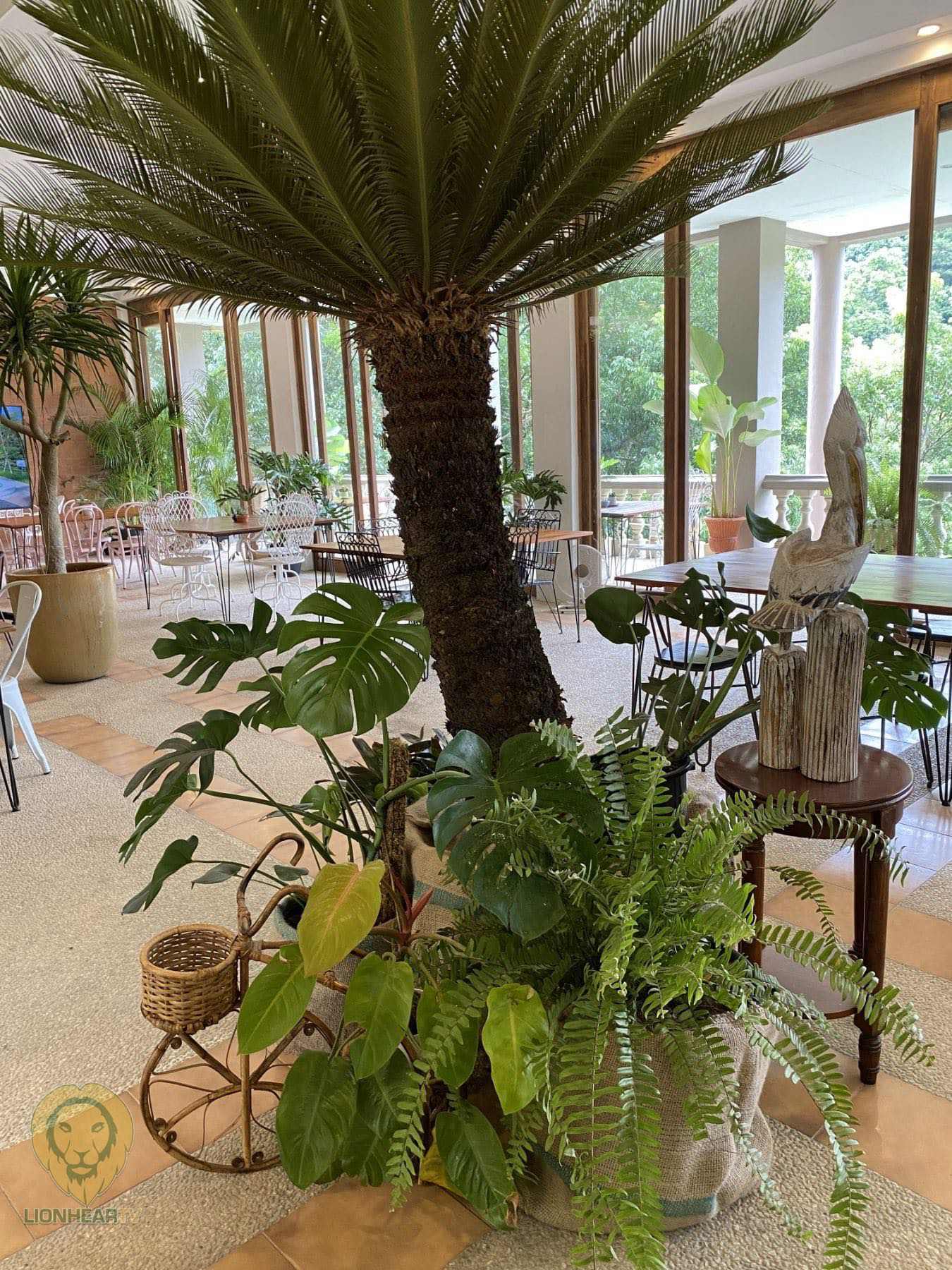 Lula Café also boasts of a well-curated menu that is a creative combination of popular comfort food, healthy options, and main dishes for all types of tastes and palates. Menu items include Ceviche of the Day (made with the fresh catch of the day to ensure high quality), Poutine with steak cut fitters, smoked bacon, and seared mushrooms for starters; an array of pizza and sandwiches; and the freshest and exciting salads. Its All Day Breakfast menu includes Filipino and international classics such as Tender Beef Tapa, Eggs Benedict, Smoked Salmon Hash, and French Toast Brioche.
The mains, meanwhile, are rich selection of dishes, perfect for all kinds of occasions and celebrations, from Pan Roasted Salmon Fillet with Squid Ink Black Rice Risotto; Spiced Freshwater Shrimps with Corn and Adlai; U.S. Beef Tenderloin with Mushroom and Bleu Cheese, Potato Gratin, and Peppercorn House; Herb Roasted Chicken with Walnut Mushroom Pilaf; and Baked Fish in Pomodoro Sauce and Spaghetti Aglio Olio, and Vegetarian Lasagna, among others.
For dessert, Lula Café highlights the rich flavors of the country with its Lula Cheesecake, Calamansi Pie, Kalabasa Cake, Davao Chocolate Cake, and Suman, Mangga, Kasuy dish.
With this, Lula Café aims to be a go-to destination in Tagaytay known for its homey and welcoming vibe that guests would return to over and over again, for its delicious and hearty dishes, and for its extraordinary close-to-nature ambiance.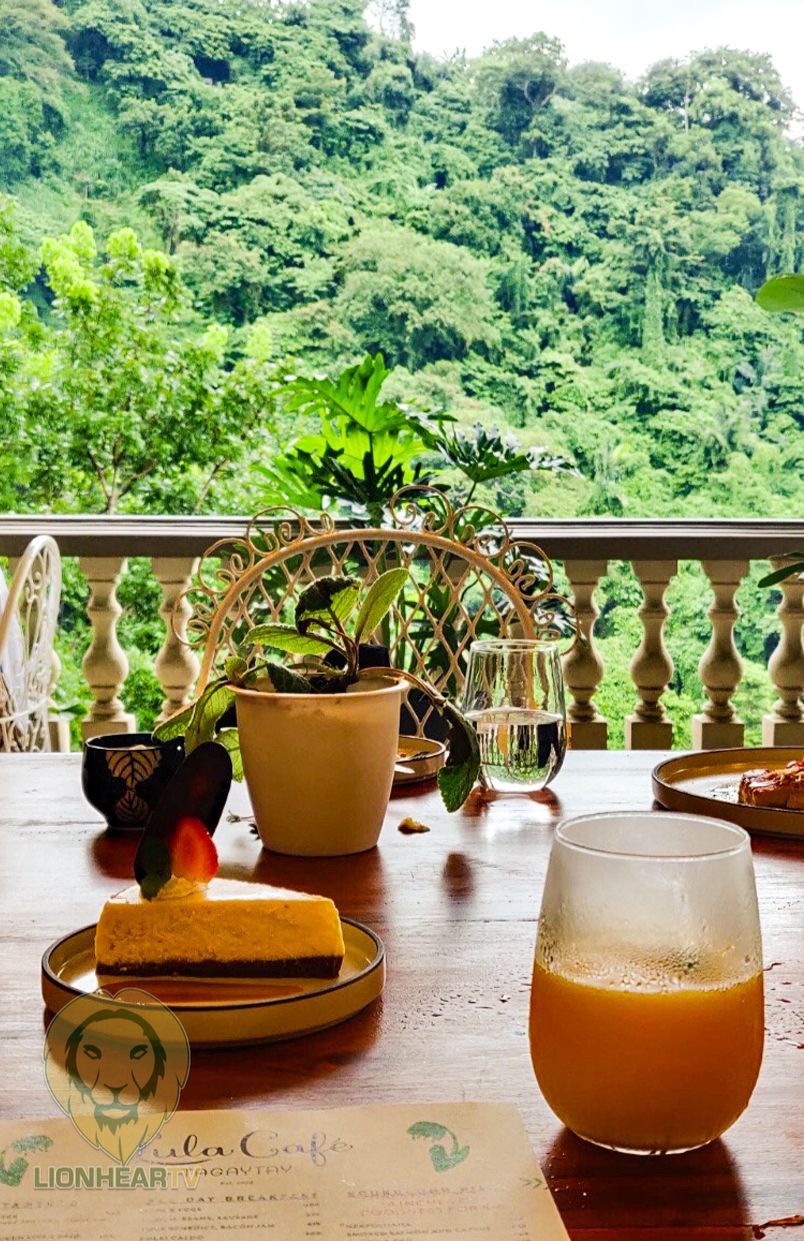 Lula Café is created by the same team that created the popular Burrow Café at Antipolo Beehouse, an underground café that aims to bring guests closer to nature through its lush surroundings—easily one of the best in the area—and hearty, seasonal menu. Lula Café is situated in a property built by the Don Tim Development Corporation, a premier development company in the Philippines. Both establishments follow DTDC's commitment to creating premier, innovative experiences in one-of-a-kind settings.
"DTDC has always operated on the belief that every Filipino deserves a better life. This was the driving force of the company when we built Monte Vista Subdivision and its subsequent properties. This is also the core belief that made DTDC invest in Lula Café. We believe that Filipinos deserve exhilarating experiences. Lula Café will provide this to its guests—a memorable Tagaytay experience coupled with good food, fantastic surroundings, and impeccable service," said Audric Leong, DTDC President.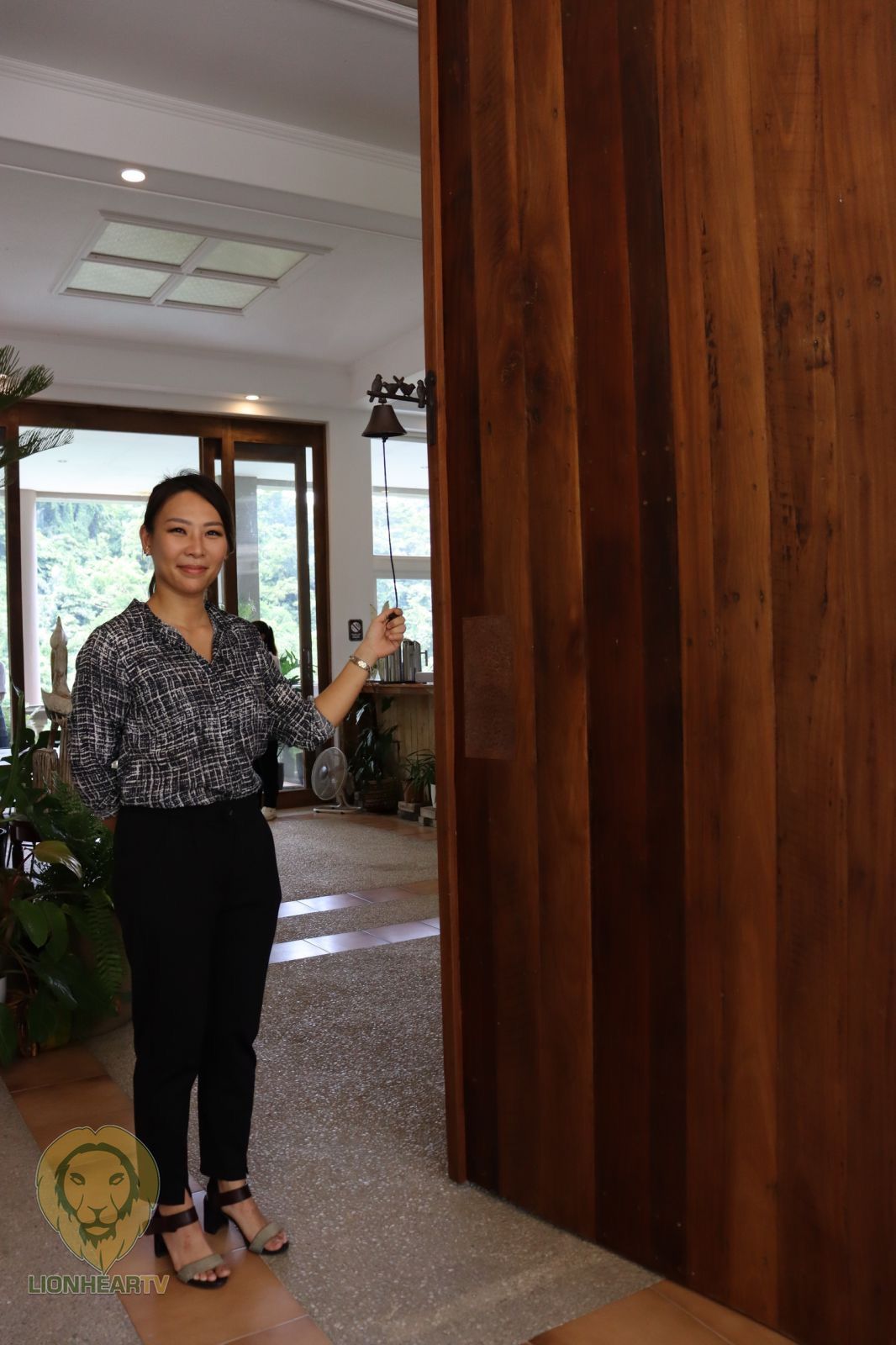 True to its mission to bring guests closer to nature, Lula Café is mindful of its impact on the environment as well as its community. As such, Lula Cafe creates their dishes using only fresh and locally sourced ingredients, both for environmental purposes and to ensure it serves food that meets the establishment's high standards.
"We take pleasure in celebrating the milestones of our guests and creating fun memories through hallmark dinners and events," Gamboa said.
Lula Café is open six times a week except Tuesdays, 8 AM to 4PM, starting July 29, 2022. It is open for reservations. For reservations and information on event packages, email Lula Café at [email protected]