A perfect escape from your worries awaits in this well-polished and fully-equipped hotel.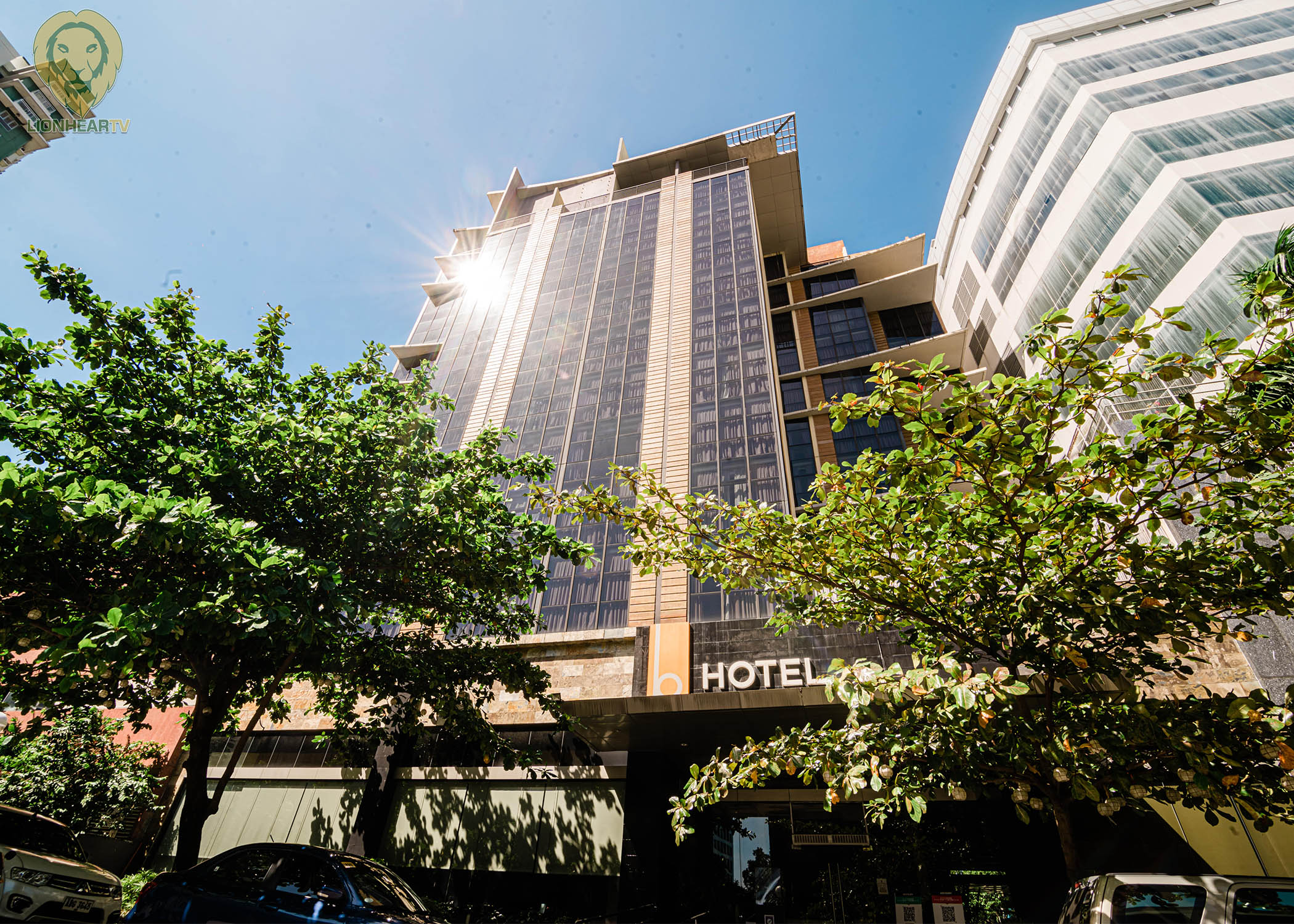 The B Hotel Alabang stands strategically in one of Alabang's busiest districts. The 12-floor building houses an incredible array of affordable and comfortable rooms, and great amenities that every traveler and escapist would have a hard-time finding in such a busy place as Alabang.
On August 14, we had a tour of the hotel. I can say that it is worth its price. With a total of 152 rooms, B Hotel caters to those who long for convenience and comfort in one place.
Standard rooms are housed from the second to the 11th floor, while the penthouse hosts eight rooms. The standard twin-room has a decent 26 to 29 sq. M. size, with enough space to allow you to work from home comfortably. In it are two twin-size beds. The room can accommodate up to 3 guests at the same time.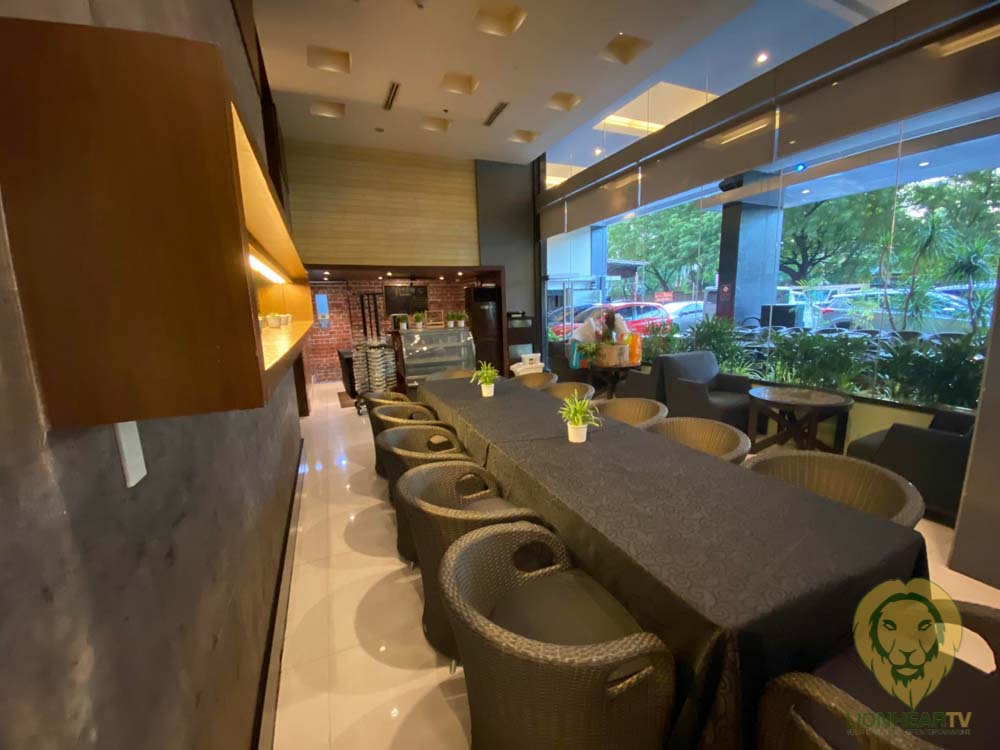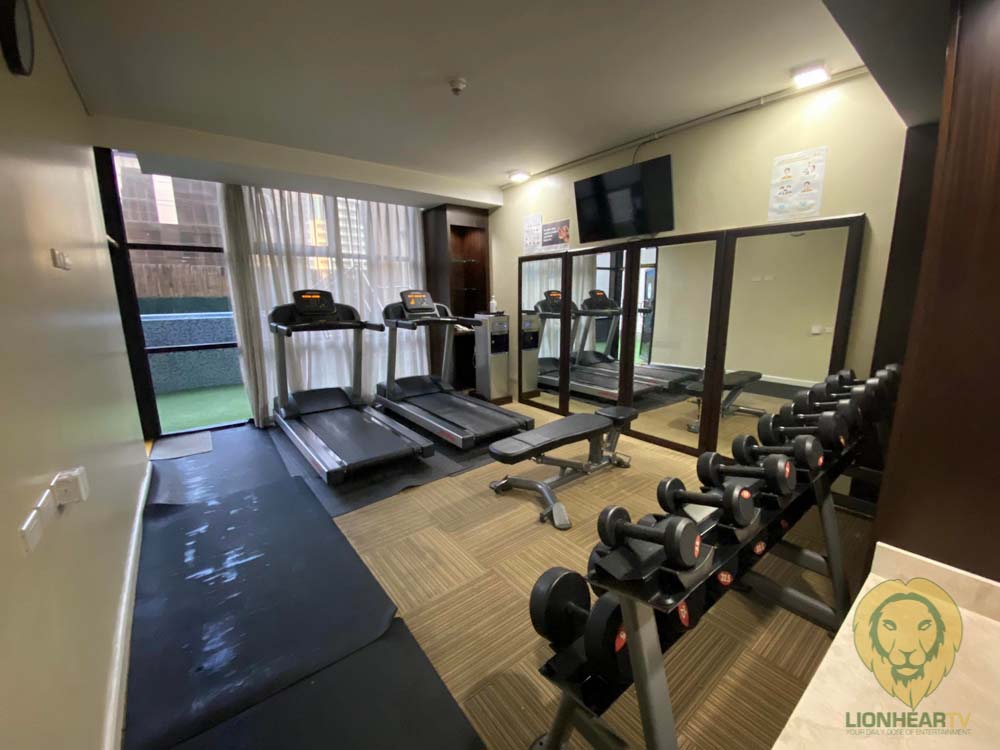 The standard single room differs in that it only has a single king-size bed. Upon checking, these rooms cost PhP2,868 per night for a single occupant. Families with two adults and two kids below six years old, can avail of any of the rooms at just PhP4,000, while adding PhP1,500 to the bill would allow you to accommodate one more adult. A complimentary breakfast served straight from the hotel cafe goes with each of the packages.
The Penthouse suite measures 47 to 51 sq. m. It has one king-size bed and a spacious work area. Unlike the standard rooms, the Penthouse has both living and dining areas. It can also accommodate up to two adults and two children–families can find their much-needed staycation here.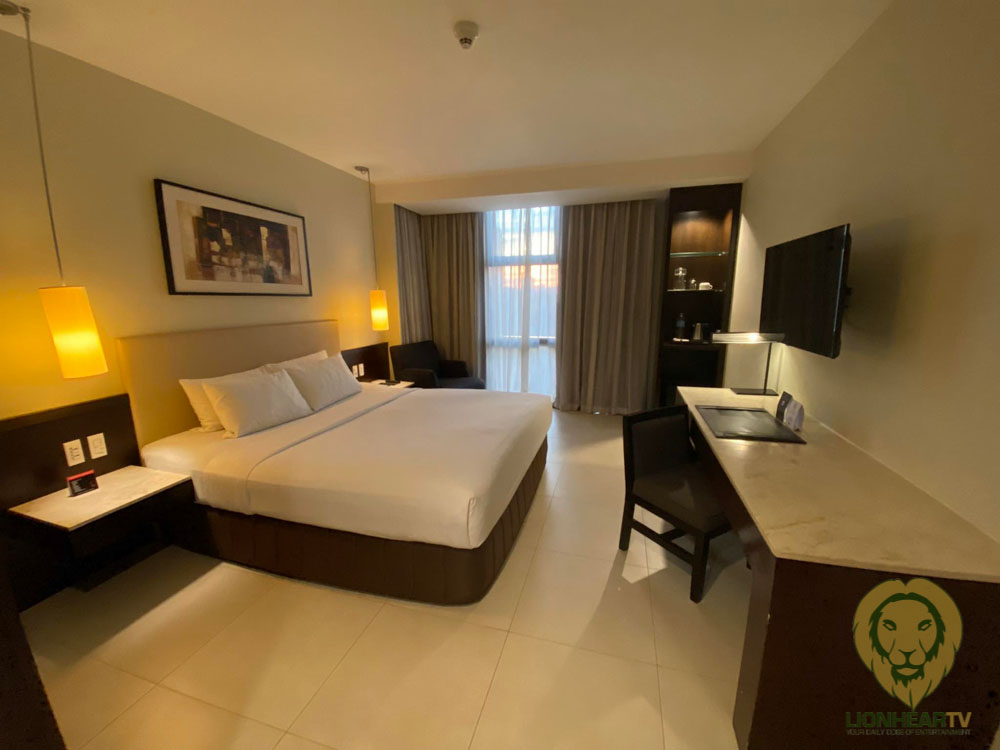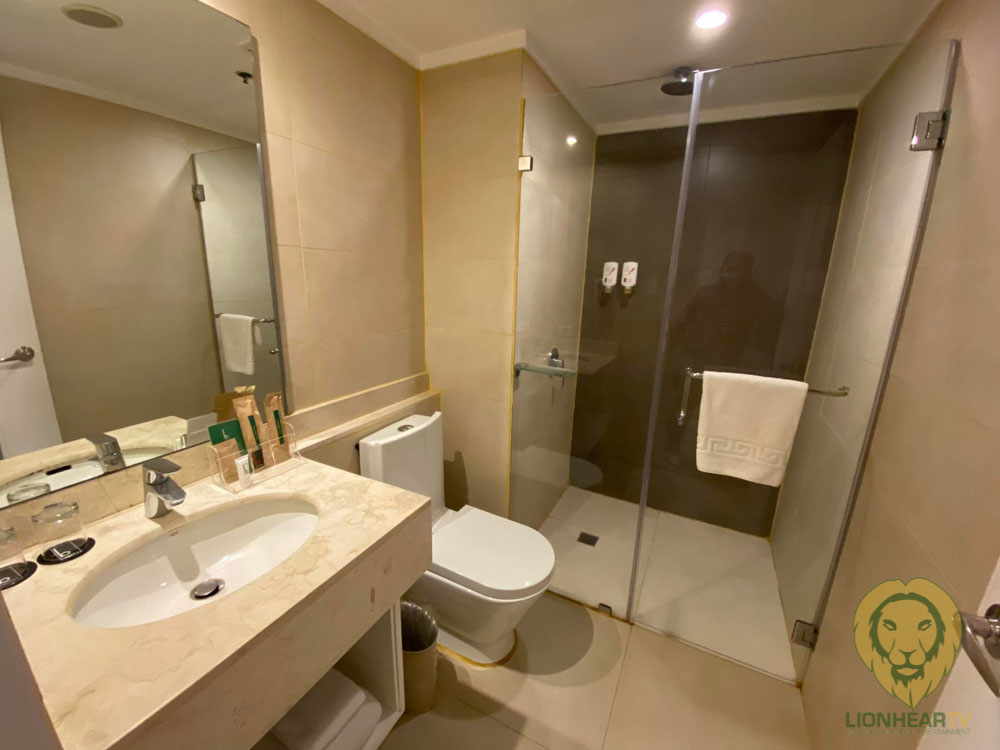 All rooms under the Standard and Penthouse suites— are equipped with an excellent set of amenities. Rooms are fully air-conditioned, each with a cable LED TV provided with an impressive cable TV service (Ethan, our guide, said the hotel has Cignal subscription). Those who want to binge-watch on their favorite shows or movies can connect their gadgets to the television sets with LAN and HDMI cables provided.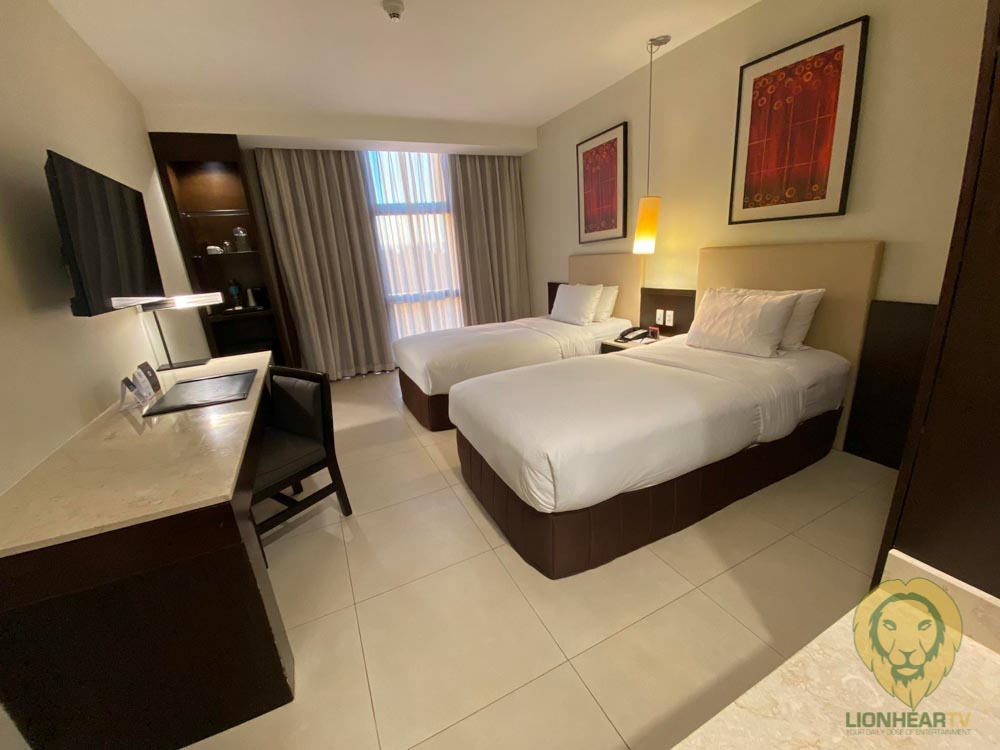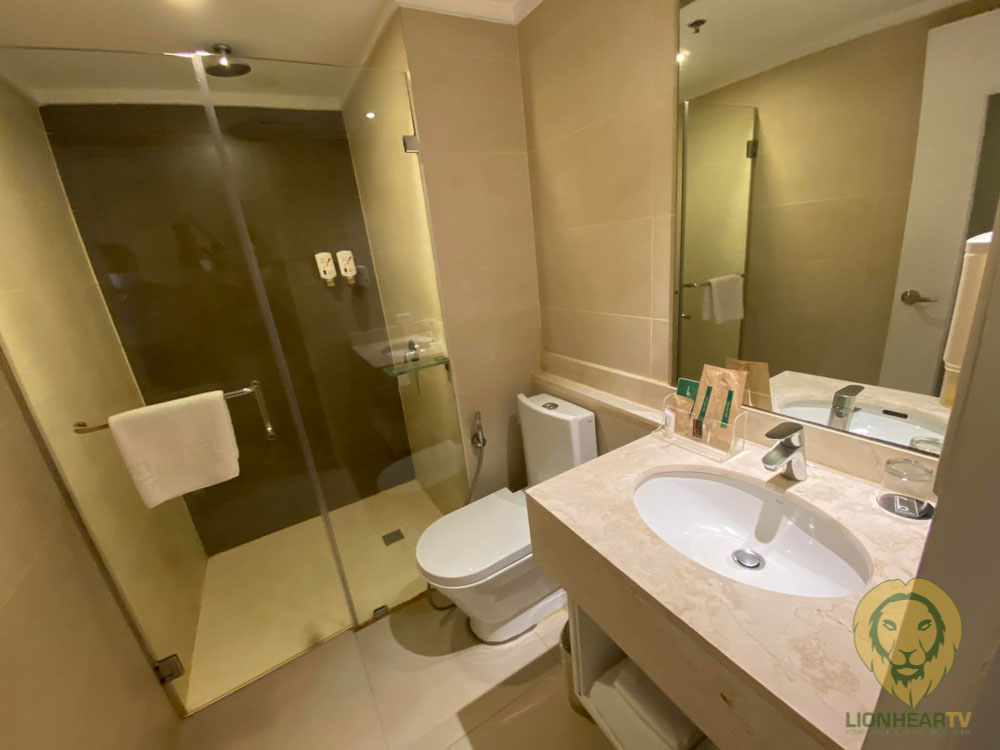 The private and toilet bath looks pretty decent, although penthouse rooms are only the ones with bathtubs. That isn't necessarily a letdown, though, as the hotel offers an outdoor jacuzzi that can accommodate up to six people at the same time. Those who do not want to skip their daily routines can also avail of the hotel gym, which converted from one of the original 152 rooms.
The hotel offers two majestic views: the Alabang Hills view and the Alabang (City) view. Make sure to reserve a room that faces the Alabang Hills, for they say it offers a great view of the sunset. That said, all rooms allow access to the hotel's great amenities.
The hotel has its shuttle service for all those who have reservations. Drop-offs are scheduled every 11:00 am, 2:00 pm, and 5:00 pm, at any commercial area in Alabang, including Alabang Town Center and Molito. Pick-up is anytime from 6:00 am to 10:00 pm. Those, who come from the airport, the hotel offers a car service that costs PhP1,900 and van service at PhP3,900.
Occupants are well-provided with a de luxe level of comfort with the hotel's amenities. You can also request additional pillows, bath robes, or slippers. Also, there are laundry bag, safety box, and hair dryers. And for chilling water or other drinks, a mini-bar refrigerator is installed.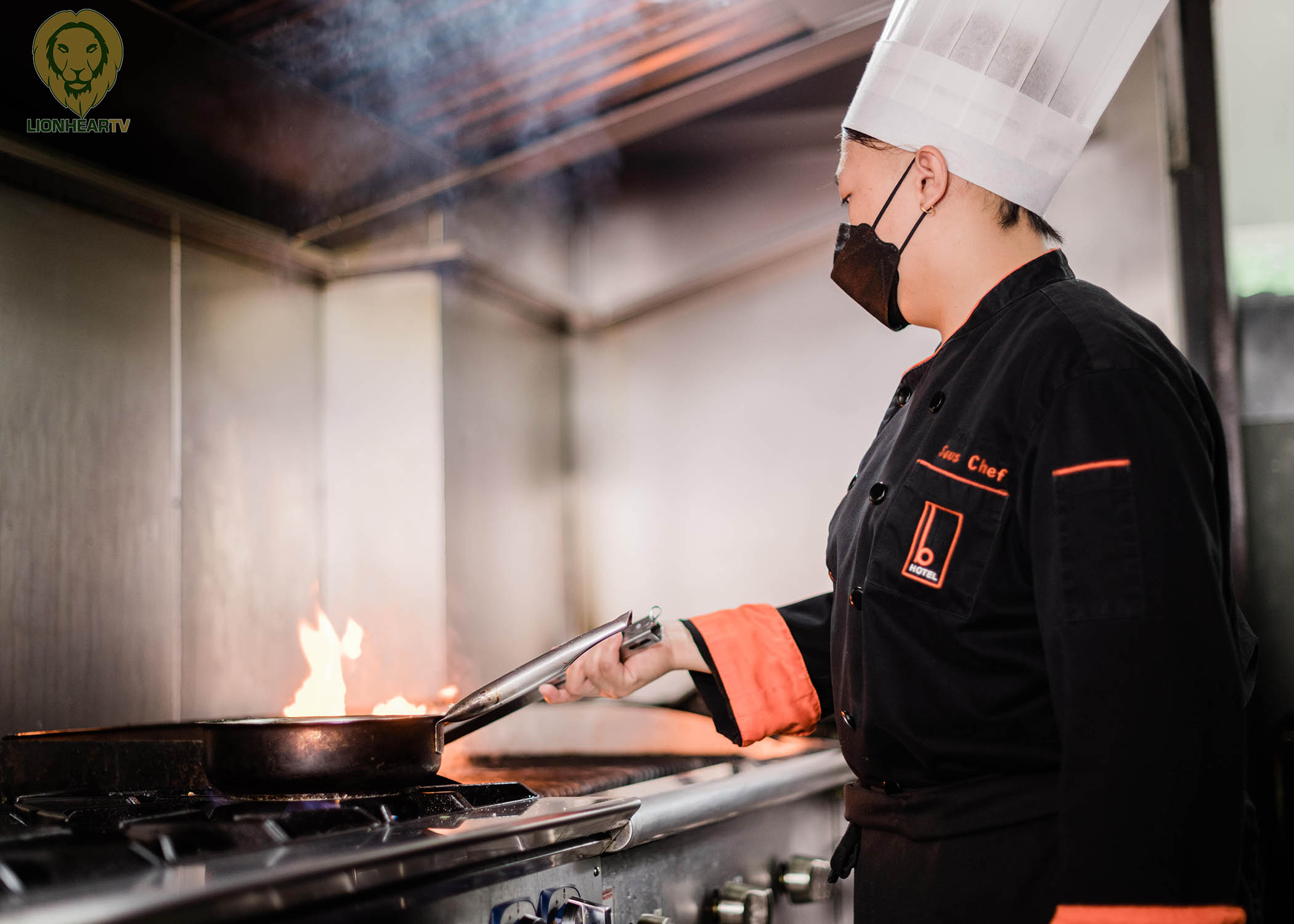 Breakfast is from 6:00 am to 10:00 am, from Mondays to Sundays. On weekends, the hotel restaurant serves a breakfast buffet. The dining area accommodates 40-45 guests at a time.
Every Friday, they host a themed Friday lunch buffet. This August, they are going all-Filipino. Friday night is bistro night, so expect a new level of fun with music courtesy of a live band. A reservation is needed if you are going to the cafe as a group of more than ten people.
For special occasions, they have function rooms that accommodate up to 80 persons for meetings with 40-50 participants. They offer flexible packages. 
Are you ready to have your much-needed escape from the city without actually leaving the city? Book a room at B Hotel Alabang, and finally get that staycation or workcation you deserve! For more information, get in touch with them via https://www.bhotelalabang.com/, or give them a call at (+632) 8828 8181 or an e-mail via [email protected].
Comments