Among the things that Filipinos seem to know intrinsically, music stands out as our second nature. Whether it's hitting 100s on a karaoke machine or telling an entire life story in under four minutes, no one is bound by genre nor circumstance—but sometimes, even a potential crowd pleaser needs a bit of leg up. Enter Kasama Ka, the first Kumu Music EP and the product of a week of Kumu campaigns between 20 singers and songwriters back in June 2022.
The launch party, on August 25, starts at 7PM at Beer Belly Restaurant, Cocoon Boutique Hotel in Quezon City, and will go on past midnight to officially release the EP on August 26.
As with much of the work Kumu comes out with, the heart of the EP is the collaboration between the artists and their fans. By June 7th, it was narrowed down to the 5 participants with the most Compose, Record, Sing, and Music virtual gifts from the Kumu-using crowd. Together, they scheduled livestreams to give their audience a look into the songwriting process, producing this extended play—perhaps the first to be witnessed by thousands as it was being made, with help from production partner Bauhaus Music.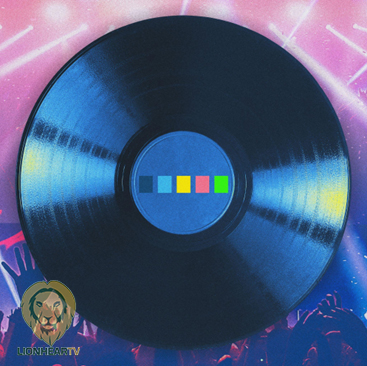 "We're not a music label, but we know that songs and singing are such a huge part of our culture, of who we are," says Angelo Mendez, Co-founder and Chief of Content at Kumu. "It's accurately reflected in Kumu's numbers, and in who gravitates to what on the app. It feels right to help budding talent get the support and exposure they need. This whole thing only shows that what comes naturally can lead us to greatness. We can trust these artists to be themselves and they can trust the Kumunity to show up for that honesty."
Can't wait for August 26? Pre-save the EP here and get to know the campaign winners and featured artists on Kumu Music EP via their Kumu channels:
Tiara Shaye – @tiarashaye5
Kimpoy Rivera – @kimpoy.rivera
Jaycen Cruz – @akosijaycen
Eunice Janine – @eunicejanine
Denize Castillo – @denizecastillo
Kumu continues to be a powerhouse in bringing the undiscovered to the spotlight, especially in the music scene. The platform also co-produced and launched Top Class, a P-POP reality competition, and recently announced its signing of seven P-Pop groups. With tons of categories and niches to uncover, there is virtually no way you can't find your tribe on the social entertainment app.
Kumu is available for download on both the App Store and Google Play.
Comments