Maja Salvador's first situational comedy offers an interesting and chuckle-worthy glimpse on show business.
Cignal Entertainment | Crown Artist Management
Actors: Maja Salvador, RK Bagatsing, Joey Marquez, Kakai Bautista, Pooh, Thou Reyes, Jai Agpangan, Christine Samson, Guel Espina, Jessie Salvador, Queenay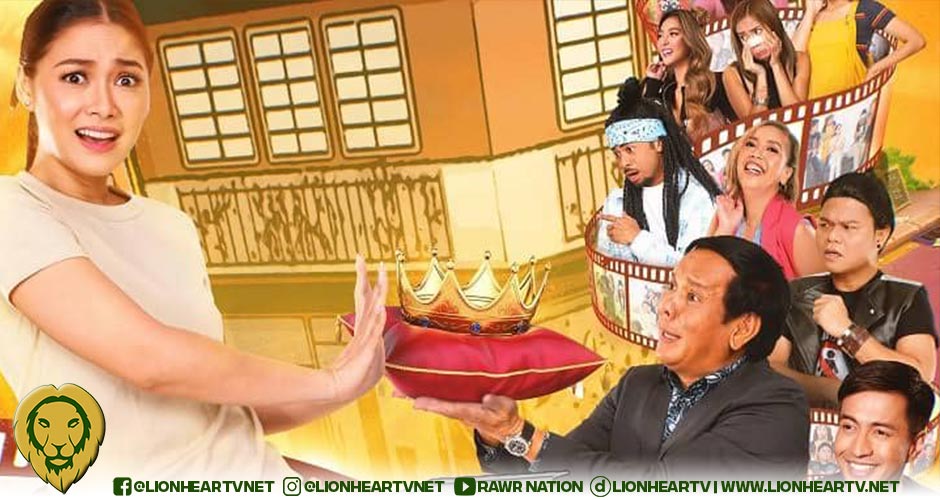 Genre: Comedy
Premise:The show highlights some true showbiz experiences based on current news headlines, celebrity issues and scandals, and other viral topics. The show also gives valuable insights on the showbiz world to guide and inspire dreamers who are pursuing their own paths to stardom (Cignal Ent)
Running Time: 60 minutes
Director: Ricky Victoria
Time slot: Saturdays, 7:30 PM
Why You Should See It:
Showbiz is one messy business. You're right if that's what you think, and Oh My Korona, TV5's newest weekend sitcom, would love to echo your sentiment. That said, it is not all about the madness of showbiz that takes center stage in this new Maja Salvador-starrer. It is also about the fun times and hilarious moments that make it an exciting world to dwell in. 
Oh My Korona follows Lablab (Maja Salvador), a former hotel manager who inherited an apartment from her departed beauty queen-actress mother. She assumes the role of the new landlady to a group of showbiz wannabes, who got employed under the same talent agency. Lablab considers her new function as a transient stage towards eventually joining her friend, who has been working in Dubai. With the money she needed to save, in mind, she had to impose certain new rules on her tenants.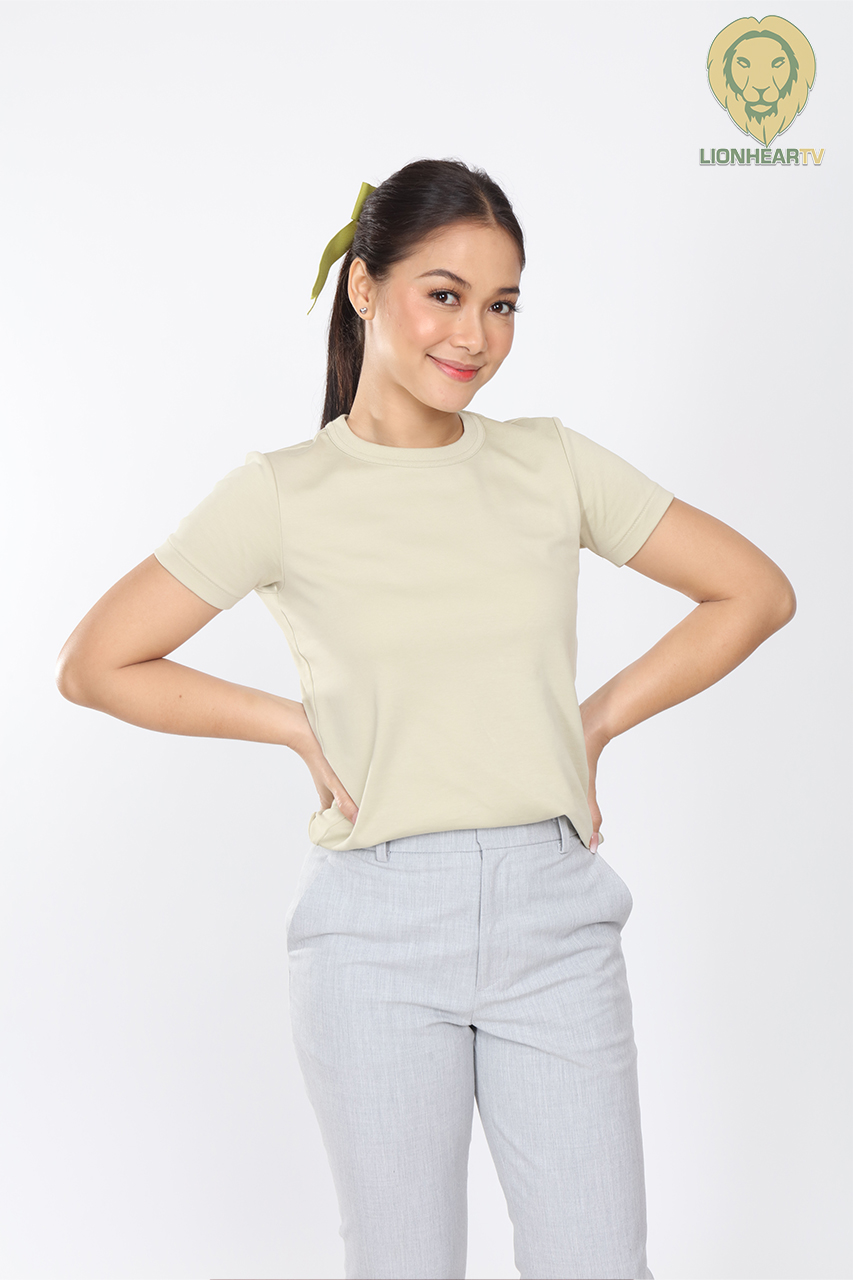 Lablab crosses paths with Louie (Joey Marquez), a struggling talent manager who is down to his last few moves in keeping his agency going, and Tim (RK Bagatsing), Louie's assistant, who seems to have a keen eye on spotting promising talents.
Both Louie and Tim recognized the star in Lablab, but the young landlady promptly declared her intent to never give in to the lure of showbiz. Although of course, it's not difficult to guess, it is just a matter of time before dives into it, willingly or not.
Oh My Korona features fun anecdotes of showbiz that will surely lighten up the mood of your weekend primetime viewing. It showcases a hodgepodge of different personalities whose main common denominator is the dream of making a fortune, albeit not necessarily monetary, in showbiz. An inspiration that will surely touch Filipino viewers, thrives in this heartwarming series, although it is probably the hefty dosage of laughter that it relentlessly serves, that will make viewers love it more.
The series marks the first time that talented actress, Maja Salvador, headlining a sitcom, although she notably starred in the miracle-serye, Niña Niño, last year, where she had a chance to showcase her comedic side. With Oh My Korona, she gets a better opportunity to do full comedy, and to her credit, she aces the job. Of course, it helps that the series pokes fun at showbiz, and makes those small but chuckle-worthy personal experiences, front and center. That said, it is also thanks to the series' highly talented comic ensemble, led by seasoned comedians, Pooh, Kakai Bautista, and of course, Joey Marquez, that makes this breezy sitcom, worth a watch.
Oh My Korona airs on TV5's Saturday primetime block. Watch the official full trailer below:
Comments