Security Bank continued to expand on its BetterBanking footprint by opening its latest branch in Macapagal Avenue, Pasay City.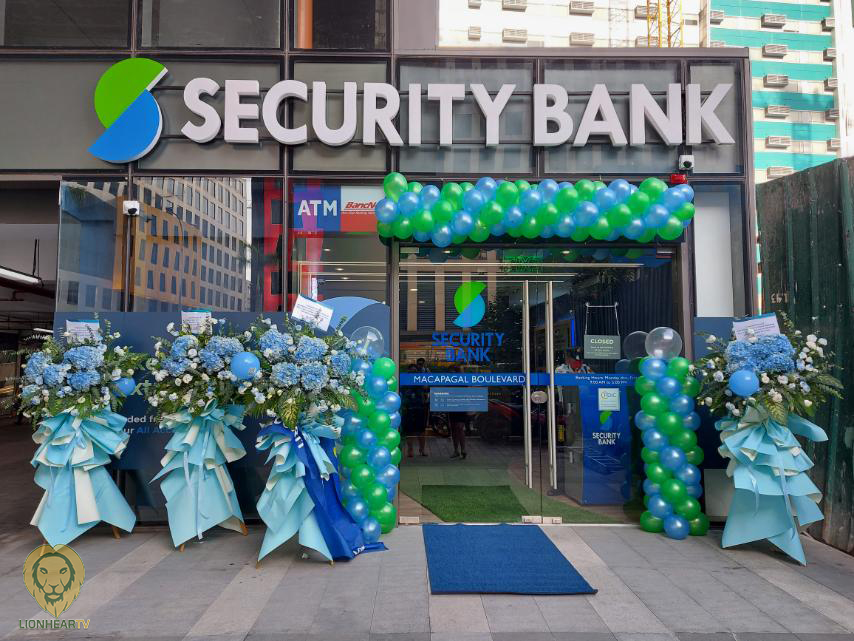 The Bank hopes to tap into a mix of retail, commercial, and corporate clients in an area which is fast becoming one of Metro Manila's most exciting business, residential, leisure, and cultural hubs,
As part of its BetterBanking promise, the Macapagal Avenue branch will have a fully transformed look and setup, consisting of three areas: 1) an automated area where clients have access to ATMs, CAMs, and a service phone to easily contact the Bank's customer service hotline; 2) a self-serve area equipped with an iPad, a laptop, and a queue machine, and 3) a face-to-face area where clients can easily transact with tellers and speak with other branch personnel.
"We, at Security Bank, will continue to expand our branch network to reach Filipinos and provide them with innovative, BetterBanking branch experiences, tailored to their needs. We look forward to serving more clients as we achieve our vision of becoming the most customer-centric bank in the country," said Leslie Y. Cham, EVP, Branch Banking Group.
To know more about Security Bank's branch locations and to find the one nearest you, visit Security Bank's website or its official Facebook page for more information.