The phenomenal box office star swiped at critics, who lambasted the show's hosts for doing excessive chitchats.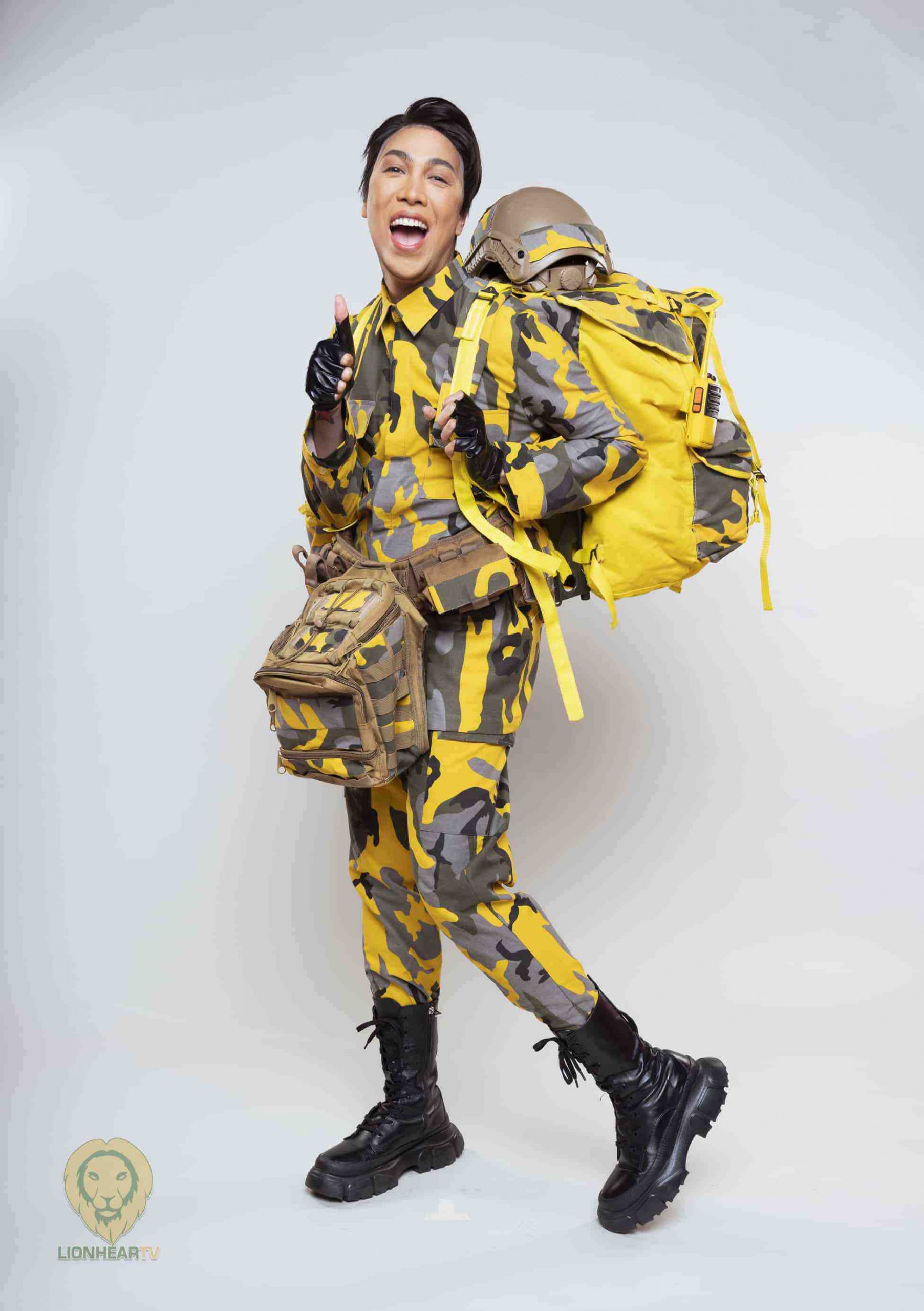 Comedian-host Vice Ganda answered complaints from critics and viewers over the show's frequently going overtime.
It can be recalled that during the show's first few days of airing on TV5, netizens expressed disappointment when the show was cut off air, while it was still ongoing. Vice Ganda also notably joked about himself not being the cause of the show's frequent 'over time' in a vlog entry.
During the August 6 episode of It's Showtime, Vice Ganda, Vhong Navarro, and Jhong Hilario, were having fun banters as they prepare to call the daily contenders of the Miss Q and A segment. Their fun chitchats led to Navarro asking Vice Ganda to prolong the conversation as the two other members of the judging panel, are yet to arrive.
"Pre, konting stretch pa ha…isa pa lang iyong hurado eh (Stretch the conversation a bit more; we're still waiting for the other judges)" said Navarro, as the camera pans to Nicole Cordoves, who was alone in the judging table. 
"Tapos may tatalak na naman sa comment (section), na ayan ang daldal daldal kasi nila kaya nag-oovertime. Kaya po kami dumadaldal wala pa po kasi iyong judge.
"(And then we read comments online, from people accusing us of having unnecessary banters, that make the show go over time. The reason we do that is that we're simply waiting for the other judges to arrive)," explained Vice Ganda.
"Akala n'yo lagi akong masama dito,. Ginagawan ko lang ng paraan, hindi nyo lang alam. Pumasok na naman si bakla ang daldal daldal na naman—paano kung hindi ako dumaldal, tapos na ang contest wala pa ang judge?
"(I'm not the bad guy you think I am, here. I'm simply doing my best. People say 'there he goes again, he'll talk too much again'—if I'm not gonna talk, how will the contest proceed without the judges?)," the comedian-host added.
Jhong Hilario, on the other hand, noted the episodes when they are going under time or over time, as both scenarios entail the hosts to adjust by talking more or less, respectively.
Comments