Viva Films, on Thursday, August 4, confirmed that the controversial film Maid in Malacañang earned 21 million on its opening day on Wednesday, August 3, but today, it has reached 41 million.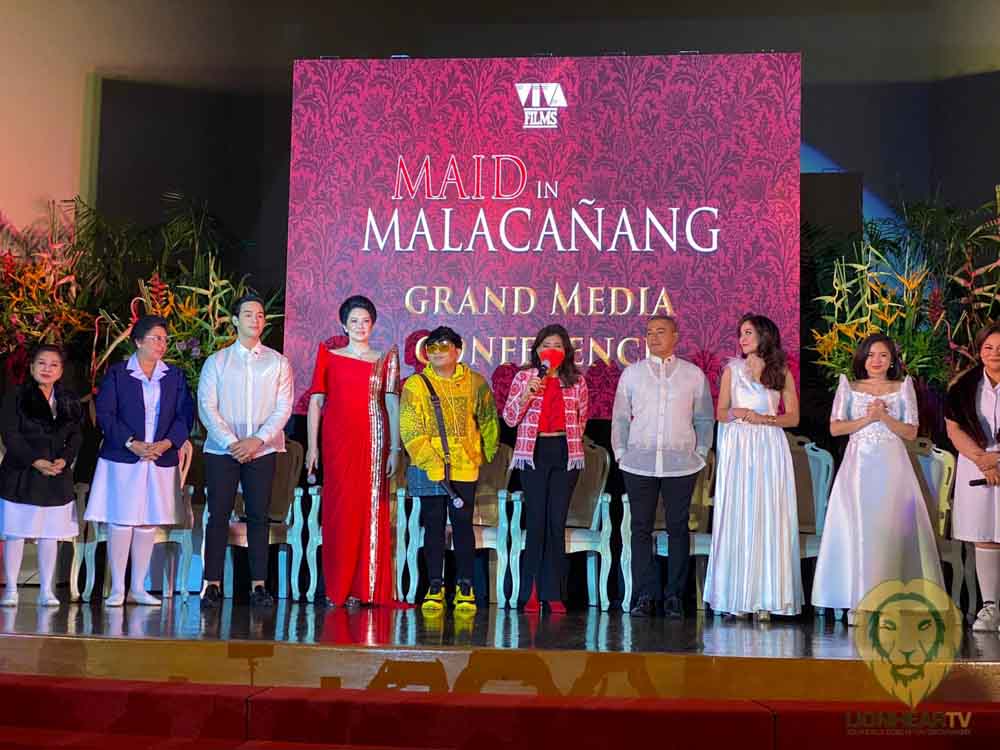 With its "success" at the box office, Darryl Yap's Facebook page VinCentiments boasted of its opening day earnings.
In a Facebook post also on Thursday, VinCentiments taunts its critics saying "Kahit pa kunwari di maintindihan ng mga pinklawans ang pre-selling at block screening, pinalalabas na libre ang tickets at namimilit kunô, tanggap na namin yang bitter reasons nila para mas lalo silang malugmok sa inggit. hihihi,"
It also alluded to the critics of the scene where former Pres. Cory Aquino and nuns got depicted playing mahjong at the height of the EDSA 1986 People Power revolution.
The mahjong scene caused a stir on social media and caught the ire of the Carmelite sisters for the wrong depiction of the events that transpired during Cory's stay at the monastery in Cebu.
In a statement, Carmelite sisters' prioress Sister Mary Melanie Costillas slammed the production of Maid in Malacañang ,said it was a 'clear distortion of history.'
"Well-meaning friends have brought to our attention pictures, supposedly coming from the film Maid in Malacañang, which are now trending on social media. The pictures depict the late Cory Aquino together with some religious sisters. The nuns are not wearing our brown religious habit. But if these pictures are portraying the events of February 1986, then the allusion to the Carmelite Order in Cebu is too obvious for anyone not to see.
"Depicting the nuns as playing mahjong with Cory Aquino is malicious. It would suggest that while the fate of the country was in peril, we could afford to leisurely play games."
Maid in Malacañang is a family drama film that showcases the family of Marcos in their last 72 hours in Malacañang before fleeing to Hawaii.