The ABS-CBN network is keeping up to modern times as it is set to form a boy group under South Korea's MLD Entertainment and Kamp Global.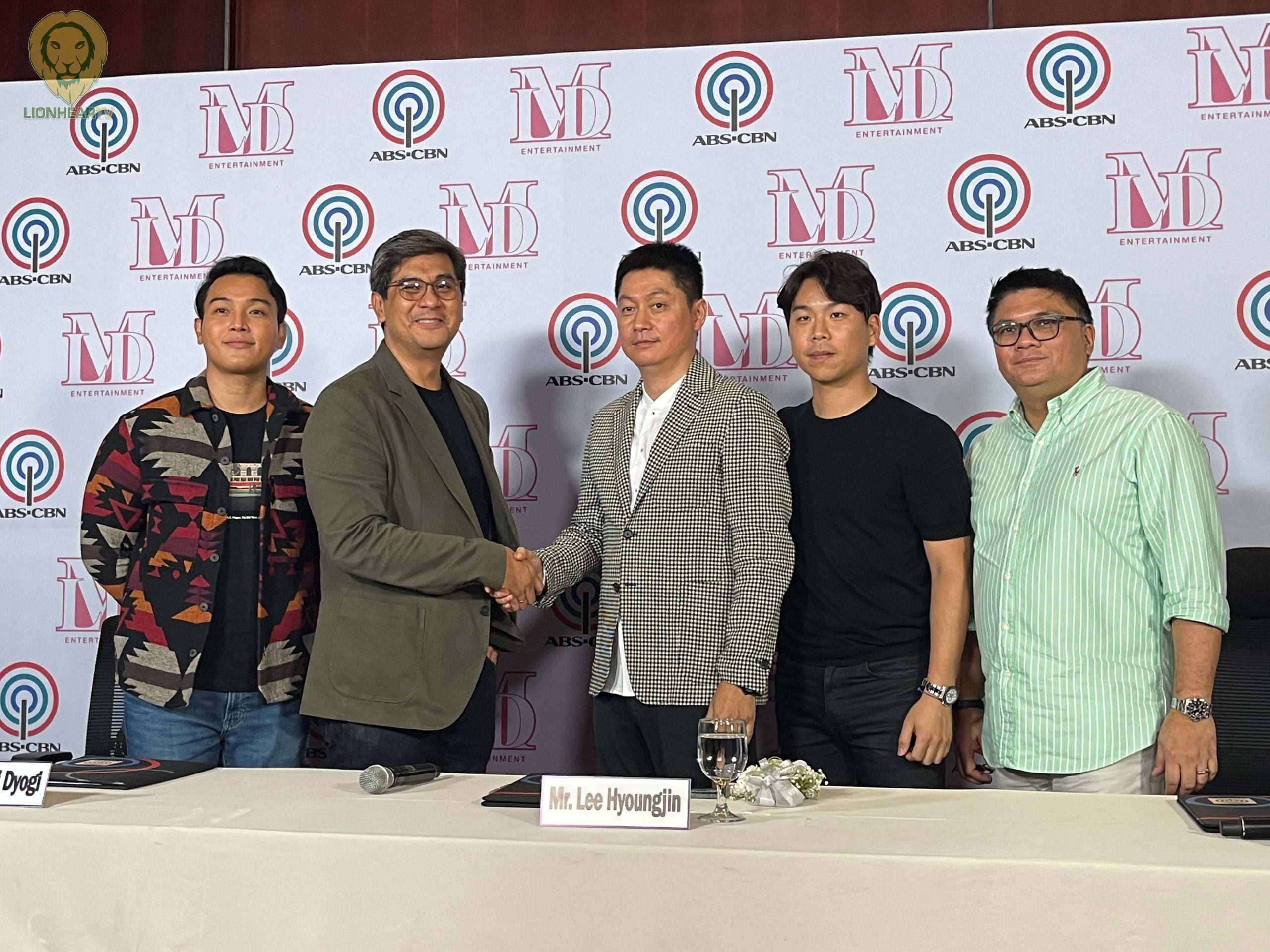 The pop culture of South Korea has dominated in the Philippines as many Filipinos idolize Korean-Pop (K-pop) groups like Blackpink, BTS, and Twice.
Some Pinoy-Pop (P-pop) groups have already been formed like SB19, BINI, and BGYO.
In a report by ABS-CBN news on September 5, the Network confirmed that another P-pop group will be formed but in collaboration with South Korean agencies.
The upcoming group will be a seven-member all-male group that will be chosen through a reality talent search show "Dream Maker."
The show follows a similar set-up to Korean idol survival shows where aspirants will train rigorously for a chance to debut.
ABS-CBN TV production head and concurrent Star Magic head Laurenti Dyogi and ABS-CBN business unit heads–Reily Santiago and Marcus Vinuya already had a contract-signing event on September 5 along with MLD Entertainment CEO Lee Hyung-jin, and KAMP Global CEO Tim Kim.
"We're cooking something big.
"It's a reality competition that will be searching for a new male pop group that will be launched internationally, specifically to debut in Korea," said Dyogi.
Dyogi then expressed his gratitude to the said Korean agencies who recognized Filipino talents.
"We're really serious about getting into the international arena. We're looking at all ways and means to get the Filipino artist, the Filipino talent to be recognized globally.
"We're very happy to have partners who recognize that Filipinos are very talented and that we can compete globally. This is one step. With our two new partners, it will be easier, faster, better for us to get to the global arena at the shortest possible time," he said.
MLD Entertainment is the agency behind girl groups MOMOLAND and Lapillus.