In a Facebook post on Monday, August 29, Atty. Vince Tañada extended his thanks to Vivian Velez for praising him.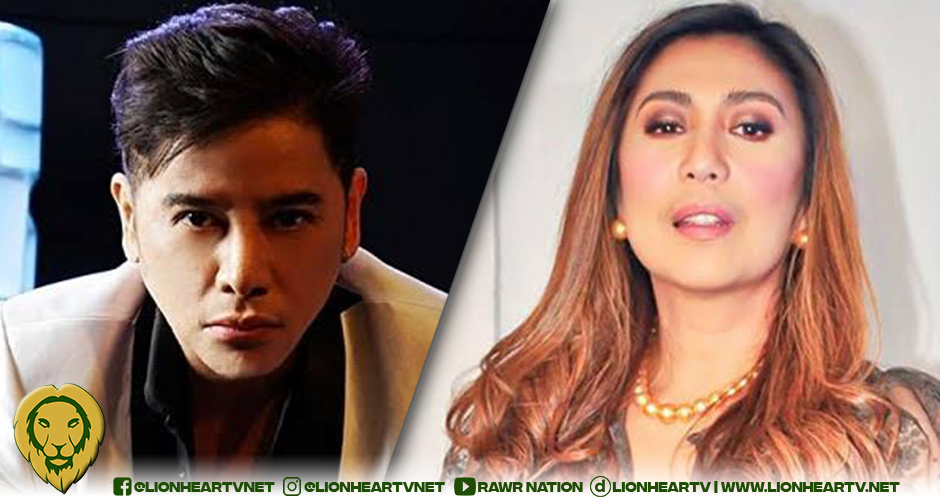 The actress and former Director General of the Film Academy of the Philippines previously called Tañada a "maverick" who is "way ahead of the race" for his works.
"I had an amazing experience at Black Box Theatre of the Philippine Stagers Foundation last Saturday," she said.
"If you're not familiar with black box theatre, it is an intimate way to experience theatre. It provides the grounds for a more emotionally raw connection with the audience. With seating for up to 100 patrons only, PSF is a one-of-a-kind space,  all-in-one theatre experience.
"What's interesting and different about PSF black box theatre? Well, it's Atty Vince Tañada's genius mind. He was able to merge entertainment, pop culture with a fundamental theatrical values in a span of 4 hours. Effectively showed us that theatre arts can also be a powerful tool for social transformation and empowerment.
"I dare say that most people who criticize his work haven't even seen his craft. And, for all the snubs he endures right now, let me tell you this… Atty Vince, the writer, the actor, the director, the mentor and the 'maverick' is way ahead of the race.
"Bravo, direk Vince. I'm a fan," she ended.
Tañada was filled with joy for being praised by Velez. He also said that he is a fan of her works.
"Vivian Velez, I am filled with joy and validation that this comes from an actor with so much dedication and commitment sans boastfulness that some stars nowadays have," Tañada wrote.
"I remain a fan of your works, especially Paradise Inn and Pieta. Your post reminds me that I am just a nobody and that all my talents came from the Divine Being who loves me tremendously. Mabuhay po kayo."
Tañada is an actor, director, producer, social media influencer, writer, media face, and entrepreneur. He is known for directing the movie Katips. He also wrote many theatre plays.