Babaeng Ahas (Janella Salvador) has slithered her way to killing more criminals in the city of Nueva Esperanza, finally exhibiting her extraordinary power that is set to shock "Mars Ravelo's Darna" topbilled by Jane De Leon.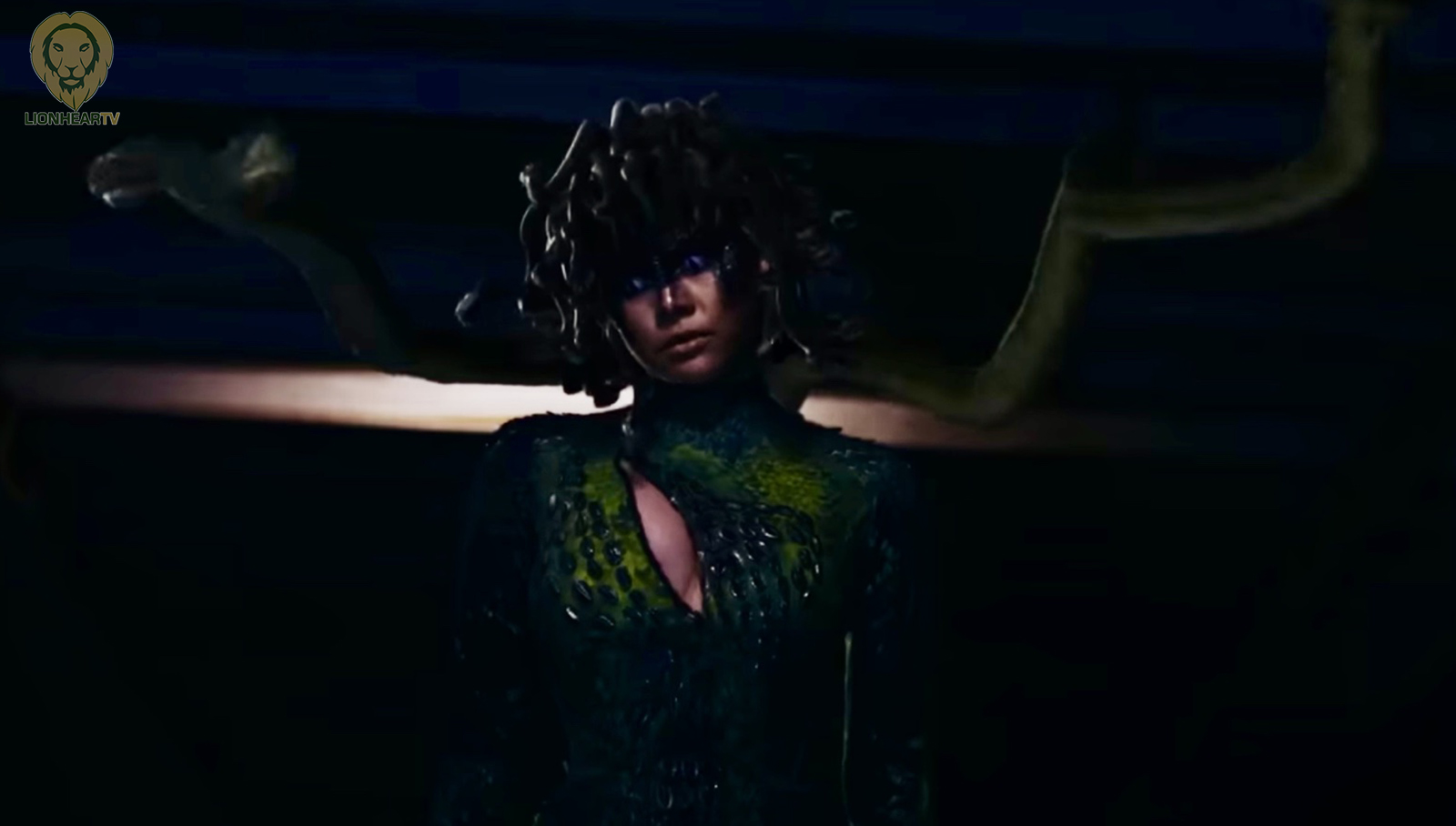 After killing a judge who unfairly decided against the case of her client, she also slayed a drug pusher and saved a girl from being raped by instantly killing the offender.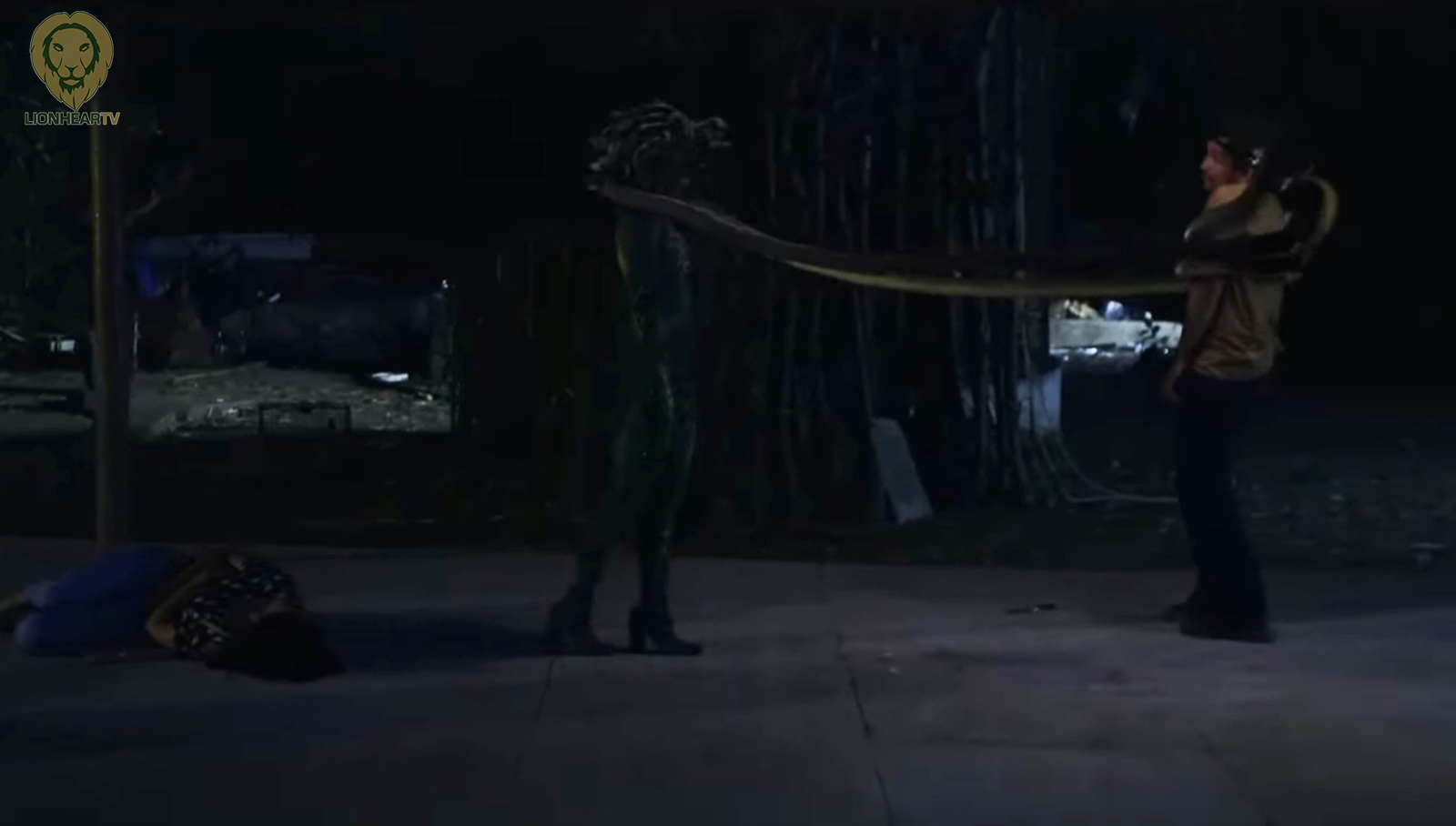 Regina Vanguardia, her human alter-ego, has also continued to show support to suspects who are being deprived of justice while she remains unaware that she is the Babaeng Ahas who is attacking criminals and is being hailed as the city's new hero.
Will the Babaeng Ahas finally reveal her darkest side once the Clone Man (Neil Coleta) surrenders to the police with the help of Darna? Is she Heneral Borgo's 'secret weapon' who is set to go into battle with the protector of the mystical stone?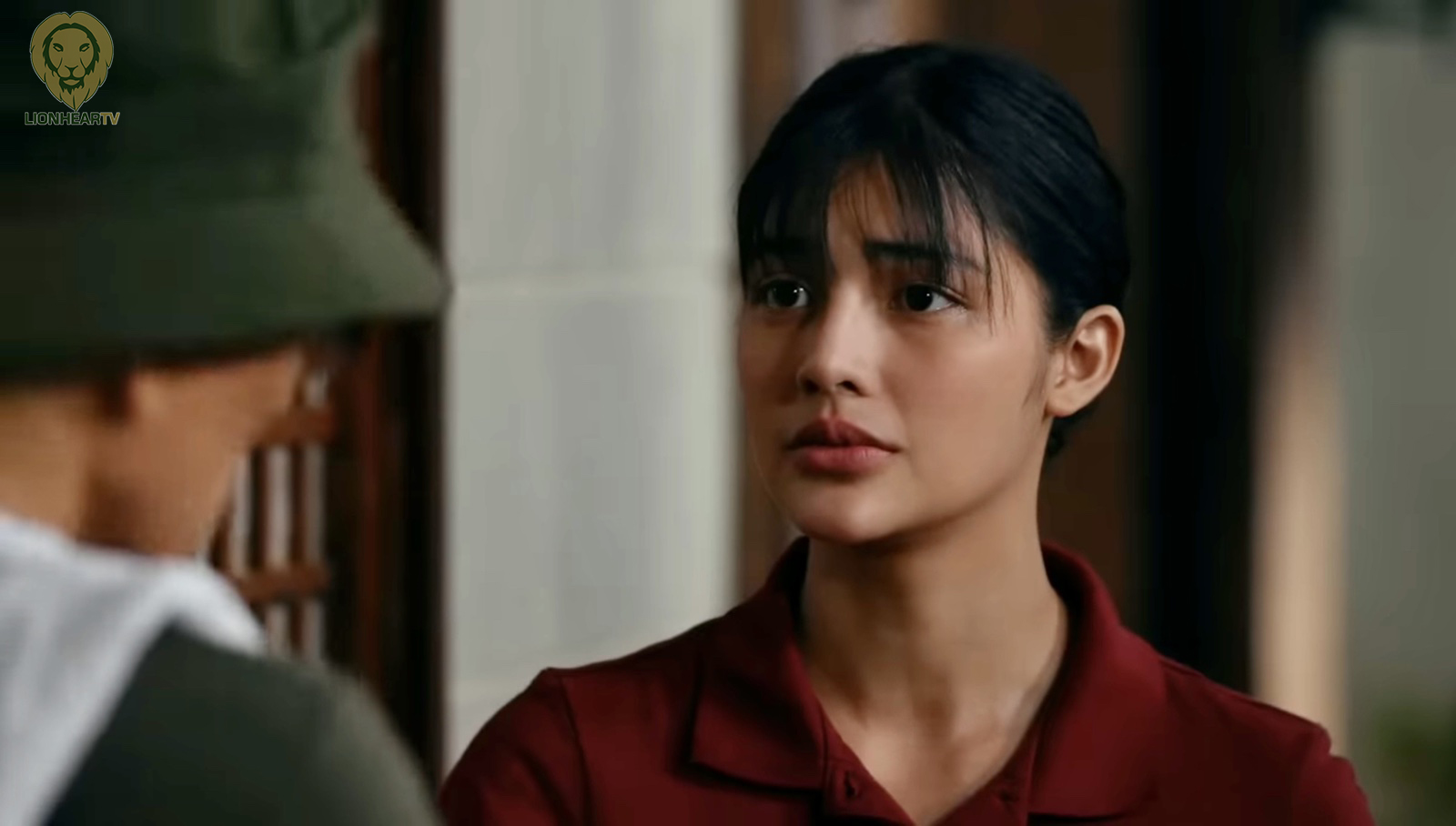 Meanwhile, Hergis/ Master Klaudio (Joko Diaz) continues to strive to get near Darna through Mang Rolando (Levi Ignacio). Will he be able to succeed in his plan to help Darna win against the plan of Heneral Borgo?
A new character played by Boom Labrusca also joins "Darna" as the Silent Shocker. Will he become a threat to the people of Nueva Esperanza?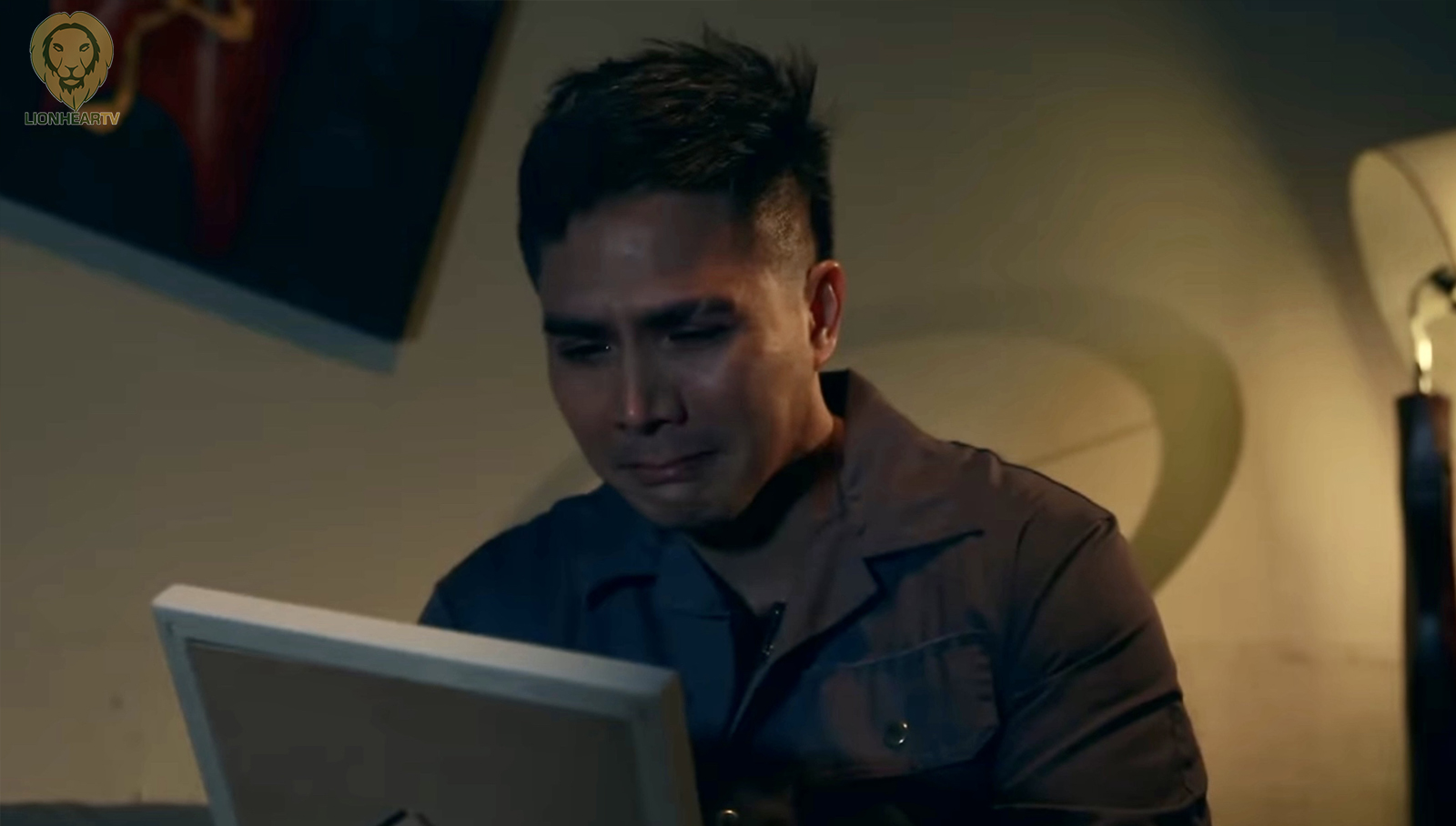 Don't miss "Darna" weeknights at 8 pm on Kapamilya Channel, Kapamilya Online Live, CineMo, A2Z, and TV5. The ABS-CBN series produced by JRB Creative Production is also available on iWantTFC and TFC.
For more information, follow JRB Creative Production on Facebook and Twitter (@JRBcreativeprod) and on Instagram (@JRBcreativeproduction). For updates, follow @abscbnpr on Facebook, Twitter, TikTok, and Instagram or visit www.abs-cbn.com/newsroom.
Comments