Global leader in bamboo-based research and technology Base Bahay Foundation (Base) kicked off Bamboo Month with the first session in an Architecture and Design Forum series entitled Bamboost that shines the spotlight on green technology and the use of bamboo in construction.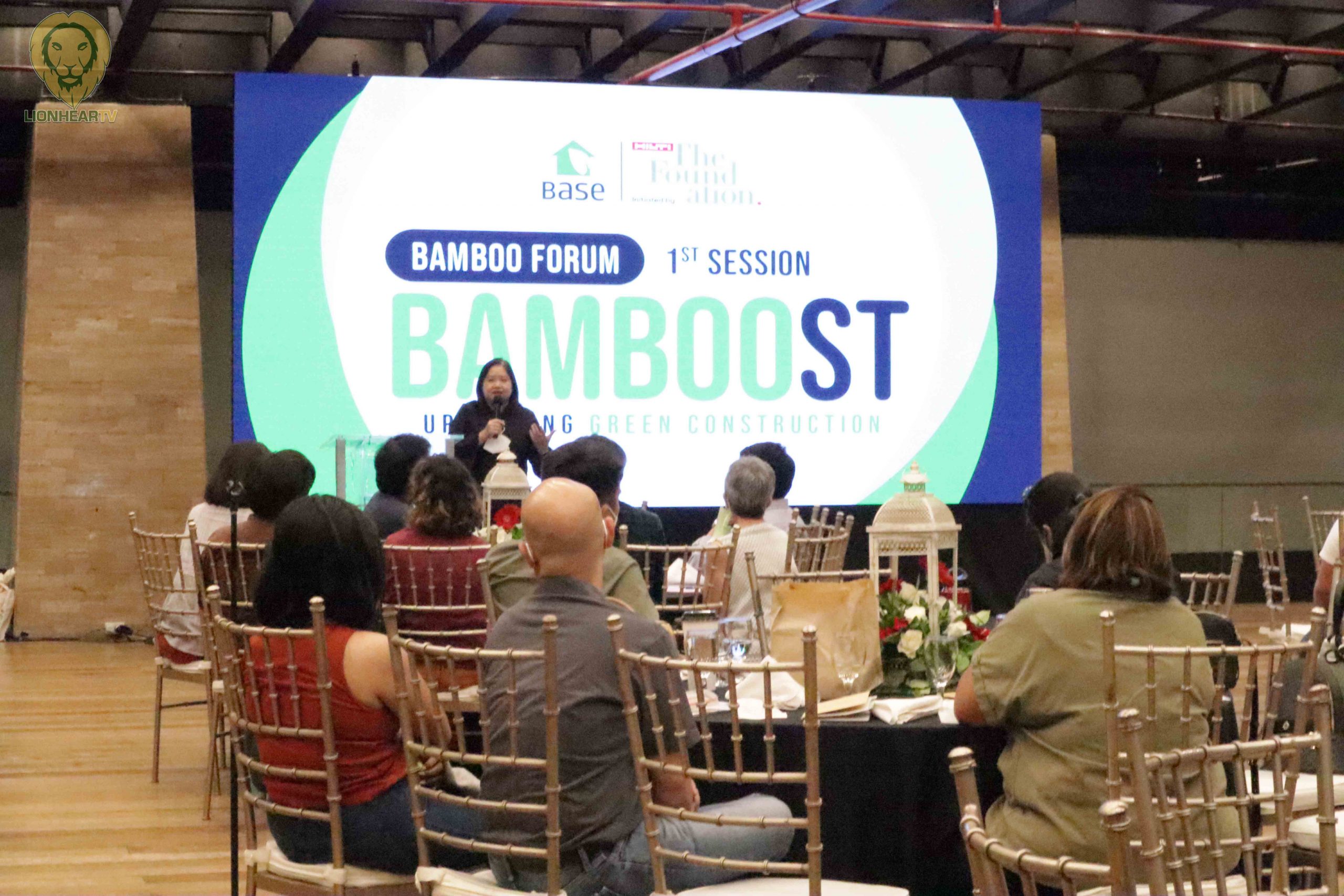 Professional builders and bamboo enthusiasts converged at the Green Sun in Makati City for the rare occasion to hear experts in the field speak on local and international bamboo architecture and design.
Leading the line-up of local and international experts speaking on bamboo architecture and design is the highly anticipated Jörg Stamm, Colombia-based bamboo construction specialist and trainer, widely known for his design and construction of engineered bamboo structures in different countries. Stamm, together with speakers Munir Vahanvati, Ray Villanueva, Christian Salandanan, and Base Head of Technology Luis Felipe Lopez, continue to work to optimize and advocate the use of bamboo as mainstream construction material.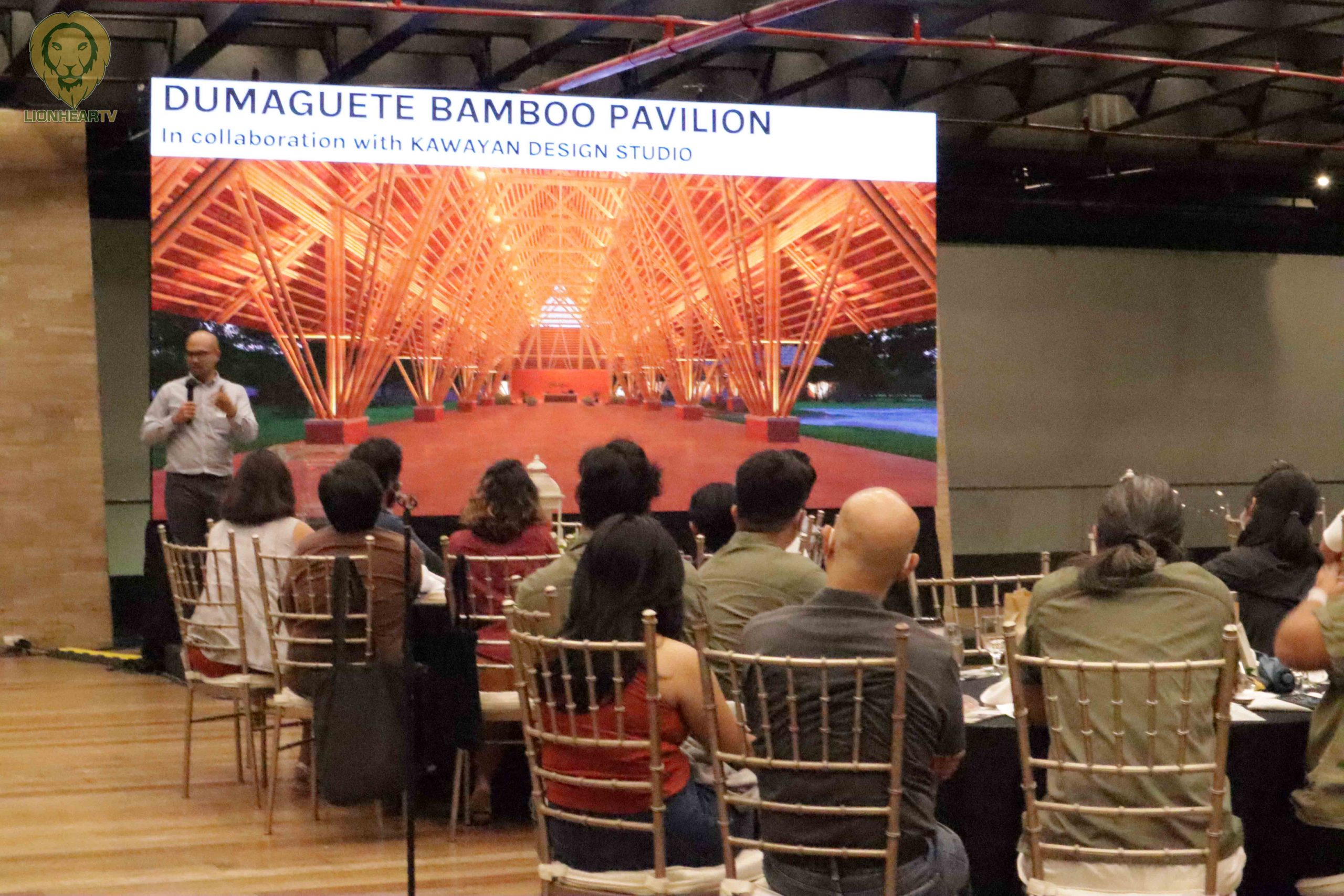 Munir Vahanvati is an architect and urban designer who has worked with bamboo for over 15 years on a wide range of projects in product and building design, large-scale infrastructure, and urban regeneration projects. Today, as co-founder of Green Grass, he is focused on community development using bamboo.
Filipino-American architect Ray Villanueva co-founded the Kawayan Collective, a facility that supplies, treats, and sells construction-grade bamboo with the objective of elevating the Philippine bamboo as modern building material to provide better homes for Filipinos.
Multi-awarded Filipino architect Christian Salandanan is widely known for his work with bamboo which he continues to advocate in his stories in local and international architecture and design publications.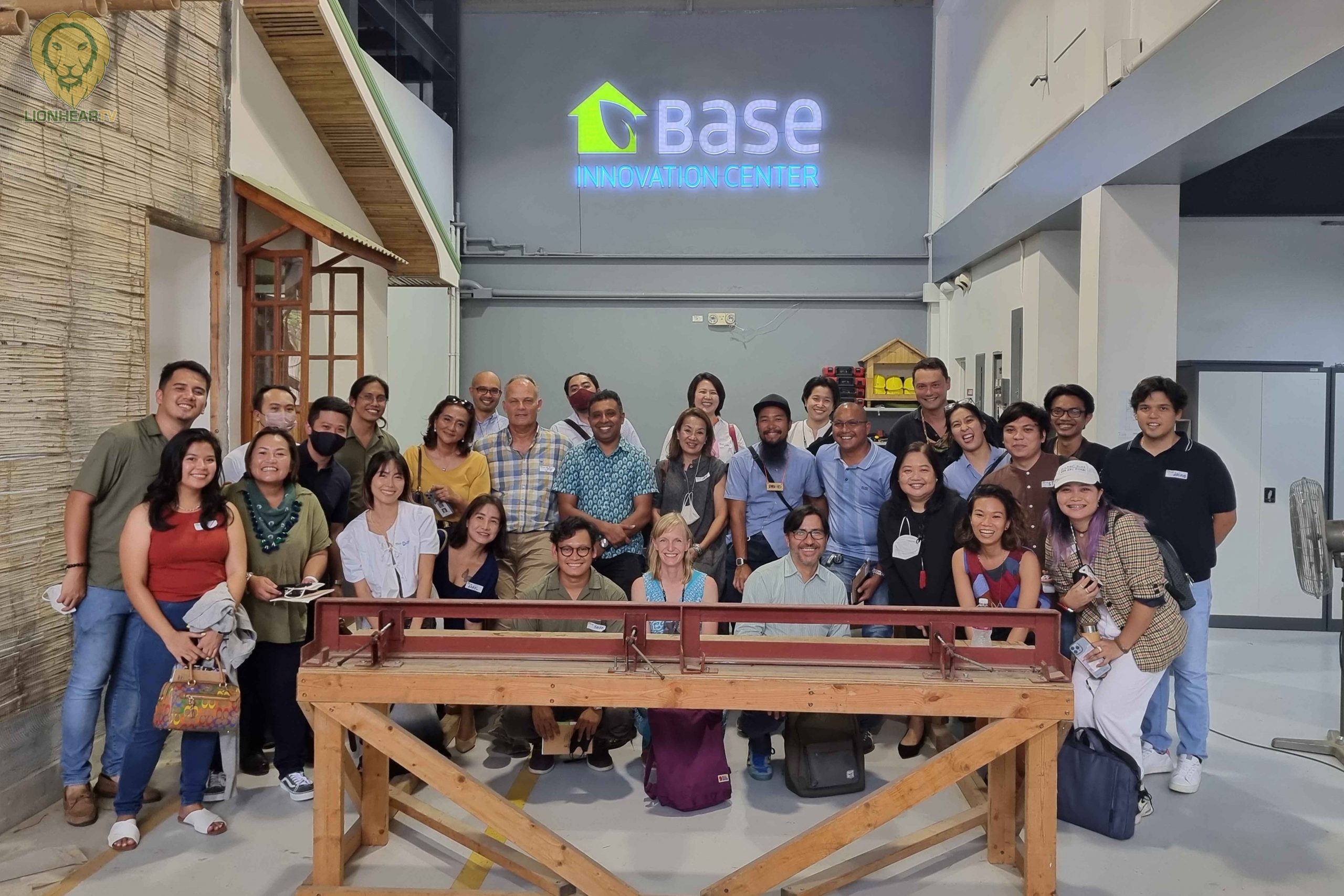 "Over 1,200 species of bamboo are abundant across the Philippines and technology and engineering continue to optimize its use as a reliable and durable construction material," explains Luis Lopez, Base Head of Technology. "Through intensive research and innovations with our network of partners in the Base Innovation Center (BIC), we continue to elevate the use of bamboo and build durable houses for the communityusing our Cement-Bamboo Frame Technology (CBFT)."
"As more of our professional builders opt to use bamboo in construction, we are helping to build a circular economy – from the farmers who harvest and individuals who process bamboo to builders engaged in construction. With our initiatives, we are committed to bringing a positive impact on the lives of every family and supporting the community sustainably.," said Base's President Maricen Jalandoni.
The Bamboost Architecture and Design Forum is part of Base's learning series for bamboo construction enthusiasts. Base conducts free training programs for professional builders such as architects and civil engineers under its Continuing Professional Development (CPD) learning series to give them a head start in anticipation of the standardization of bamboo construction and design and mainstreaming of bamboo in building codes. Base is working with the Association of Structural Engineers of the Philippines (ASEP) to include bamboo in the next version of the National Structural Code of the Philippines.
An initiative of Liechtenstein-based Hilti Foundation, Base continues to provide alternative building technologies to enable a network of partners to build quality socialized homes that are comfortable, affordable, disaster resilient, ecologically friendly, and with social impact. To date, Base has built more than 1,000 homes using its proprietary Cement Bamboo Frame Technology sheltering about 5,000 individuals in 14 communities across the Philippines. Internationally, Base is pipelined to build disaster-resilient houses in Nepal.
For more information on Base Bahay Foundation, its Continuing Professional Development (CPD) series and ongoing projects, visit http://www.base-builds.com.