The newest six-member K-Pop girl group Lapillus is finally meeting their Filipino supporters for a dynamic and packed two-week Manila visit. Since the debut of their digital single "Hit Ya!" the 4th Gen group has been earning raves online from all over the globe.
Lapillus, composed of their leader Shana, main dancer Yue, main vocalist Bessie, main rapper Seowon, Maknae (youngest in the group) Haeun, and of course, the pride of the Philippines, visual (most beautiful in the group) Chanty, have long been excited to share not only their music but also their journey to becoming an idol to their eager Filipinos fans.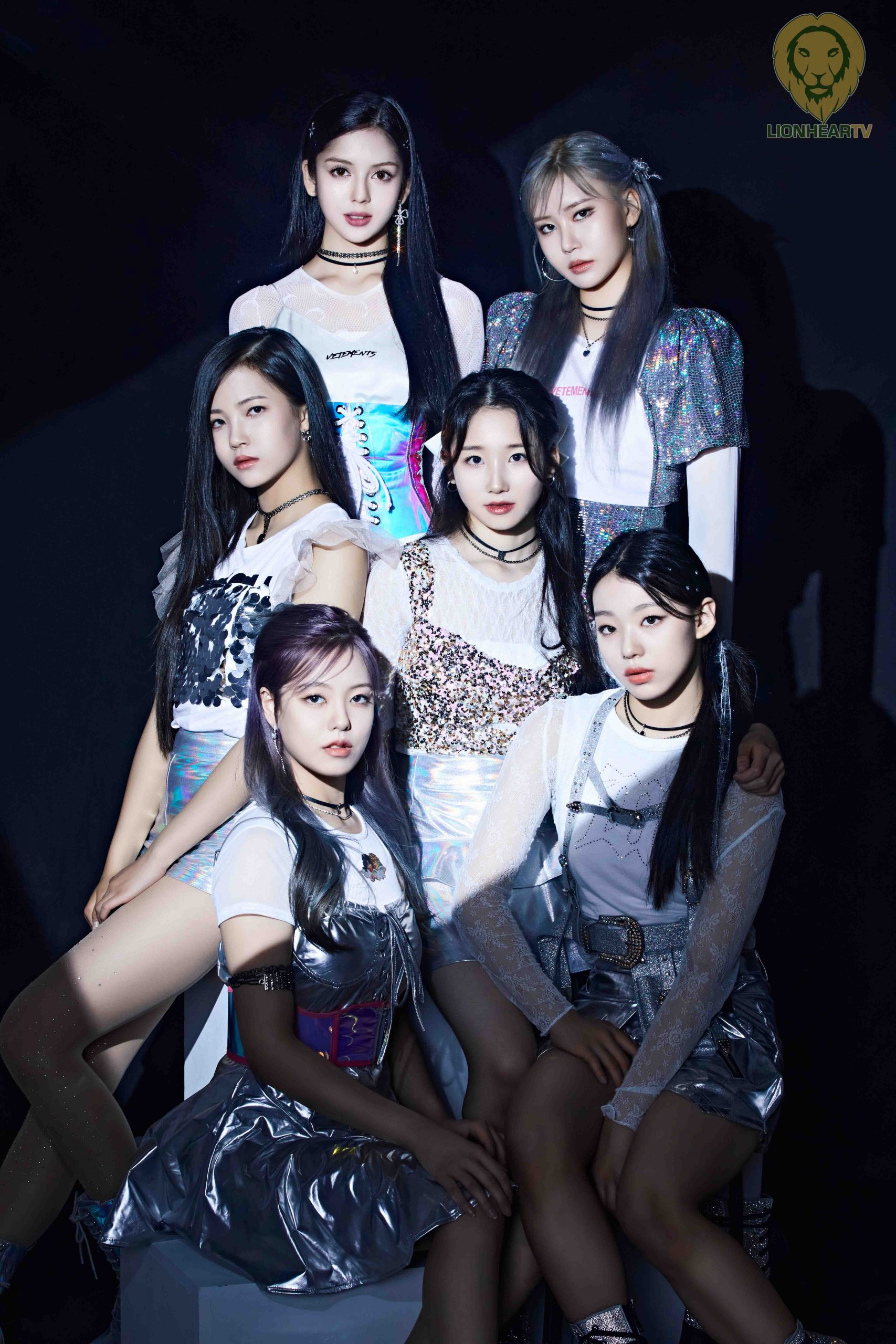 The all-female group under Korean entertainment agency, MLD Entertainment, which brought Momoland into the spotlight, is going full throttle in getting their own brand of music through several local engagements and activities. They are heading towards completing several exclusive multi-platform interviews, feature photo shoots, TV, radio, and digital appearances on top media agencies, creative vlog collaborations, live performances, and even immersion-charity work.
Capping off their activities is Lapillus' two-day fan meet on September 10 and 11 at Market! Market! And Ayala Fairview Terraces, respectively, where they would have the chance to meet their avid supporters and share with them their latest "present" for them.
Following their debut single "Hit Ya!" which has now raked in 10 million views since its launch in June, the sextet is making a comeback this September 22. Their single *GRATATA* will surely put on the groove anew as it is described as a "Mumbaton rhythm song with an addictive hook."
"We are very grateful and excited to share our music and who we are as performers to our Filipino fans, who have been especially supporting us ever since our debut," Shana said.
Chanty, for her part, is happy to be home and to allow her co-team members to experience the global Filipino warmth and love.
"This is the first time that i'm coming home since our debut and I'm just thrilled to be back. Because this time, I know I can give more to my supporters, and hopefully I can inspire some of them to continue chasing their dreams, just like what I did," she said.
Follow Lapillus' official social media accounts to get exclusive updates about their latest happenings and engagements in the country.