Kapamilya star Iñigo Pascual affirmed that he felt proud carrying the Filipino flag in a US television series at the media conference for his US TV series, Monarch, on September 12, 2022.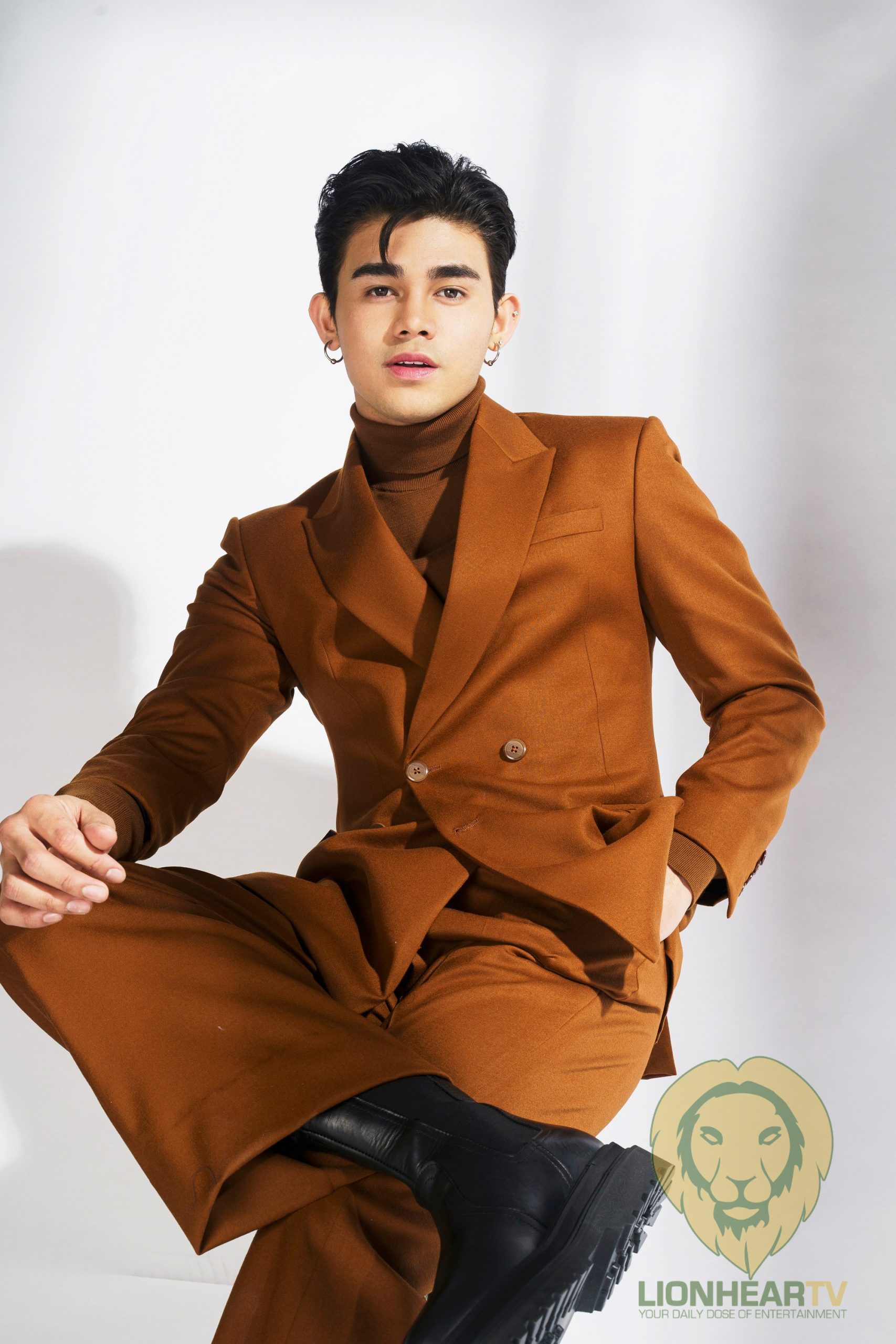 "I feel like more than pressure. It makes me feel proud to [be able] to say that you were one of the artists and one of the people who were able to carry the flag of the Philippines with you in a project such as this."
He highlighted how much he wanted to showcase Filipino culture while living in the United States. 
"Growing up in America, I've always dreamt that I would be someone–that is part of a generation that [is able to] crossover, that [is able to] link that gap between America and the Philippines. 
"Someone– that [is able to] showcase and introduce to the Filipinos (the second generation, the third generation of Filipinos in America) that it is not lame to be proud of your roots."
He also wanted to help fellow Fil-Ams to feel proud of their Pinoy and American heritage.
"I feel like all my life, I've always been proud of my Dad, I've always been proud of TFC, ABS-CBN, but it was always hard to find out and to pinpoint who is that person that shows me that you could be both, that it is not two different identities–that it can [be] merged. 
"And I feel [like] we are in that generation wherein it is possible to do both, that you could be proud of being a Filipino-American. And you could also be proud of the Filipino. And that's my goal, my personal goal, to be able to bridge that gap– that it's not lame to be speaking in Filipino."
He also expressed that he had always wanted to speak his native Filipino language to fellow Fil-Ams.
"Marami akong nakikilala sa Pilipinas na hindi marunong mag-Tagalog, and to be honest, me growing up in America, I've always longed for that. You know, to be able to speak in my own native language without the feeling that as if I'm [being] judged, that I'm [being] looked at [upon]. 
"And it feels good to be proud of where I come from and to be able to say, 'Yeah, I'm from the Philippines.'"
Pascual takes up the role of Ace Grayson, the adopted son of Nicolette "Nicky" Roman (Anna Friel) and Clive Grayson (Adam Croasdell) in the series.
Monarch stars Anna Friel, Academy Award®-winner Susan Sarandon, Trace Adkins, Beth Ditto, Joshua Sasse, and Inigo Pascual.
The new episodes of the US TV series are available on iWant TFC for free starting September 13. 
Comments