On Monday, August 22, stars of the upcoming Vivamax mini-series The Secrets of A Nympho, Josef Elizalde and Arron Villaflor, were fine if a man engages in multiple sexual relationships.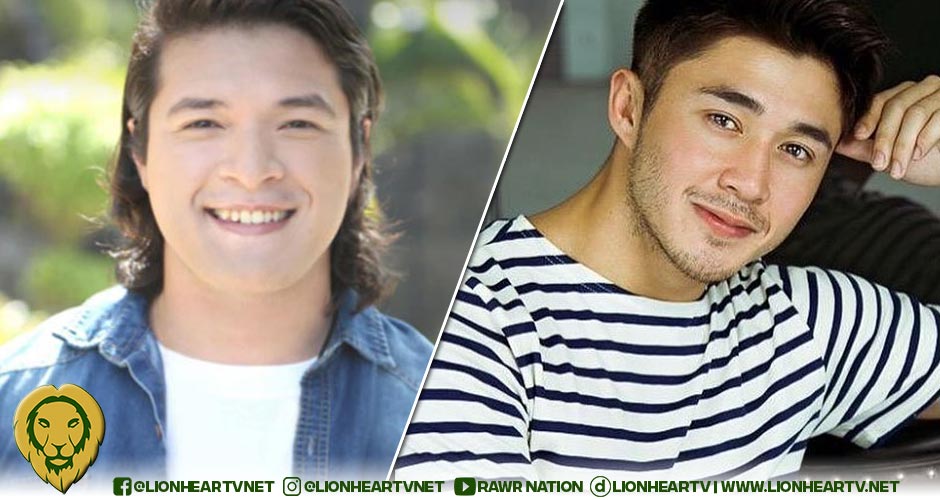 In the virtual media conference of the series, Elizalde pointed out that being polyamorous is "normal" among men as long as they are single. However, it all changes if a man enters into multiple relationships if he is already committed.
"Siguro ako, normal lang sa lalaki. I think it's okay naman to have multiple sexual partners if the person is like, single. But I guess, if you're in a relationship, I think it goes for both ways, sa babae and sa lalaki na hindi naman tama na may iba kang sexual partners aside from your partner," explained Elizalde in front of select members of the press, including LionhearTV.
Villaflor agreed, adding that there is no impunity in having more than one sexual relationship.
"For me, it's freedom. Like what Josef said, as long as you're single, there's nothing wrong with having sex with anyone. That's my opinion, I guess."
In the meantime, they are about to begin taping for their series The Secrets of A Nympho. It is about two women hunting for the truth as their prestigious university succumbs to a scandalous crime.
The show includes Rhen Escaño, Ayanna Misola, and newbie Andrea Garcia. Philip King and Shugo Praico direct it.
The Secrets of A Nymphy will have its season premiere on October 23, only on Vivamax.
Comments