While it is perfectly normal for romantic relationships to go through different chapters, the ambiguous and unsettling part of this process can unfortunately entail roadblocks that often make or break a couple.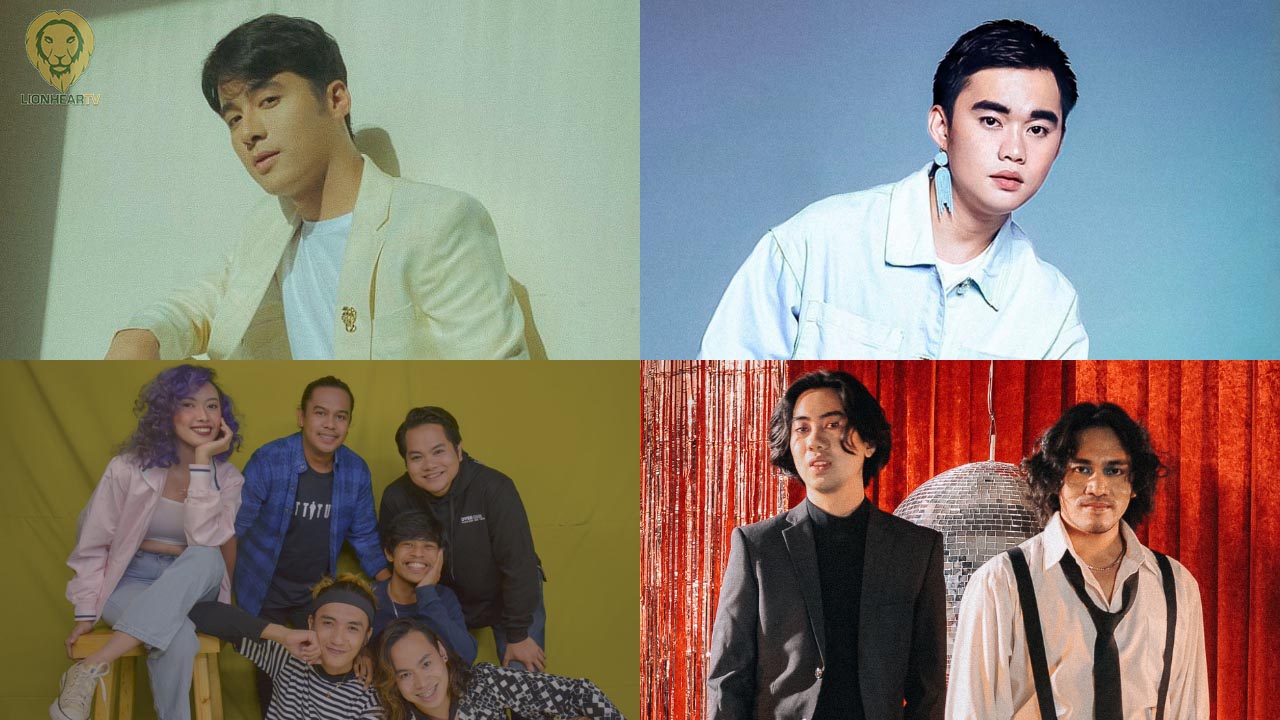 If you're one of those who are currently traversing an uncertain stage with your significant other, sift through these new releases from ABS-CBN Music's various record labels to determine the song that best describes your love status:
1. Contemplating about admitting or forgetting deep-seated feelings towards a special person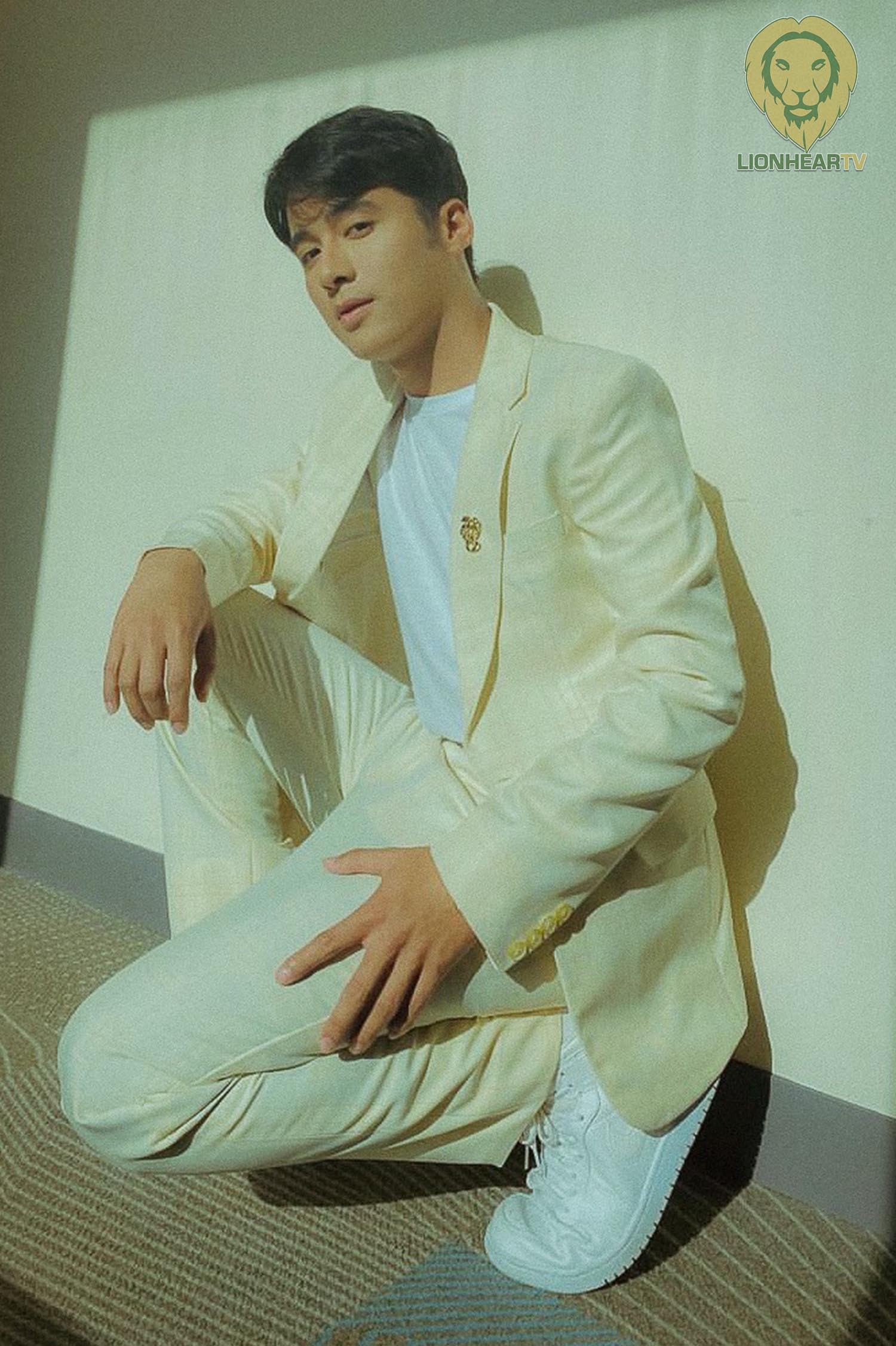 Singer-actor JC Alcantara's new single "Lumala o Mawala" captures the dilemma of someone who is struggling to grapple with the decision of pursuing someone very close to him or just maintaining the current relationship they have.
If you're looking for a sign to divulge your long-kept feelings, the Star Pop song may be just what you need to convince you that it's never wrong to let someone know what you really feel.
2. Desperately seeking for clarity on where the relationship is headed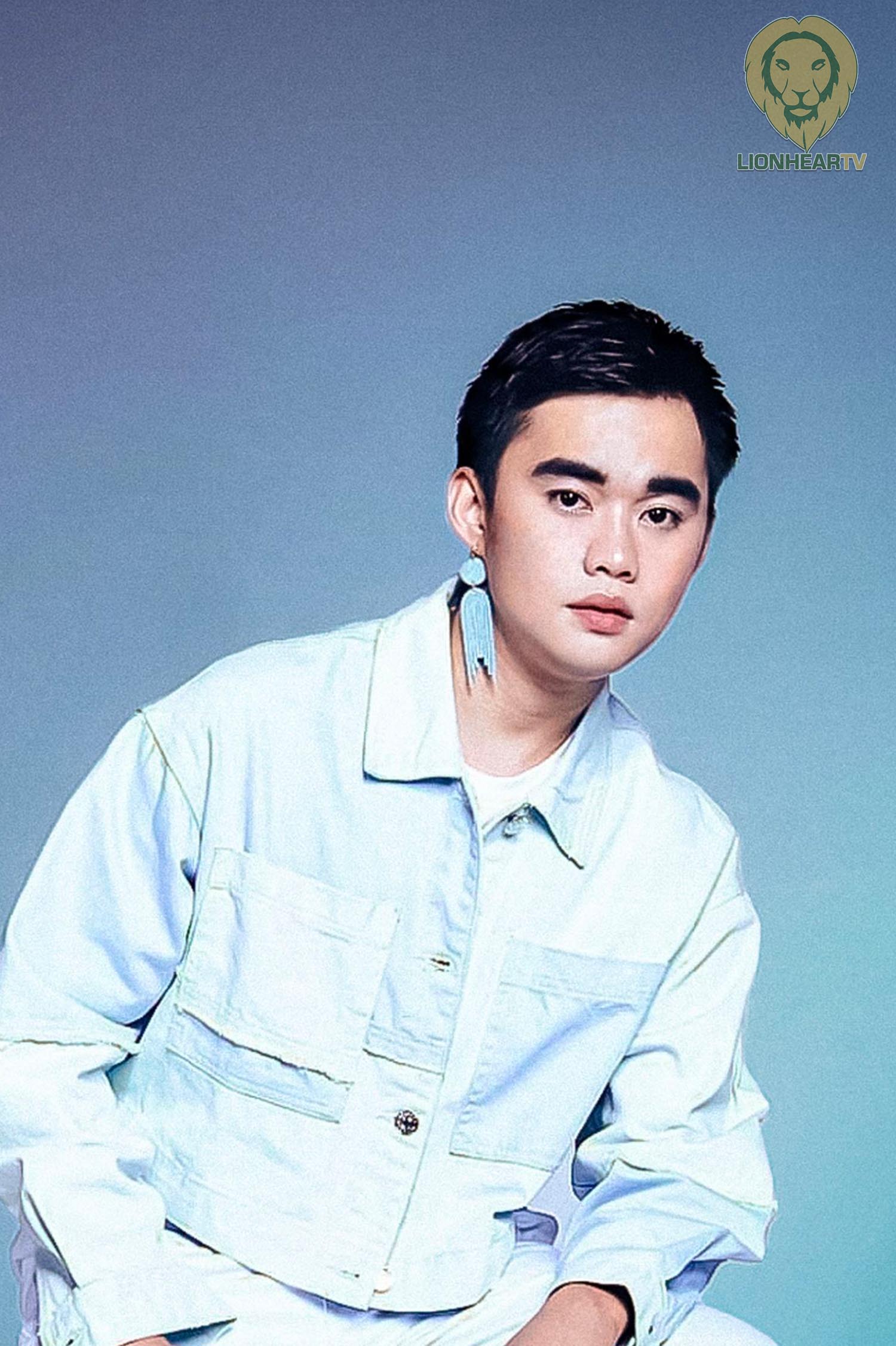 "Idol Philippines" season 1 second-runner up Lucas Garcia painfully asks the question "San Na Ba" in his latest single under Star Pop, which presents the point of view of a person who is aching to get a definite answer from a partner who has become distant on the future of their romance.
If you're at a point where you're finally seeking peace from the vagueness of your affair, this one's for you.
3. Feeling ready to move on from an unhealthy connection and live life to the fullest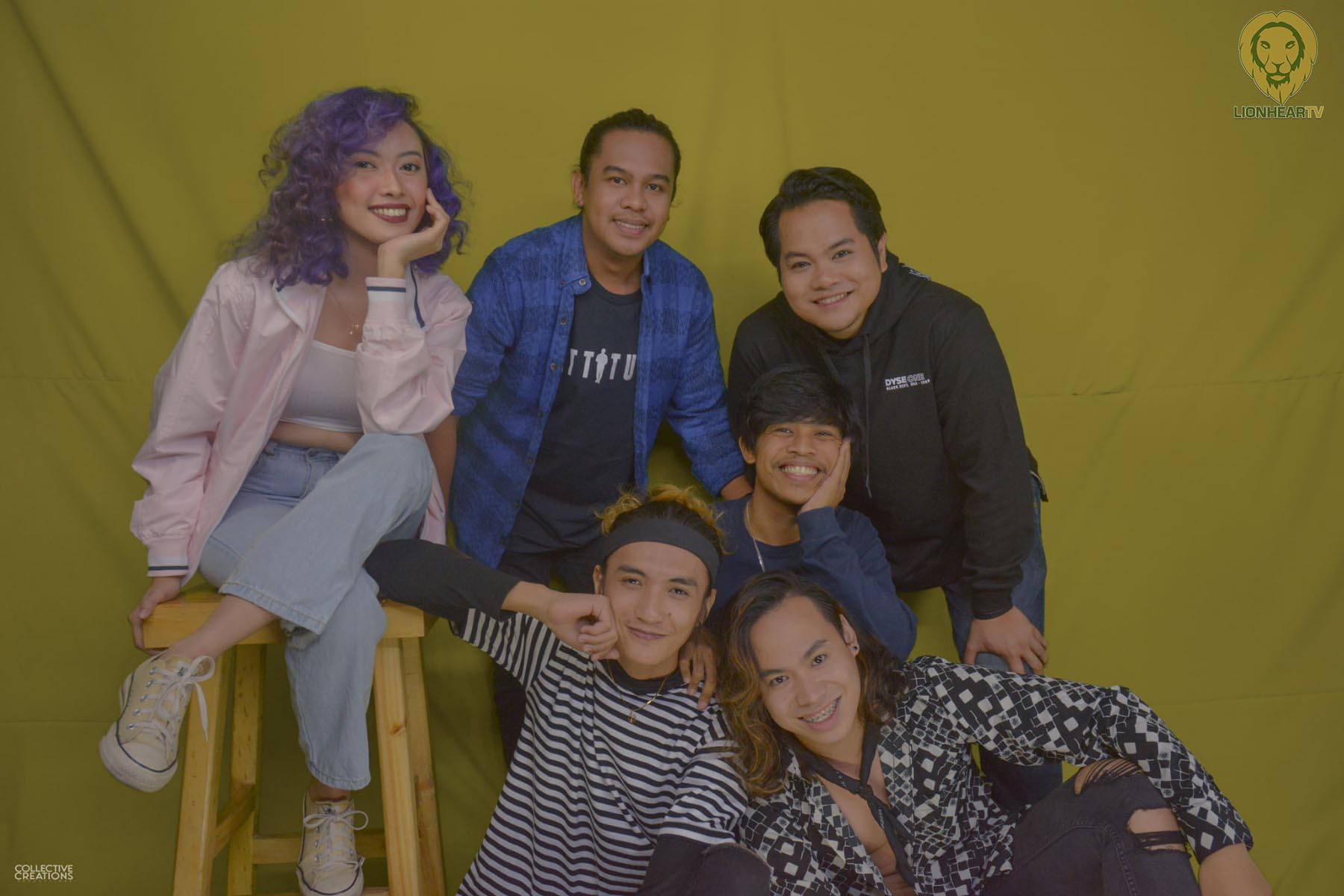 Alternative pop-rock band Three Two One empowers those who are plagued by what-ifs and unanswered questions through its new single "Huwag Na Lang," a brave anthem suitable for those who find it hard to break away from a relationship that no longer serves them well.
The song, released by DNA Music, will likely be a mind opener for those who keep coming back to what's been hurting them.
4. Discerning the many meanings of love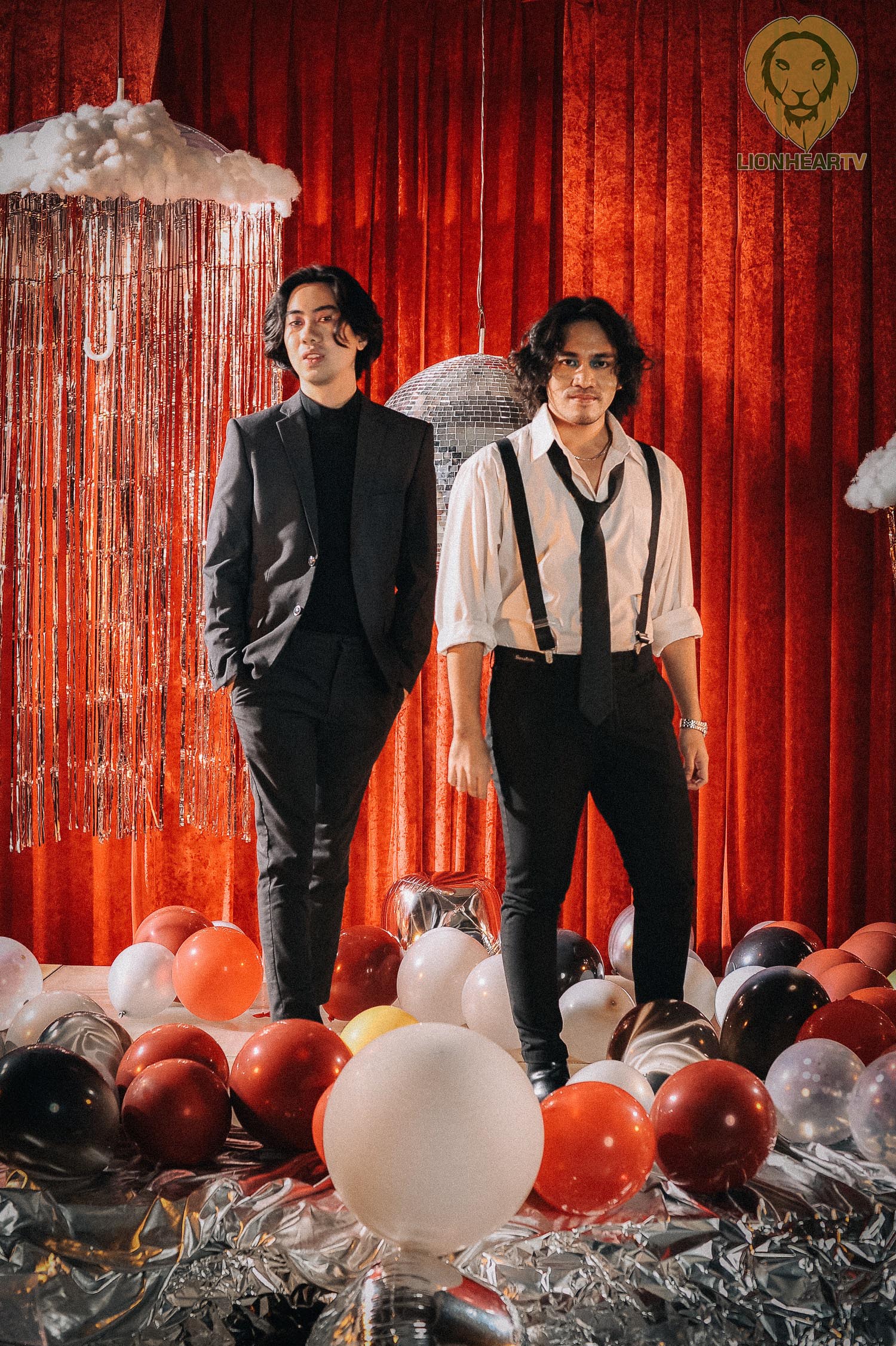 If you're reeling from a heartbreak or are still enjoying the honeymoon phase of a romance, rock duo Aviators can help you sort out your feelings through their debut album "Analogies On Love."
Released by Tarsier Records, the synthpop and brit-pop rock-inspired collection aims to describe the complexity of expressing love and how it's never black and white through 11 songs that can aid you with your complicated views about love. Its carrier track "Warp Speed" explores themes of lust and temptation.
Get some help from JC, Lucas, Three Two One, and Aviators' music in finding and defining your heart's status by streaming their songs on various digital music platforms. For updates, follow @abscbnpr on Facebook, Twitter, TikTok, and Instagram or visit www.abs-cbn.com/newsroom.
Comments