On Tuesday, August 16, Mcoy Fundales, during his virtual media conference for his comeback single Ang Forever Ko'y Ikaw, pointed out that OPM is very much alive this 2022.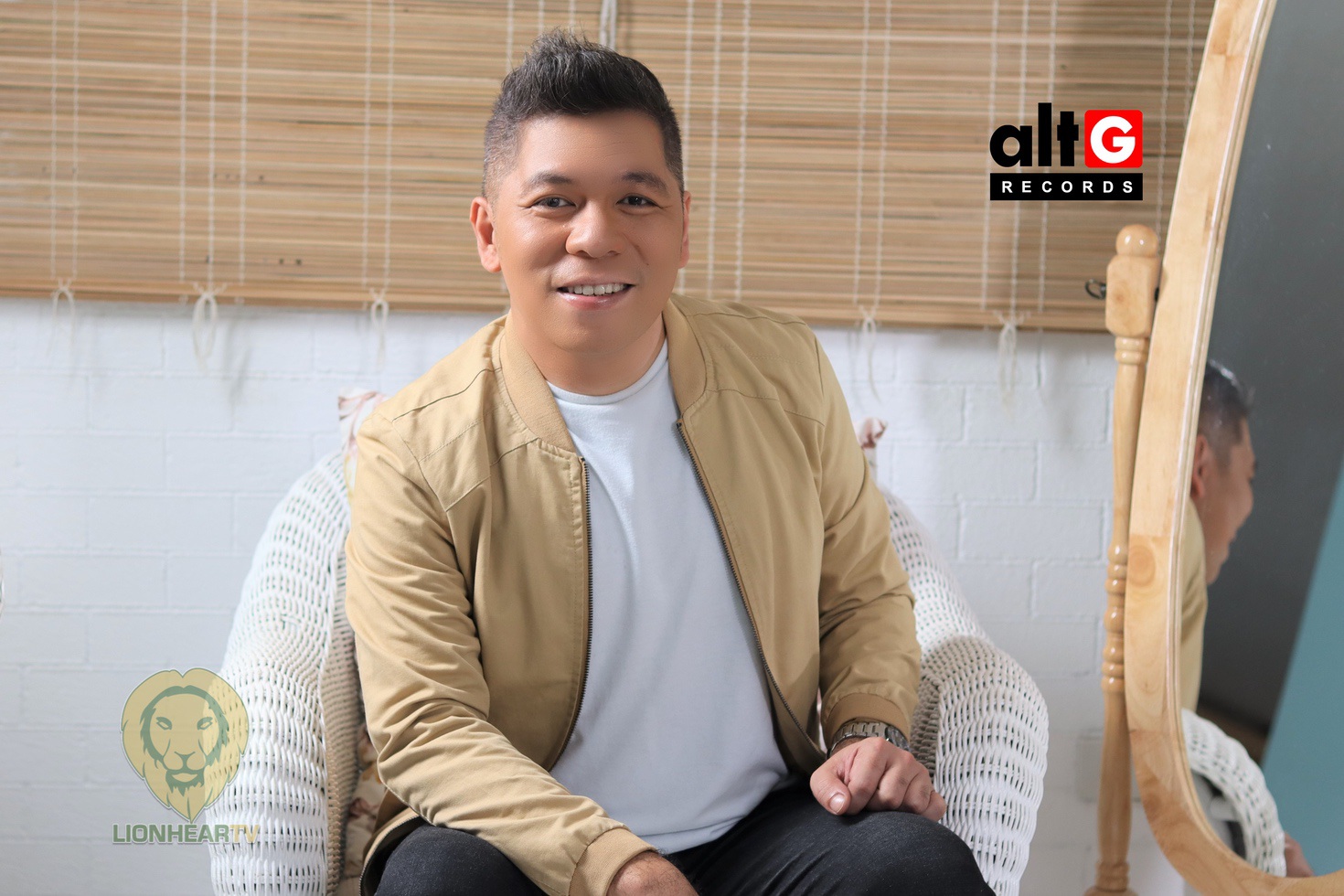 "Well, there's hope na naman. For 2022, I see shows being mounted, I see gigs being set up. So hopeful ang 2022 for OPM," he said.
Furthermore, he observed that the rise of P-Pop in the country helped the genre thrive.
"When it comes to materials being released… I guess, isa siya sa bumubuhay sa OPM. You know, K-Pop inspired groups na P-pop, na ang ganda rin ng mga materials."
The musician continued, "So OPM is still there eh. It's either in the forefront, or in the background, pero it will always be there."
As the Covid-10 restrictions ease up, Fundales is helping other musicians by watching gigs.
"Kasi ako ngayon, wala man akong banda, I still like watching band gigs eh. I go out my way to watch. So hopeful."
In the meantime, his single Ang Forever Ko'y Ikaw is the first of the songs he will be releasing this year.
Fundales plans to make an album after 5 or 6 more songs.
His last song was in 2019 when he released Bakit Kita Hahabulin?
Comments