Filipino-American actor Michael Copon on Monday, August 8, said he would be "honoring" his Filipino heritage by starting to make Filipino-centered films.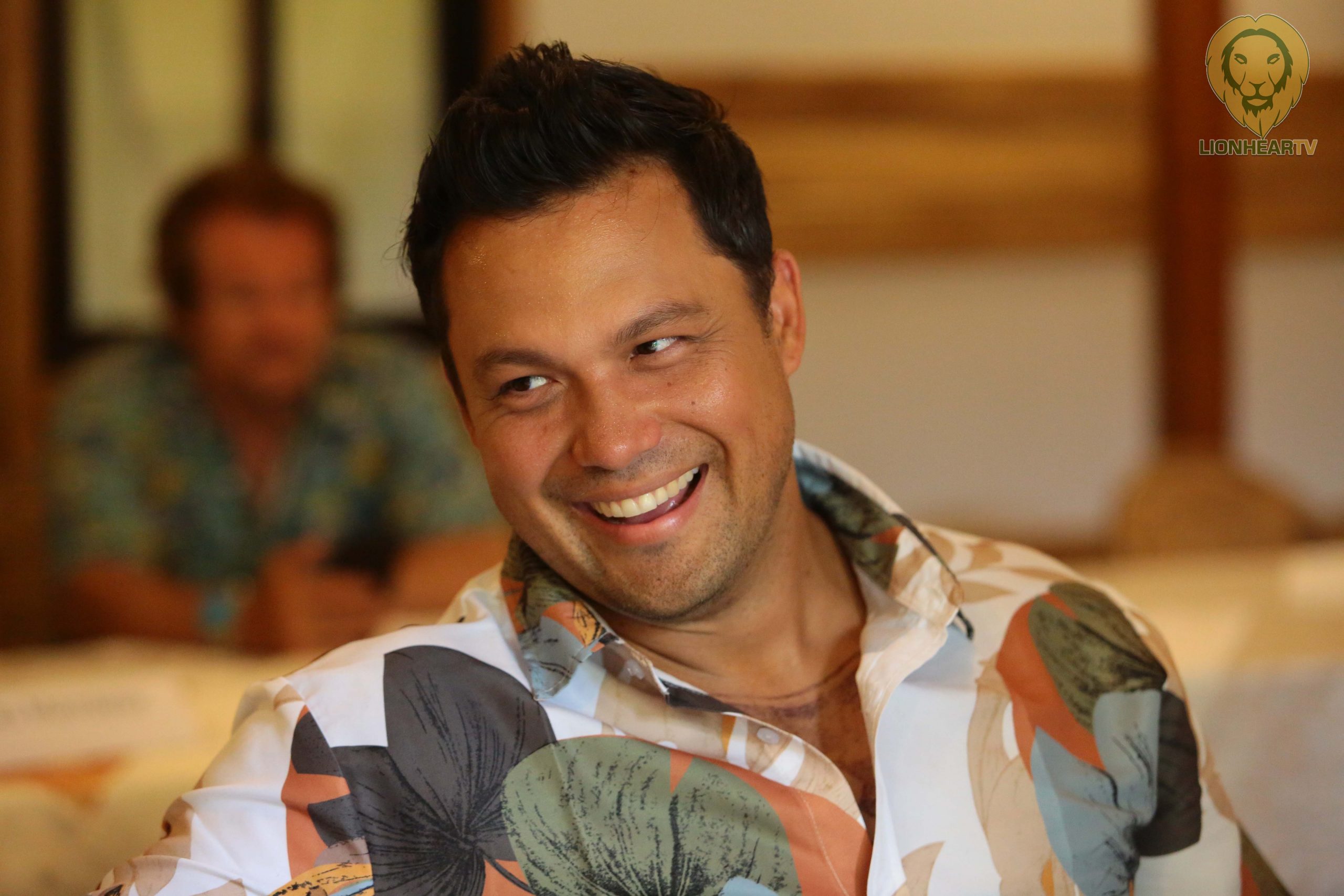 His upcoming movie, 1521, will be his first offering. It is in collaboration with Francis B. Lara Ho of Inspire Studios.
During the media conference of the film, Copon, who will portray the Filipino war hero Lapu-Lapu pointed out that "it is time that the world hear about the Philippines' rich culture."
"We've had Bruce Lee represent the Kung Fu culture, we have the amazing movies of samurai, Saving Private Ryan for American war heroes…
"We never heard a lot about the Philippine war heroes. And it's always been in my heart to tell the stories like Francis. We share that same love to embrace the culture of the Philippines. So that's the reason why I put this on because it's a no-brainer because I've been wanting to do this my entire life," he explained.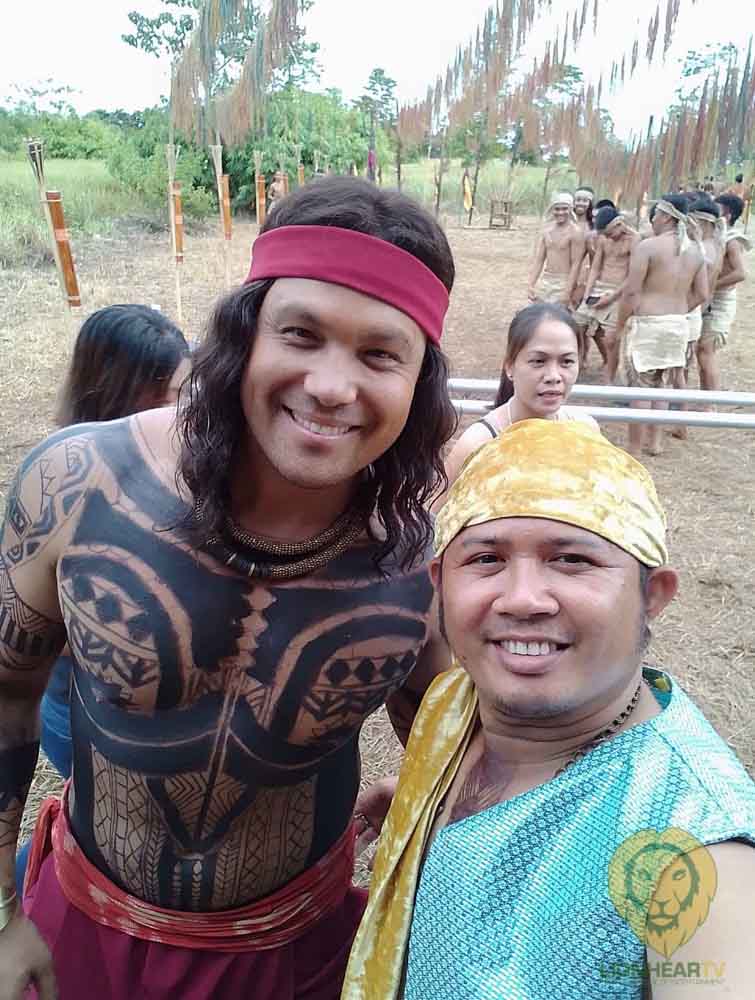 He said this would also be his chance to portray a Filipino character. According to Copon, his usual roles were of Latin descent despite being half-Filipino.
"I've been advocating for the Filipino communities since the 2000s being [a] Power Ranger. Every role I've got in the start was a caucasian audition. When I got the role, they always sport me to be a Latino. But I always fought to try to be Filipino.
"They never allowed me to play a Filipino in a movie, it's always the Latinos, which is fine coz' I love the Latinos—these are my brothers."
He added, "But I always wanted to show love to my heritage."
It was in 2011 when the actor, after doing a front act for a Bruno Mars concert, realized that he wanted to make a career in the country.
He said that he and his wife, from this point in their careers, will " actually dedicate the next 15-20 years to doing Filipino movies, doing Filipino stories, embracing my culture, producing and directing movies in the Philippines, about Filipino stories" because he is a proud Filipino.
"I am proud of my heritage, and I want the entire Filipino community to know that I want you to know that I am Filipino, and I am proud to be Filipino.
"From this point on, we want to take the stories from the Philippines to the highest global level possible. That's my vision of our company, of the future, and what we're doing with Filipino stories."
1521 also includes Hollywood actor Danny Trejo, Kapuso superstar Bea Alonzo, and award-winning actress Maricel Laxa-Pangilinan.
The film will be released on June 12, 2023, the same day the Philippines celebrates Independence Day.
Comments