Director Philip Giordano discussed the differences between international actors and Pinoy actors at the media conference for Pabuya with the press, including LionhearTV, on September 9, 2022.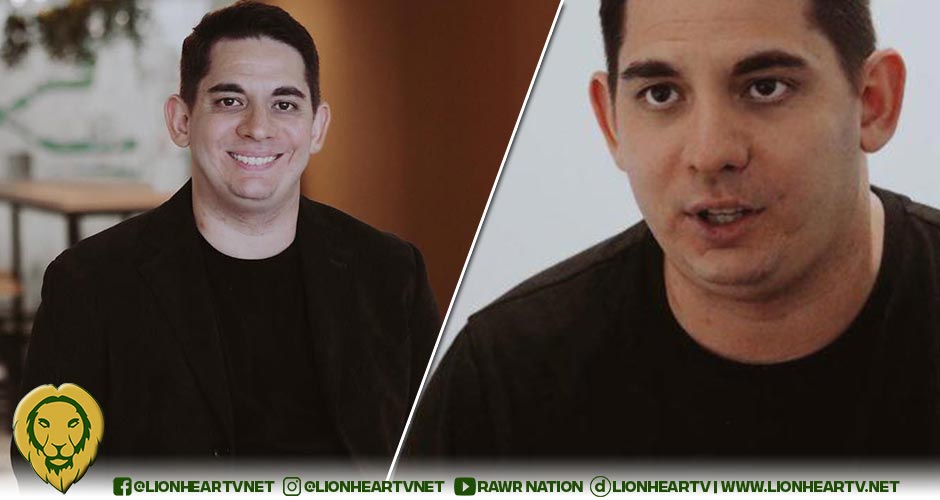 Giordano said his observation regarding Filipino actors is more nuanced now, citing that Pinoy talents focus on preparations before filming a scene.
"It's more nuanced now, I think, understand that a lot of the actors here– a lot of the actors understand that there isn't as much time to kind/ of discovering the character, or the role, or the beats while you're filming. So for me, my experience on this film, they do all the prep work before you roll, so they have kind /of done all of their work before we go."
He then noted that American actors usually find the characterization they need after five or six takes for a scene.
"But in America, we find out on the fifth take– we find out on the sixth take, you know. Here, we don't have the luxury to do that. They ask a lot of questions before, they do the prep when they have the scripts, with the wardrobe, they go over with the script supervisor, the lines, they throw lines at each other, so for me it's still a bit similar, but it's more nuanced now. Now, I see the process as being more in the prep, which I really like."
He then talked about how his movie Pabuya differs from his previous Pinoy film, Pusoy.
"The first film was very like Brillante Mendoza style, so the look of it, the treatment, was very much like in the vein of how he works. He was very kind of like, present. This film is more of my style. So Pabuya is more my visual taste, my visual style, like there was no big producer that I had a collaboration with, this was more directorial vision."
Pabuya stars Diego Loyzaga and Franki Russell with Viva artists such as Felix Roco, Jela Cuenca, Jiad Arroyo, Pabuya, Thor Gomez, Marco Gomez, Andrea Garcia, Jean Kiley, and many more.
Pabuya, directed by Philip Giordano, streams on Vivamax on October 7, 2022.