ABS-CBN Film Restoration pays homage to the Queen of Pinoy Soap Opera, Judy Ann Santos, in the latest installment of its Sagip Pelikula Spotlight series on KTX, featuring the streaming of the digitally restored version of her 1998 romantic film "Kay Tagal Kang Hinintay."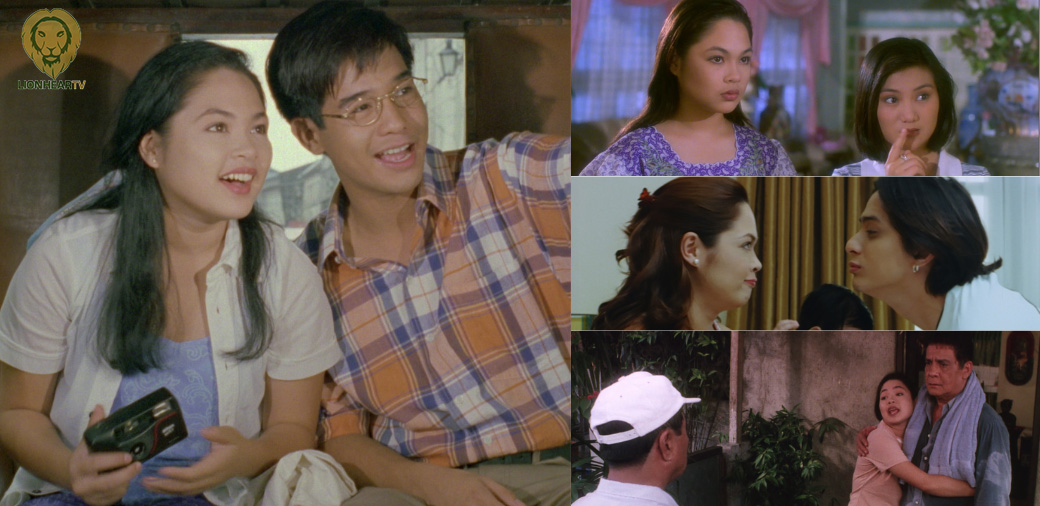 As Sagip Pelikula brings to today's viewers Judy Ann's best acting works in film throughout her career, let's relive some of her most notable roles that cemented her legacy as one of the country's premier actresses of all time.
1) As Anna in "Kay Tagal Kang Hinintay"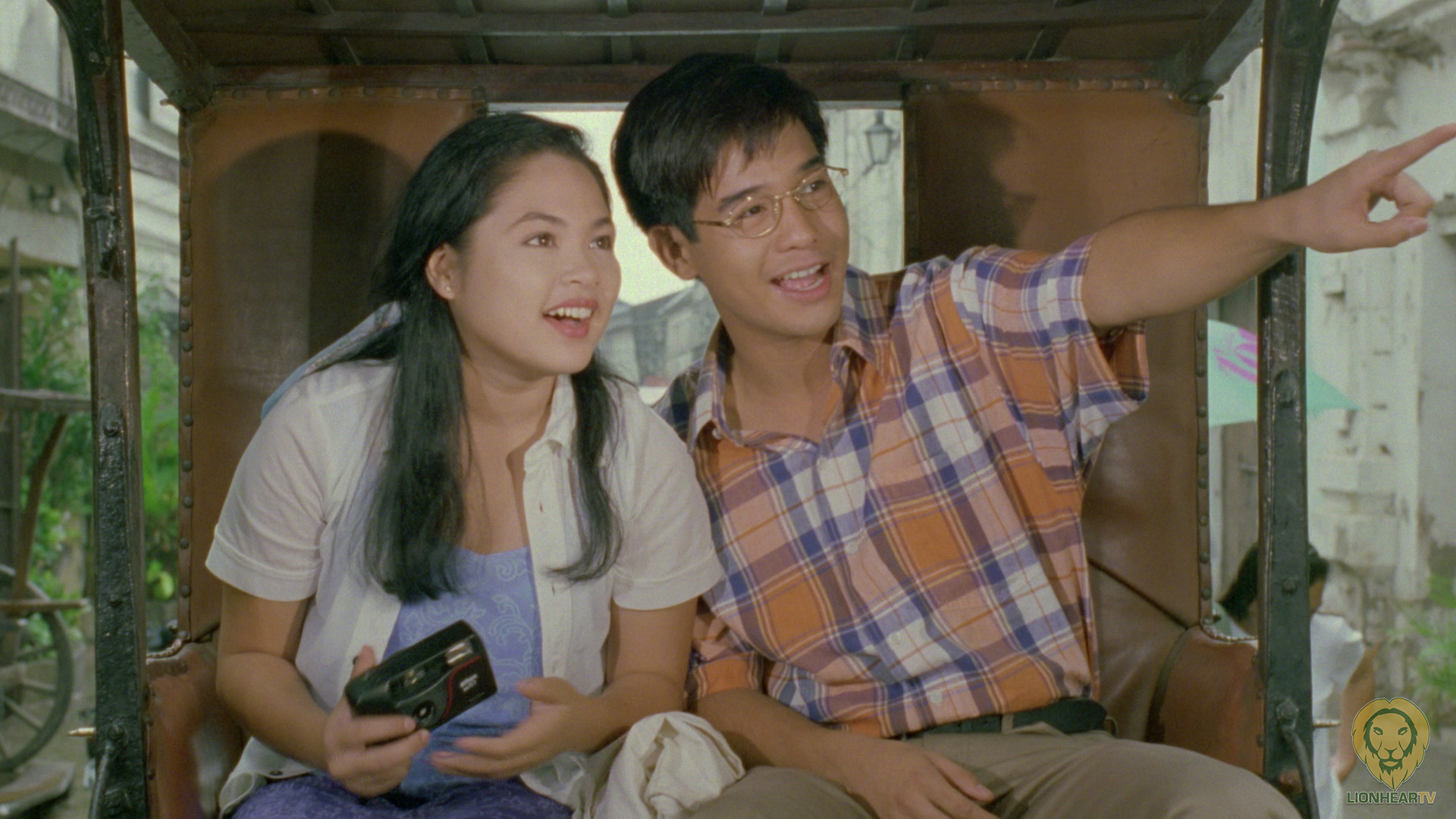 One of her most notable on-screen pairings was with the late Kapamilya heartthrob Rico Yan in Star Cinema's 1998 romance flick "Kay Tagal Kang Hinintay," directed by Rory B. Quintos.
In the film, Juday plays Anna, an advertising professional and the breadwinner of her family. She first embarked on vacation in Vigan, where she met the budding restaurateur Alex (Rico) but was marred with sour encounters. As time went by, they grew cozy in each other's company.
On her return to the city, she stumbles with Alex again, realizing they are now falling for one another. As both rekindle their spark, ambitions and personal responsibilities hinder their way in their blossoming relationship.
2) As Mara in "Mara Clara: The Movie"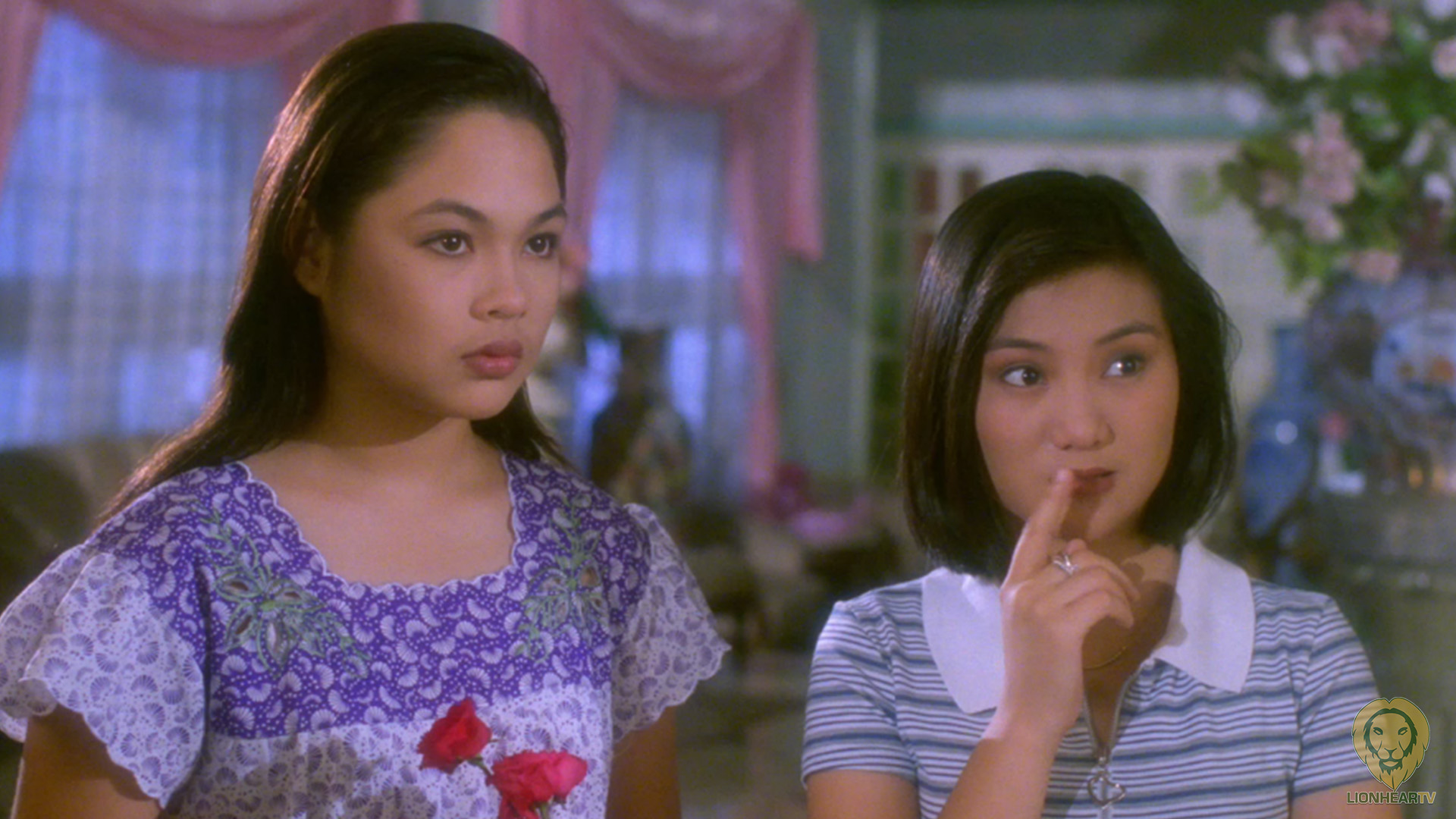 Undoubtedly, her role as Mara in the long-running Kapamilya teleserye "Mara Clara" was her breakthrough for success in her illustrious showbiz career.
The film adaptation of the series of the same name still revolves around two daughters whose lives turned upside down upon their switch at birth. She portrays Mara, a loving daughter of a poverty-stricken family who was taken in as a servant for the wealthy Del Valle family. There, she crosses paths with the spoiled daughter Clara (Gladys Reyes), who always gets what she wants and considers Mara her nemesis.
Both unaware of their past, Mara and Clara were the infants uneventfully switched at birth by a hospital staff, who secretly hid a diary revealing the truth.
3) As Joey in "Isusumbong Kita sa Tatay Ko"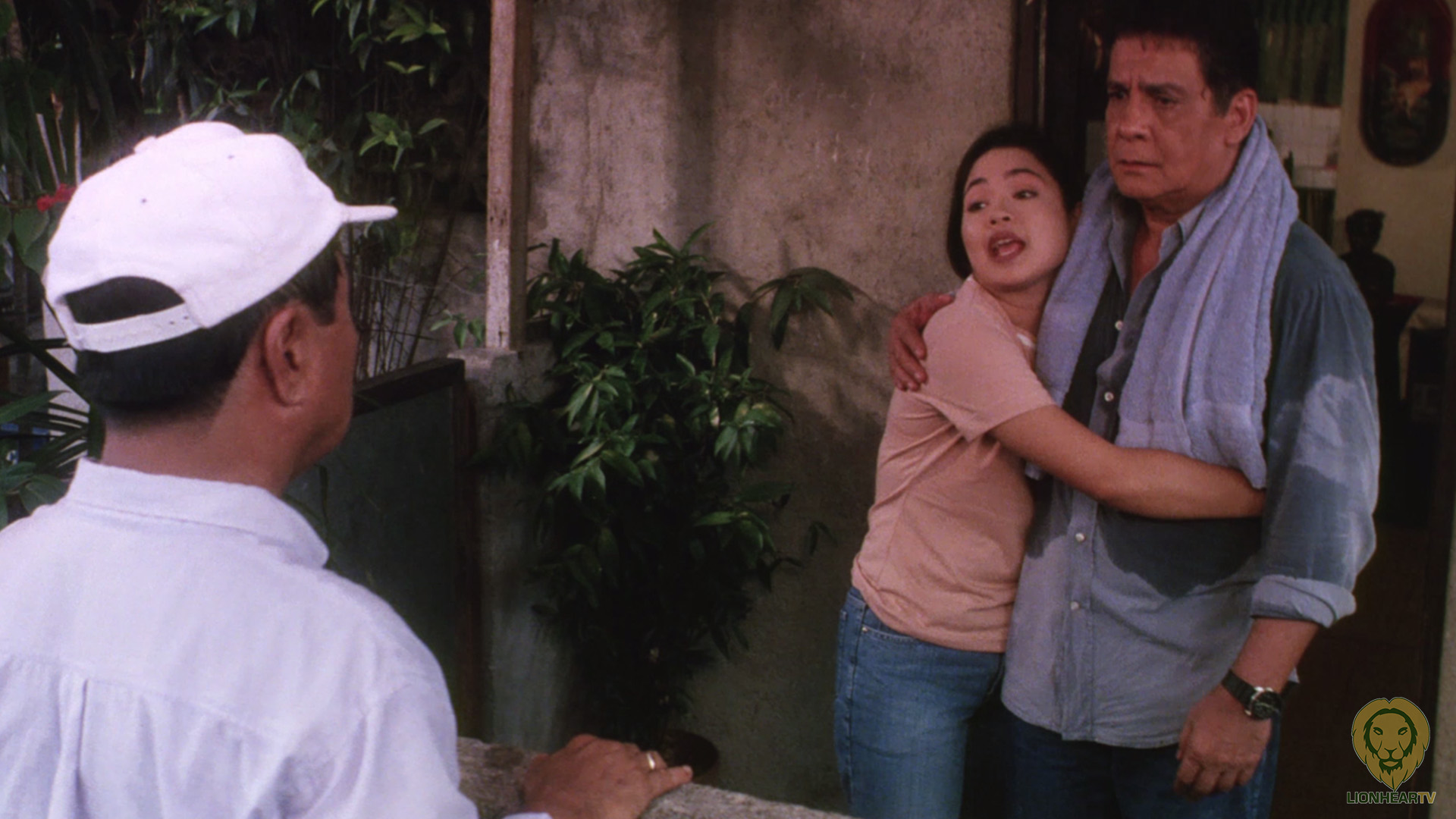 The Queen of Pinoy Soap Opera got to work with the industry's "Da King" of action movies, Fernando Poe Jr., in Star Cinema's box-office hit "Isusumbong Kita sa Tatay Ko."
Juday portrayed the tough-nosed unica hija of Badong (FPJ), Joey. Raised as a single child by her repairman father since the passing of his wife, Joey grew up to be like him—acting all boyish and rough with her peers. And when the going gets tough, she can always count on Badong to save the day!
4) As Cecile in "Paano ang Puso Ko?"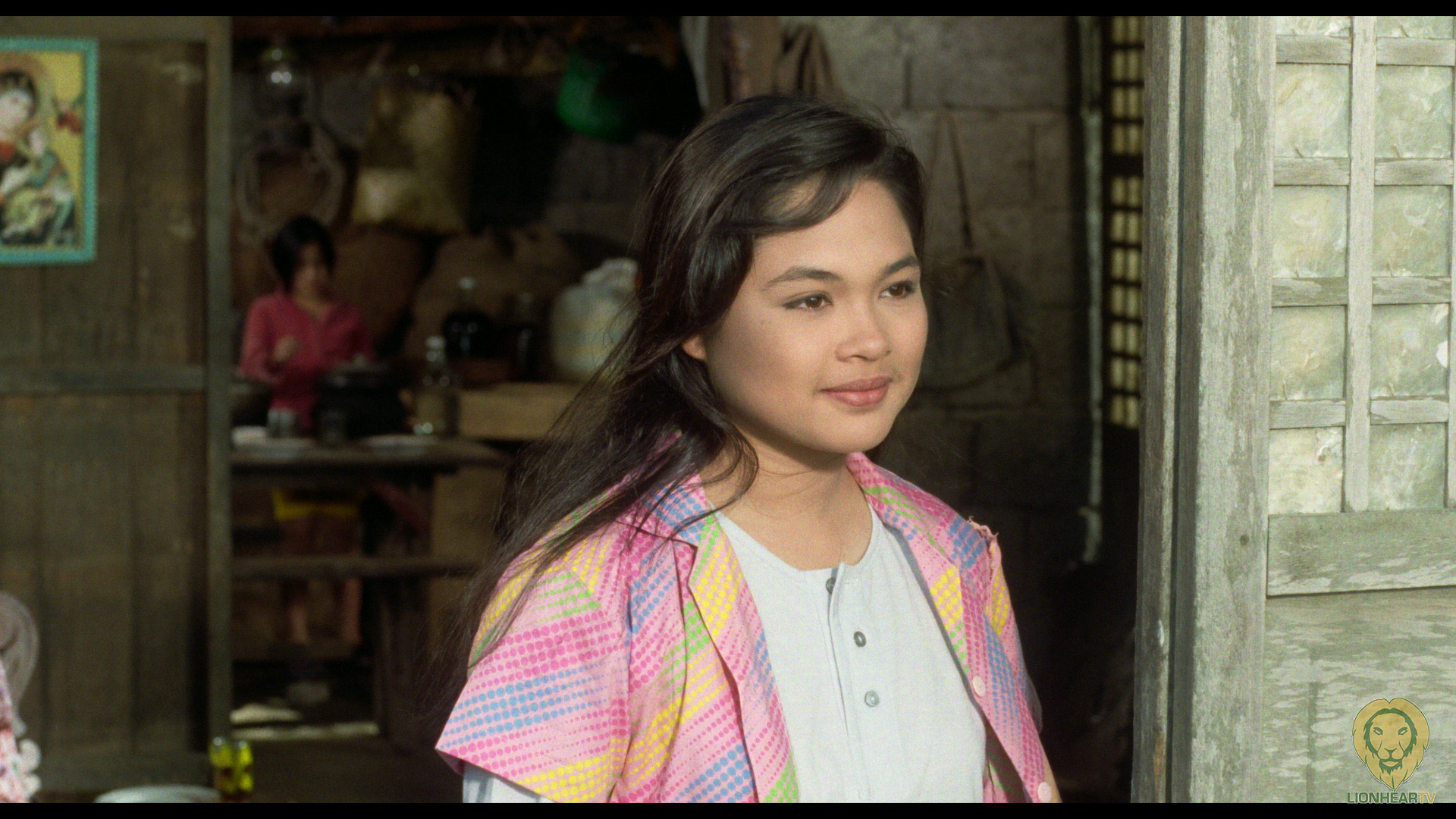 Judy Ann also played the role of Cecile, a young woman entangled in a love triangle between her childhood friend Ruben (Wowie de Guzman) and his cousin Jason (Rico Yan) in "Paano ang Puso Ko," which first premiered in 1997.
Later, Jason professes his affection for Cecile, and they become a couple while her best friend becomes jealous of their relationship—leading to a conflict between them and leaving her in a dilemma on whom to love.
5) As Katong in "Bakit 'Di Totohanin"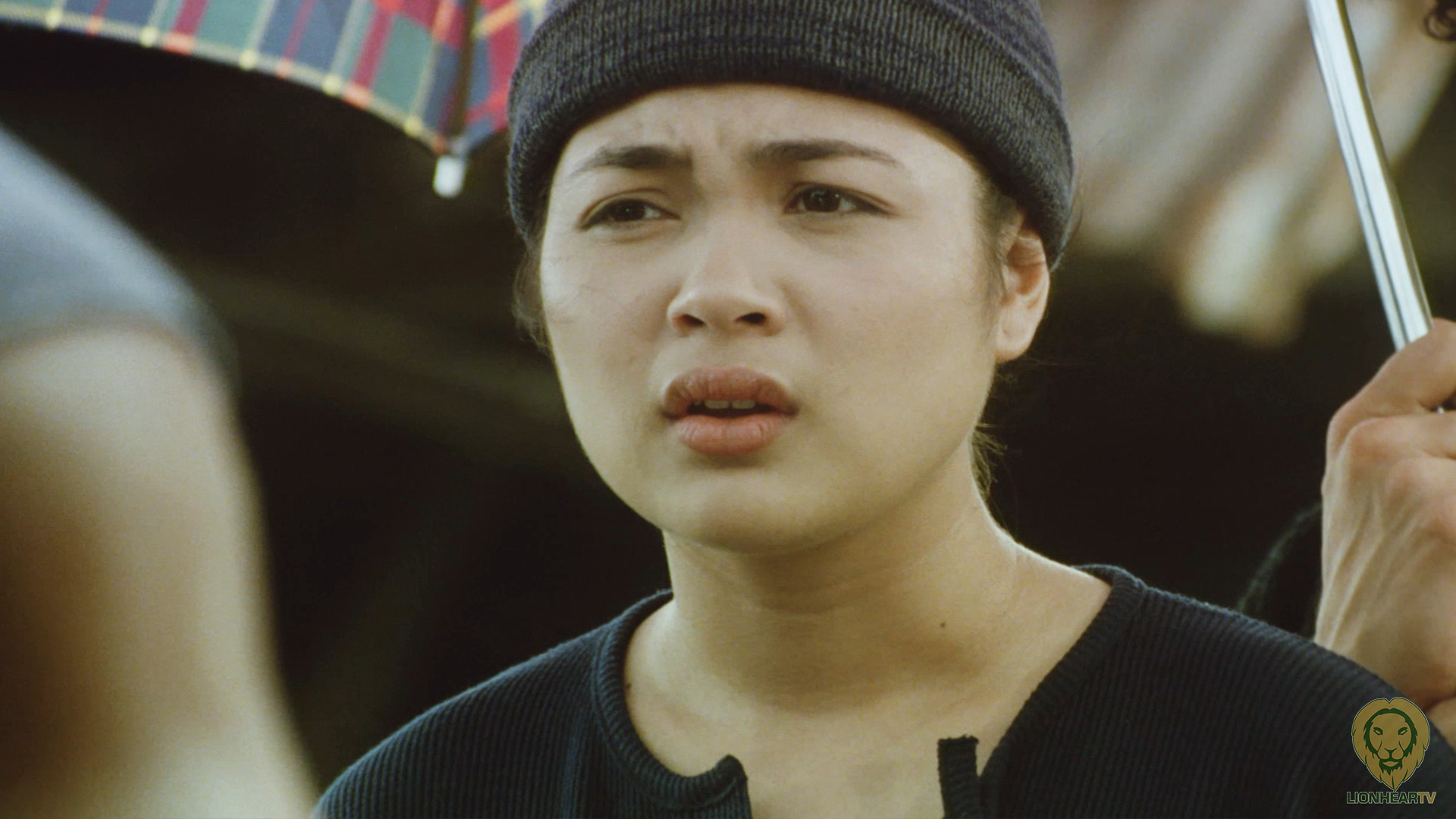 Fans of Judy Ann also clamored for her iconic pairing with the ultimate heartthrob Piolo Pascual in the early 2000s. Among their notable projects together was Star Cinema's 2001 hit "Bakit 'Di Totohanin."
She plays Katong, a fierce woman determined to win back their family's boxing gym lost in a bet as she competes in the ring against the one who won their treasured business. Training Katong to be in her best fighting shape is Paul (Piolo), who later gets knocked out in love with her.
6) As Angie in "Kasal, Kasali, Kasalo" and "Sakal, Sakali, Saklolo"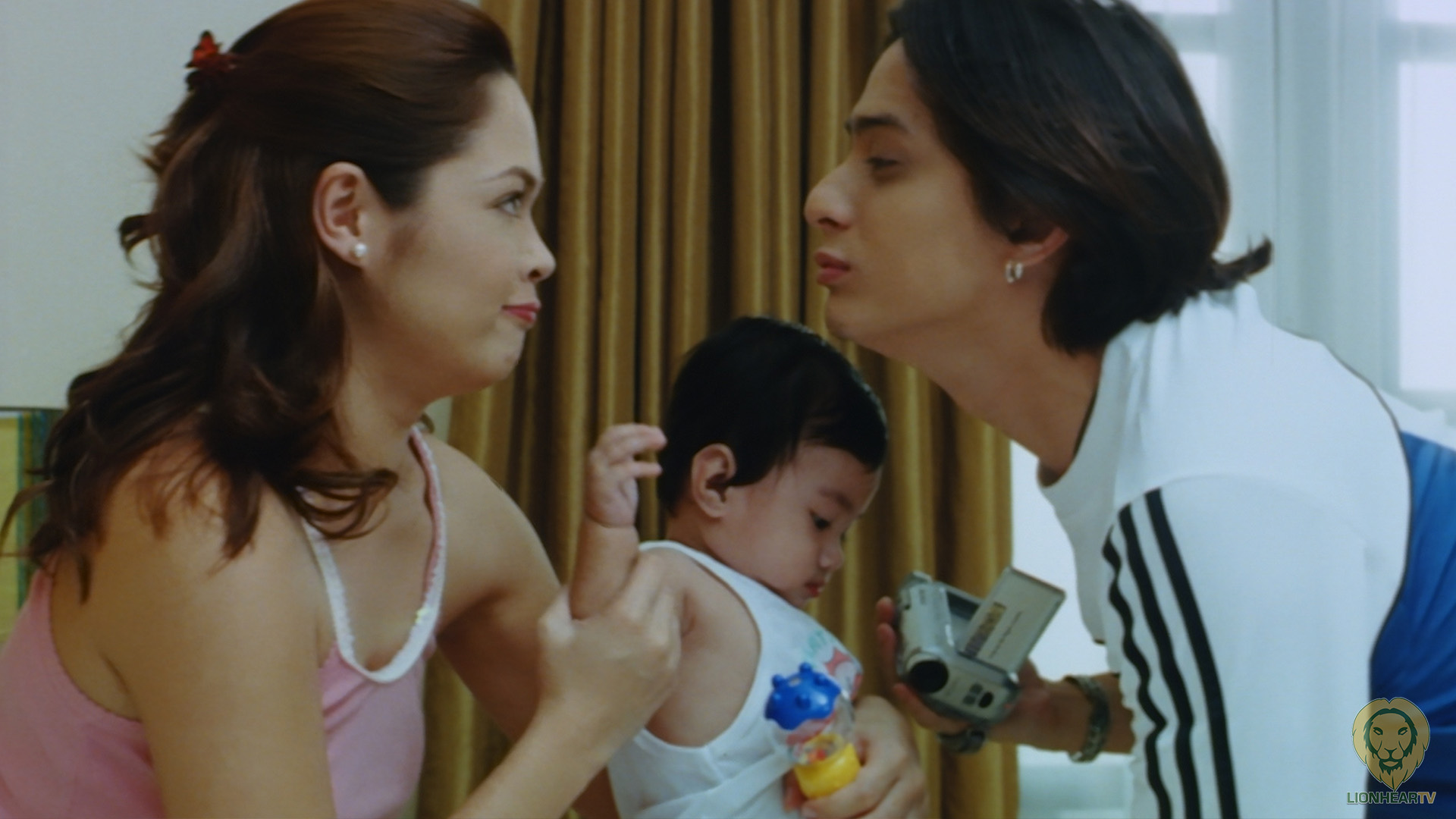 And wrapping off the list is her award-winning role as the dedicated wife Angie in "Kasal, Kasali, Kasalo," followed by "Sakal, Sakali, Saklolo," co-starring her real-life partner Ryan Agoncillo as her polar opposite husband, Jed.
Despite the stark contrast in their likes and personality, the couple impulsively decides to marry one another. But their marriage and wedded life are put to the test, with their meddling in-laws clashing with one another while dealing with their not-so-perfect relationship.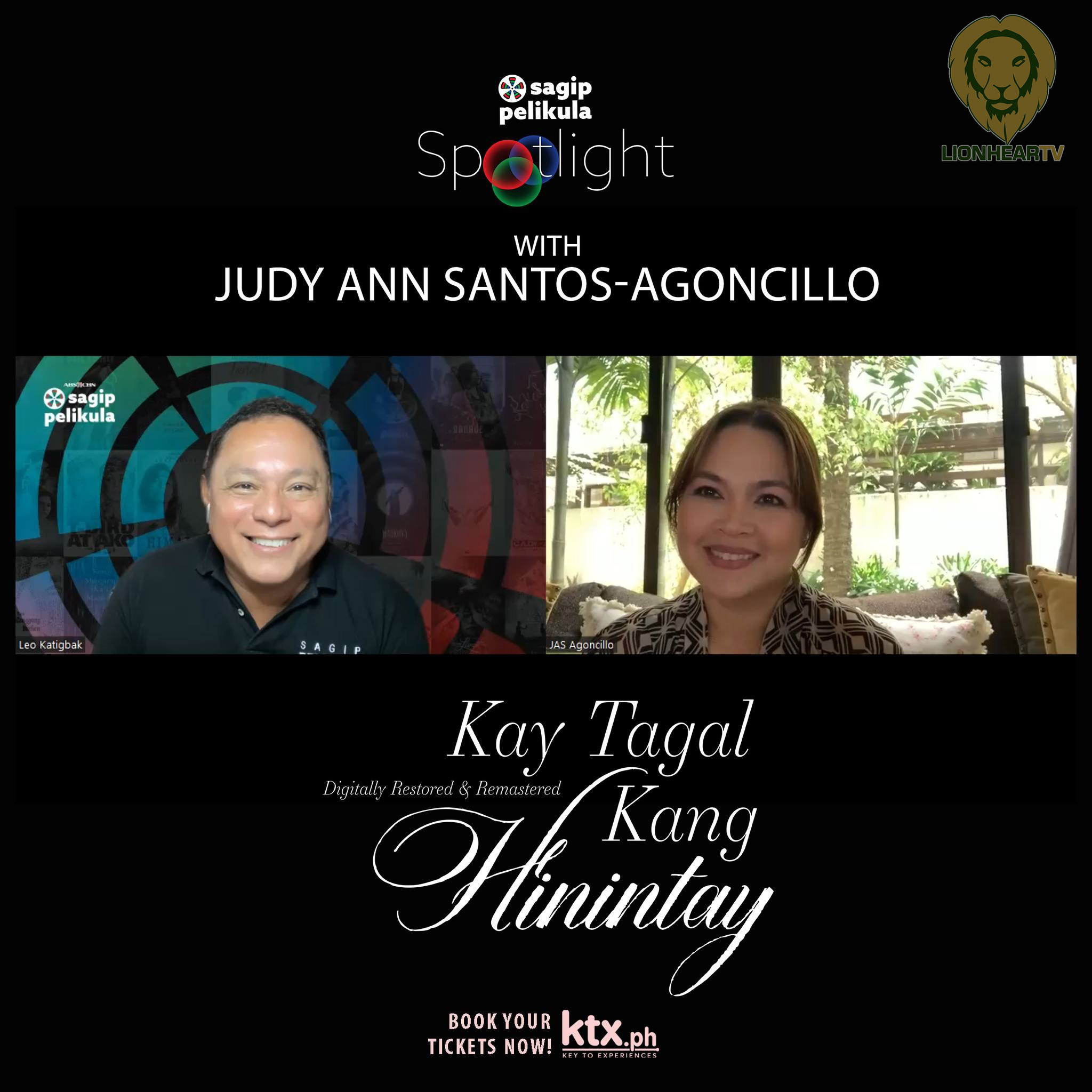 Today's audiences can catch all these movie roles from Juday in the latest edition of Sagip Pelikula Spotlight on KTX, featuring the premiere of "Kay Tagal Kang Hinintay" with a special pre-show interview with Judy Ann herself, beginning September 22 (Thursday) at 7:30 PM. Tickets are now available at https://bit.ly/KTKHonKTX for only P150.
Alongside the featured film, viewers can also watch "Mara Clara: The Movie," "Isusumbong Kita sa Tatay Ko," "Paano ang Puso Ko?," "Bakit 'Di Totohanin," "Kasal, Kasali, Kasalo" and its sequel "Sakal, Sakali, Saklolo" on-demand via KTX starting September 23 (Friday).
For more details on its upcoming film showings, follow ABS-CBN Film Restoration on Facebook (facebook.com/filmrestorationabscbn), Twitter (@ABS_Restoration), and Instagram (@abscbnfilmrestoration).
Comments