Ruru Madrid was dubbed as Trending King for his shows Running Man PH and Lolong.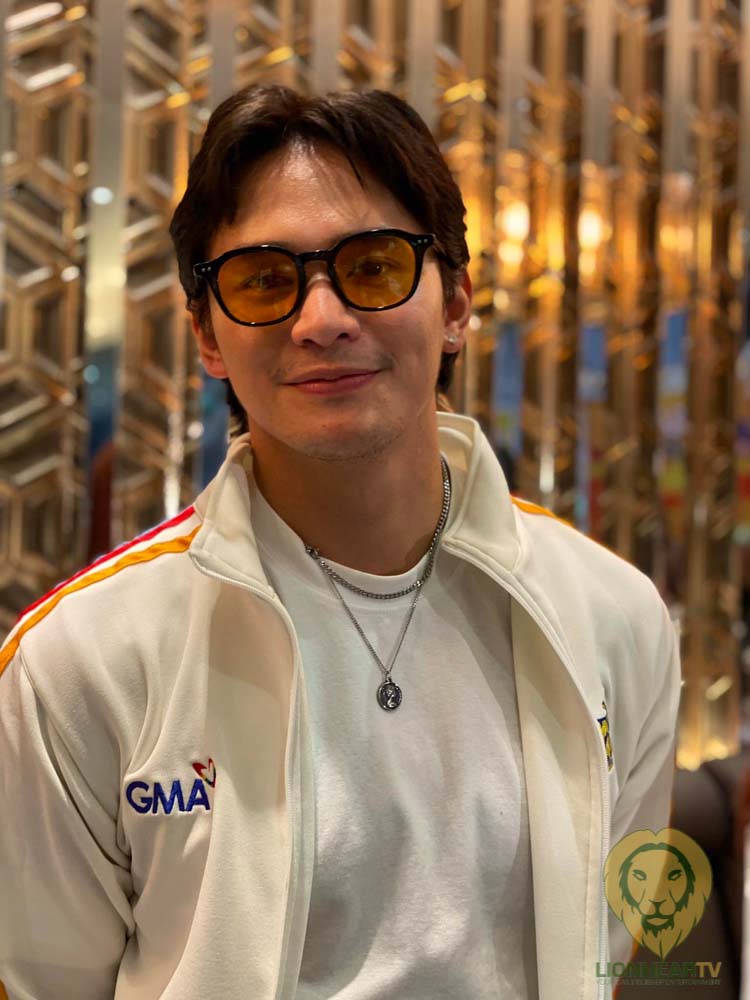 According to the data of NUTAM People Ratings (Nielsen Phils. TAM), Running Man Philippines recorded a high rating of 14.1% on Saturday, September 3, and pulled up 14.4% on Sunday, September 4.
The show became a trending topic on Twitter, specifically Madrid and Kokoy de Santos.
Its rival program Idol Philippines recorded a rating of 4.3 and 3.3 % on the said dates (A2Z and Kapamilya Channel).
The drama action series, Lolong also received huge support from viewers, making it the number one show in 2022.
Netizens are also requesting the show's season 2. These are the reasons why Madrid was dubbed the Trending King.