Sarah Brightman highlighted Pinoy food as one of her reason for returning to the Philippines.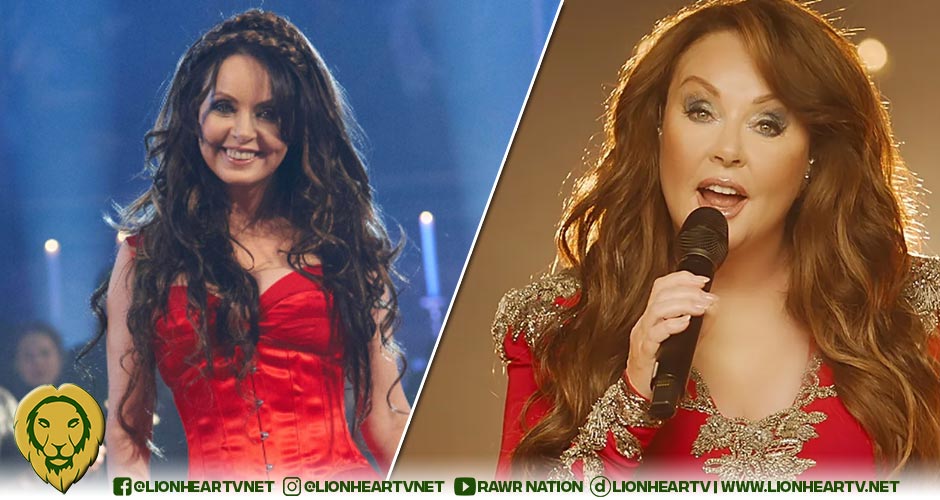 The English soprano singer Brightman recounted her Pinoy food experience last time she was in the Philippines at the media conference for her upcoming concert, A Christmas Symphony, with the press, including LionhearTV, on September 13.
"Well, I do remember having some extraordinary food there. And me being a 'foodie,' and I love food, I'm really interested in it. It's /certainly/ a good reason for me to come back apart from singing for everybody. So that's one I'm definitely going to concentrate more on is to choose some more interesting and wonderful dishes there."
She also detailed how her family celebrates the holidays starting Christmas Eve.
"Well, my concerts always go on /right/ before, so I'm absolutely exhausted when I get home to Great Britain. But, our holidays, generally, in my family because we're Christians, we celebrate really starting–although /the first of/ December. We start winding up right towards it. But /really/ it really starts/on Christmas Eve and ends at the end of boxing day, so it's really like a three-day holiday."
She then narrated their family's holiday traditions, such as family dinner and late lunch.
"During that time, I have a [very] large family–I have five siblings, they all have their own children. 
Obviously, we have our parents–[and] some uncles and aunts and whatever, so it can be twenty-two to thirty people around our table. And what we do on Christmas Eve, it's about everyone coming together. 
"There's a lot of excitement. It's about having a meal together. We'll generally have some fish– [or] something like that, or cold things on the table. Then we'd go to the midnight mass. Then the following day, we open our presents under our tree, and we have a [huge, huge] late lunch, which goes on until the evening."
She also shared that their family has a tradition of doing a 'boxing day,' wherein they box up essentials for less fortunate people during the holidays.
"And then the following day is boxing day, [and that] comes from an old tradition of basically, people who have a lot of wealth, they would box up everything for people who don't have so much so that everybody could enjoy a wonderful meal on Christmas. So that's our three days."
Brightman, known as the best-selling Soprano, worked on the theatrical productions of Cats and The Phantom of the Opera. 
She is also the UNESCO Artist for Peace Ambassador, who performed at the Kennedy Center Honors and the Barcelona and Beijing Olympic Games.
Her music amassed sales amounting to more than 30 million, receiving awards in over 40 countries.
She recently performed at the Sarah Brightman – HYMN in Concert – World Tour in Manila in 2020. 
Her upcoming holiday concert, A Christmas Symphony Tour, happens on December 7, 2022, at the Smart Araneta Coliseum. 
Tickets to Sarah Brightman: A Christmas Symphony in Manila is available starting September 10 at 10 AM via TicketNet.com.ph, TicketNet outlets nationwide, or Call 8911-5555 for more information.