SM Supermalls to spread joy and blessing this Christmas via the '100 Days of Happiness' campaignServing as SM Supermalls' countdown to Christmas, the campaign aims to create a sense of happiness and community among its shoppers nationwide and various marginalized communities nationwide.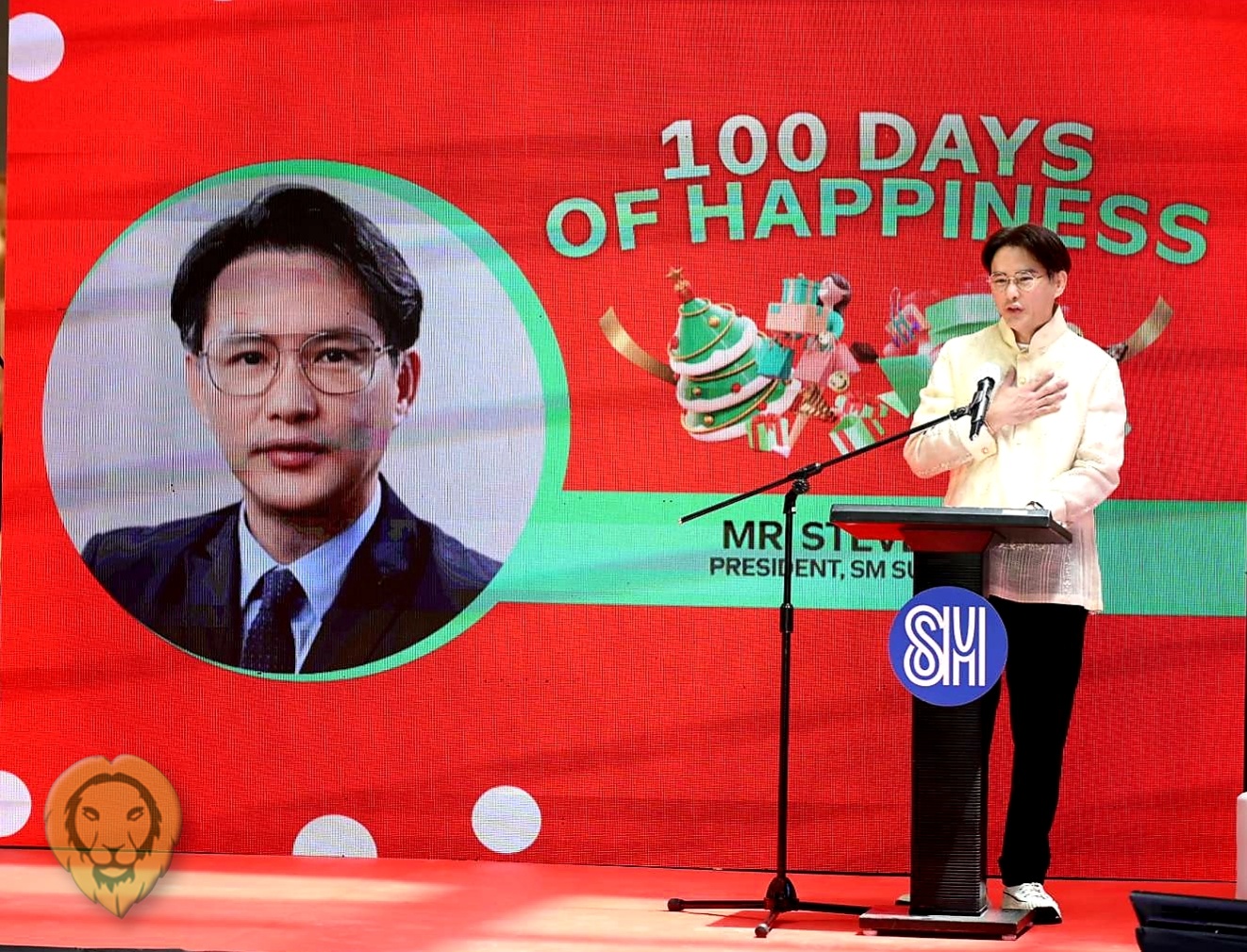 SM Supermalls continue to answer the call of various organizations for big companies to create a sense of corporate responsibility, as well as a sense of community among the sectors it serves, including various marginalized groups. To kickstart the countdown, a launch was made at SM North EDSA The Block. It was attended by the SM Supermalls president himself, Mr. Steven Tan, Senior Vice President for Marketing Joaquin San Agustin, Quezon City Mayor Joy Belmonte, Vice Mayor Gian Sotto, and select councilors of the city; Spark PH Founder Mica Teves; GSP President Dr. Nina Lim-Yuson; designer Zarah Juan; and Brownies Unlimited Marketing head Dustin Ngo.
"Because of our reach, that is why we felt that it is very important for us not just to do business, but to do business with a heart," said SM Supermalls President Tan, who noted SM's expansive network of supermalls across the country. According to him, they have more than 80 shopping centers, which attract nearly 5 million shoppers nationwide.
"The community prosper, we all prosper" he said, expressing the company's intent to pursue its responsibility to the various communities it serves. "I just feel that we have that responsibility—not just SM, but all big corporations, big companies—to influence others, to help."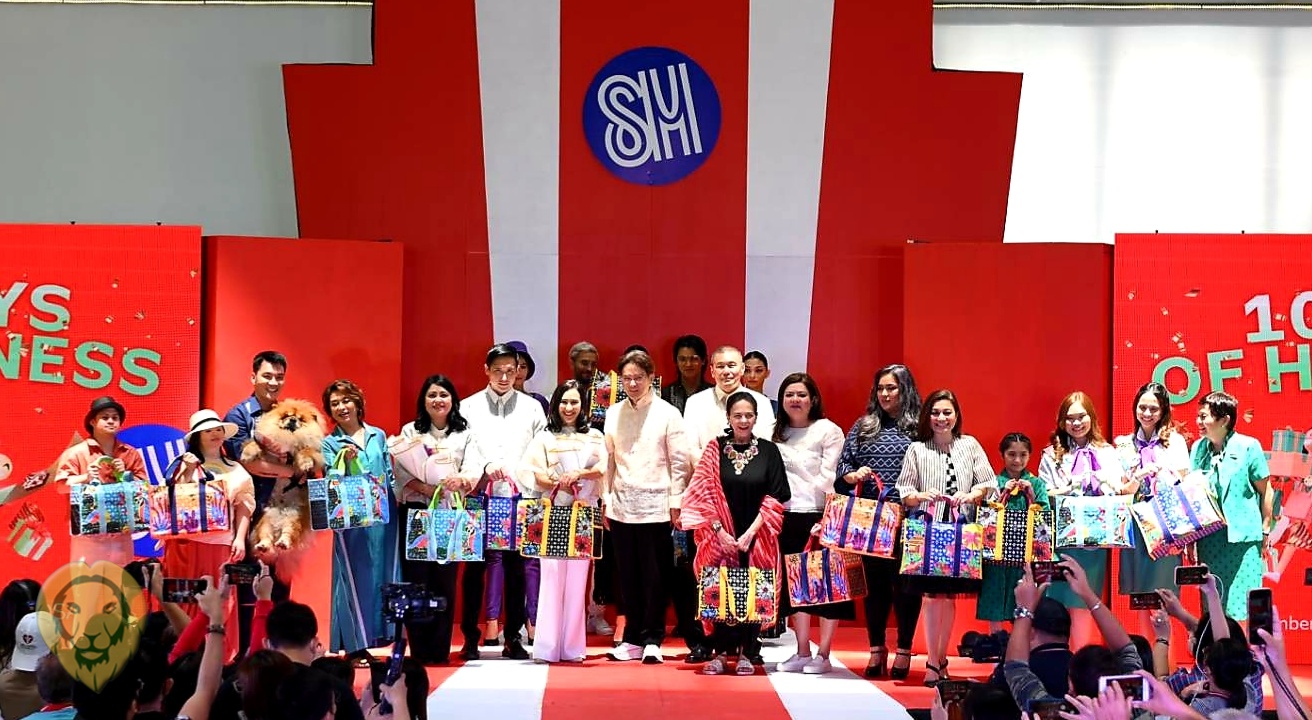 Mayor Joy Belmonte of Quezon City, who is an advocate of women empowerment, underscored the campaign's role in enriching communities, particularly in the lives of women. It was revealed during the launch that the '100 Days of Happiness campaign is her idea.
"The sense of community is a secret to success", she said, adding "We have the responsibility to empower our communities, and to capacitate them, so that they can discover that power within themselves to make a difference in the lives of others, as well as their own lives".
"There will be no progress if there are people left behind. That is my philosophy, that is why when we concentrate on the lives of the marginalized sector and make them better, anybody's life improves" she added, noting that various communities of her city will be among the beneficiaries of the campaign.
Through the campaign, SM Supermalls encourages Filipinos to support the advocacies of individuals and organizations that provide opportunities and create a livelihood for their communities. For this year, SM partnered with bag designer Zarah Juan, Spark PH, the Girl Scouts of the Philippines (GSP), the Association of Foot and Mouth Artists of the Philippines, UNICEF, and the Quezon City LGU for its Vote to Tote initiative, among others.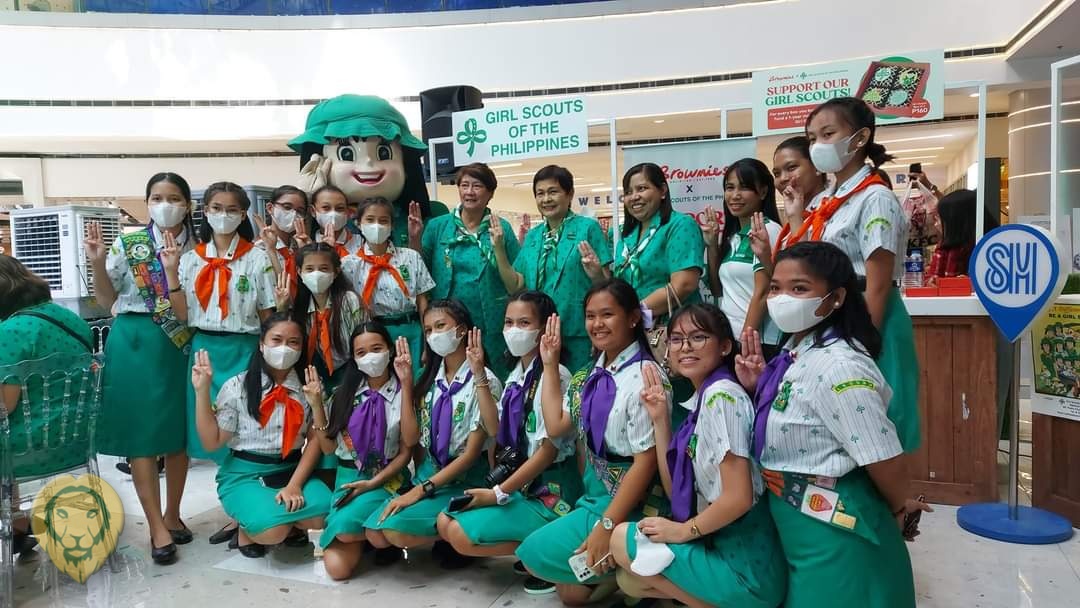 The program also aspires to equip young girls to lead and build the future, one box of brownies at a time. To make the advocacy a reality, Brownies Unlimited and the Girl Scouts of the Philippines have collaborated
SM Supermalls helped the GSP to get 70,000 of its members nationwide vaccinated. SM shoppers can purchase a box of brownies from 46 Brownies Unlimited branches nationwide and the SM Malls Online App.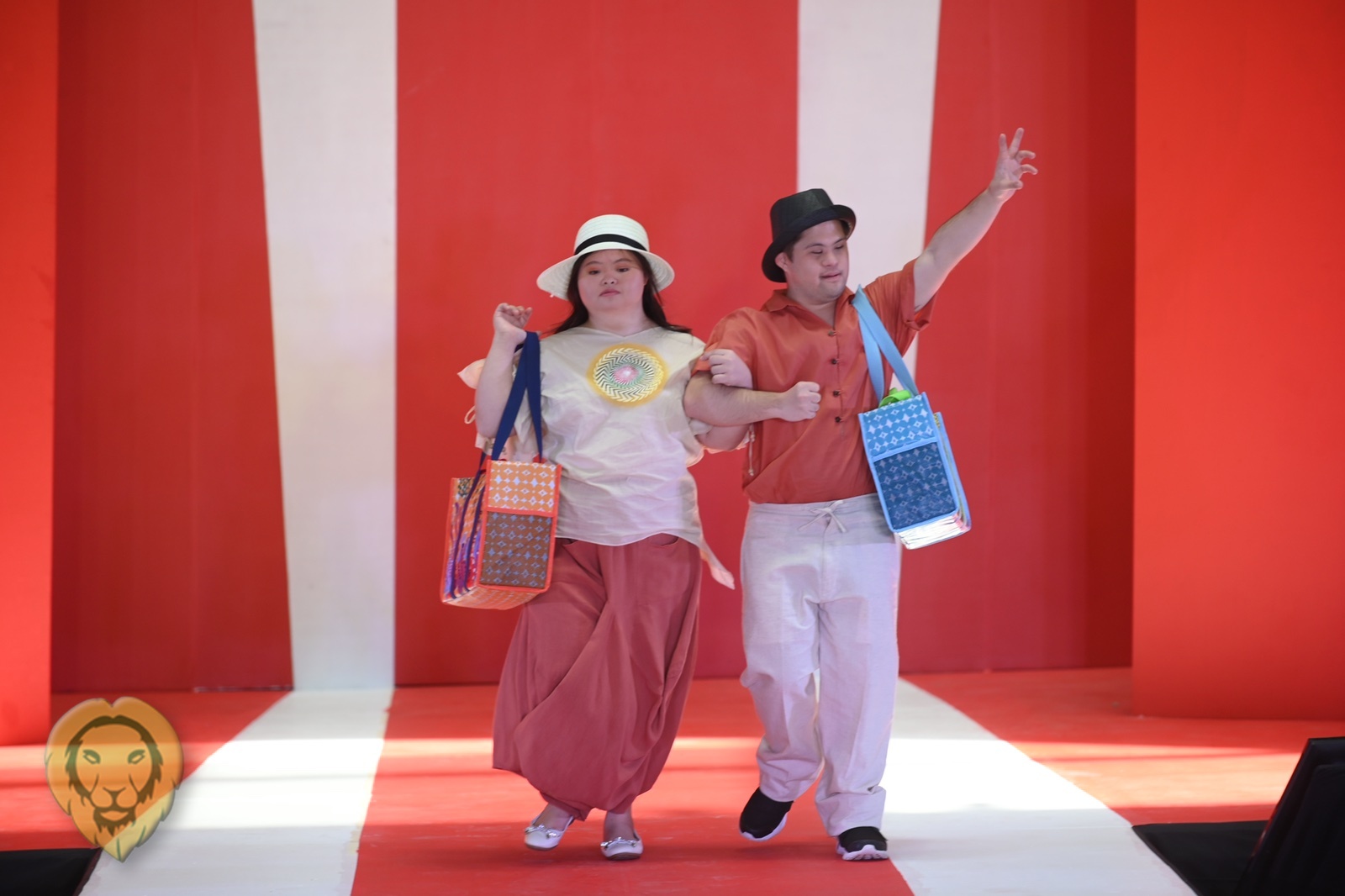 The campaign also targets helping local artists by highlighting their products and helping them thrive in their businesses.
"All these and more will start to unfold in the coming days as we continue spreading happiness across all SM malls around the country. Let us not waste our next 100 days and use it to make one another happy by giving. Today, let the countdown begin to a hundred days of happiness!" encouraged Tan, as he encouraged all Filipino shoppers to take part in the initiative.
It is not the first time that SM Supermalls started a holiday countdown. Last year, the first 100 Days of Happiness was celebrated to serve various underserved groups and communities in the country. Various groups were made to collaborate in the campaign to raise funds and in-kind donations for the beneficiaries.
For the list of all partner institutions and their beneficiaries visit www.smsupermalls.com and follow @smsupermalls on all social media accounts.
Comments