In keeping with their constant quest to be the best for themselves and their supporters, Star Magic artists and performers are going home not only with loads of fun but also with lifelong lessons and career takeaways after embarking on a series of immersion and workshops in the US.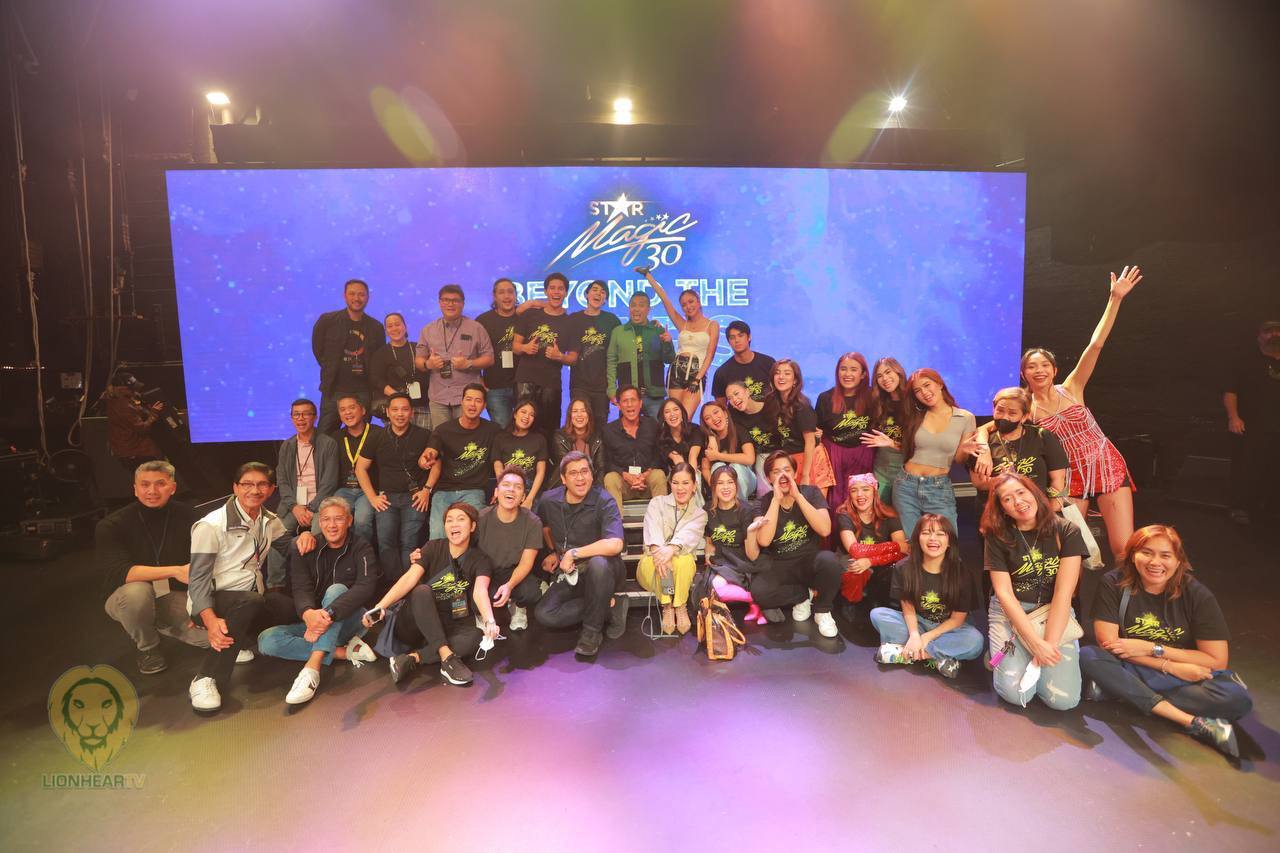 Following their successful, three-leg "Beyond the Stars US Tour" in New York, San Francisco, and Los Angeles last August 4, August 12, and August 14, respectively, Star Magic performers AC Bonifacio, Kyle Echarri, Angela Ken, Marlo Mortel, Sab, Lian Kyla, Janine Berdin, Maymay Entrata, KD Estrada, and Alexa Ilacad attended and completed several workshops in singing, acting, and dancing.
Acting coach Shannon Sturges led the crop of the group's world-class mentors and facilitators. The Hollywood actress-turned-acting-coach is best known for her roles in "S.W.A.T.," "Den of the Thieves," and "Fate of the Furious" picked their minds and had them flexing their acting muscles in the Speiser/Sturges Studios.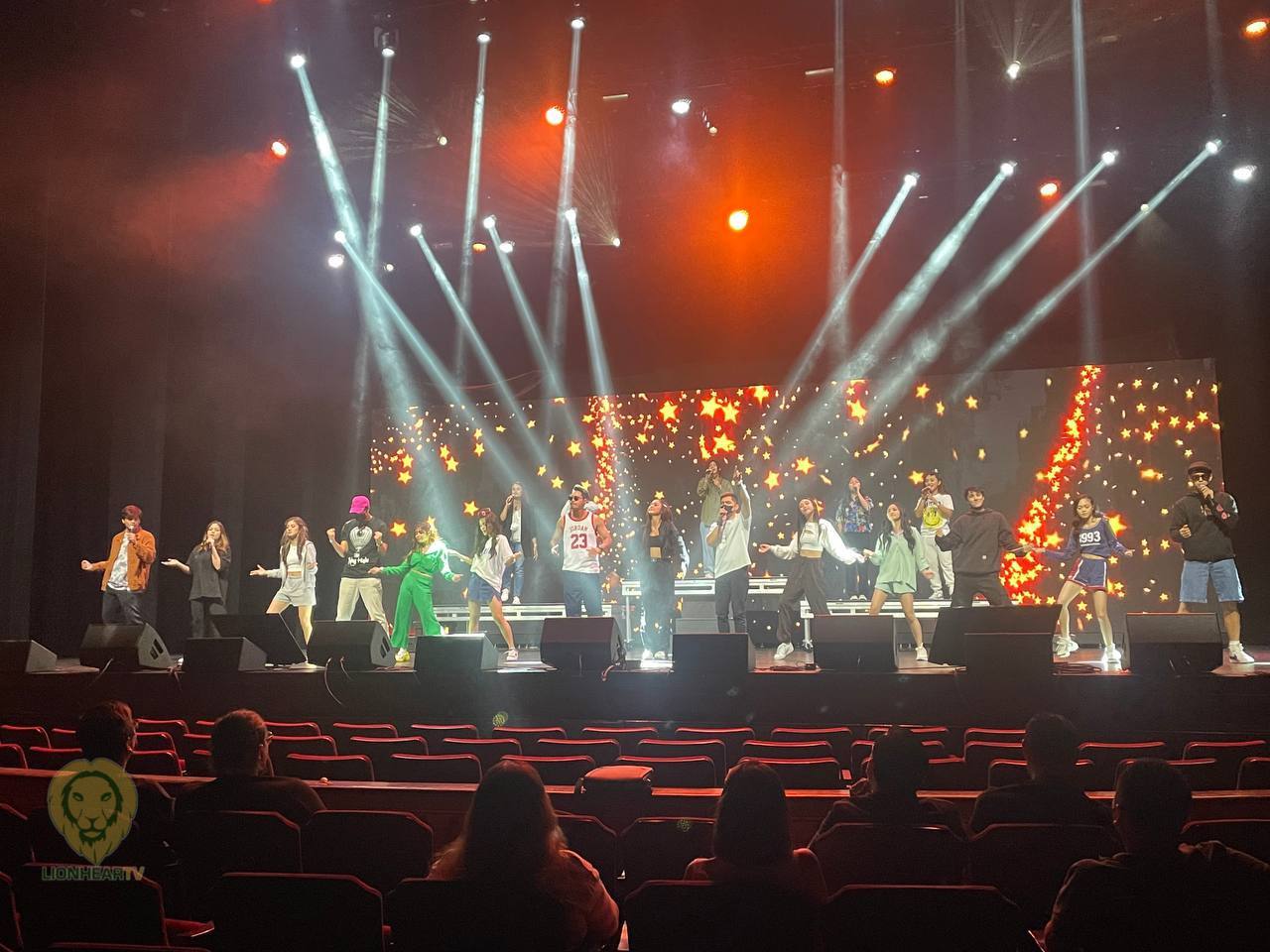 On top of their acting classes, they likewise took the chance to have a studio tour and actor's audition workshop at the Disney ABC Studios. This activity led them to meet Disney's casting Director Aaron Testa, the man behind the shows "The Wonder Years," "Big Sky," and the world-renowned medical TV series "Grey's Anatomy." They likewise met Michelle Paulino, Disney Branded Televisions' Executive Assistant for casting and talent relations.
Singers Janine, Lian Kyla, Sab, Angela, Marlo, Alexa, and KD didn't miss the chance to hone their musicality by participating in music classes spearheaded by Filipino-Canadian songwriter and producer, August Rigo. August is best known for creating hits for world-class personalities like Justin Bieber, One Direction, and Chris Brown, as well as several K-Pop acts like BTS, Seventeen, and Baekhyun. Their workshops were memorable because they did their recordings at Marilyn Monroe's former residence.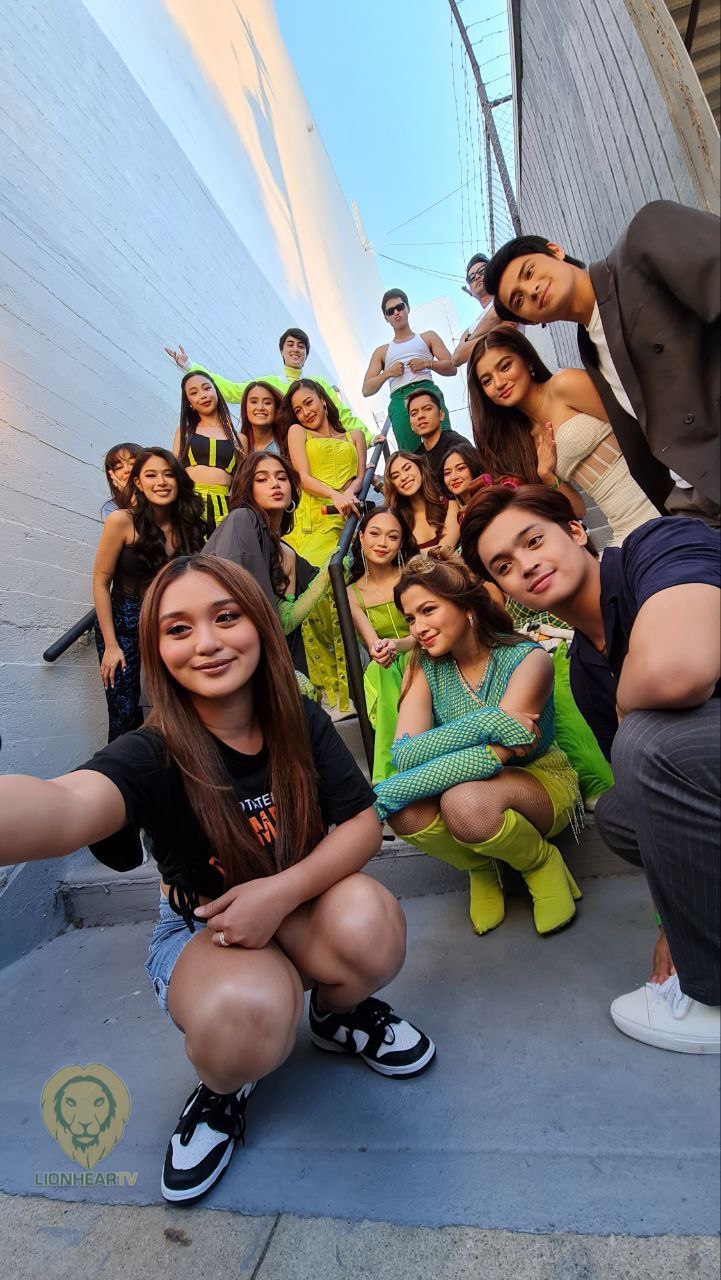 KD, Alexa, Lian Kyla, Sab, Angela, and Kyle continued learning more about their voice together with award-winning Filipino-American musical director Troy Laureta. Drummer Nate Laguzza, who works for David Foster, and session guitarist Andre Frappier, best known for working with Ariana Grande and Kelly Clarkson, also joined Troy and the singers' group.
Maymay and AC unleashed their moves while training with dance choreographers Jonathan Sison and Nika Kljun. Both choreographers are known for being the minds behind the rocking dance moves of Britney Spears, Beyoncé, Justin Bieber, and Jennifer Lopez, among others.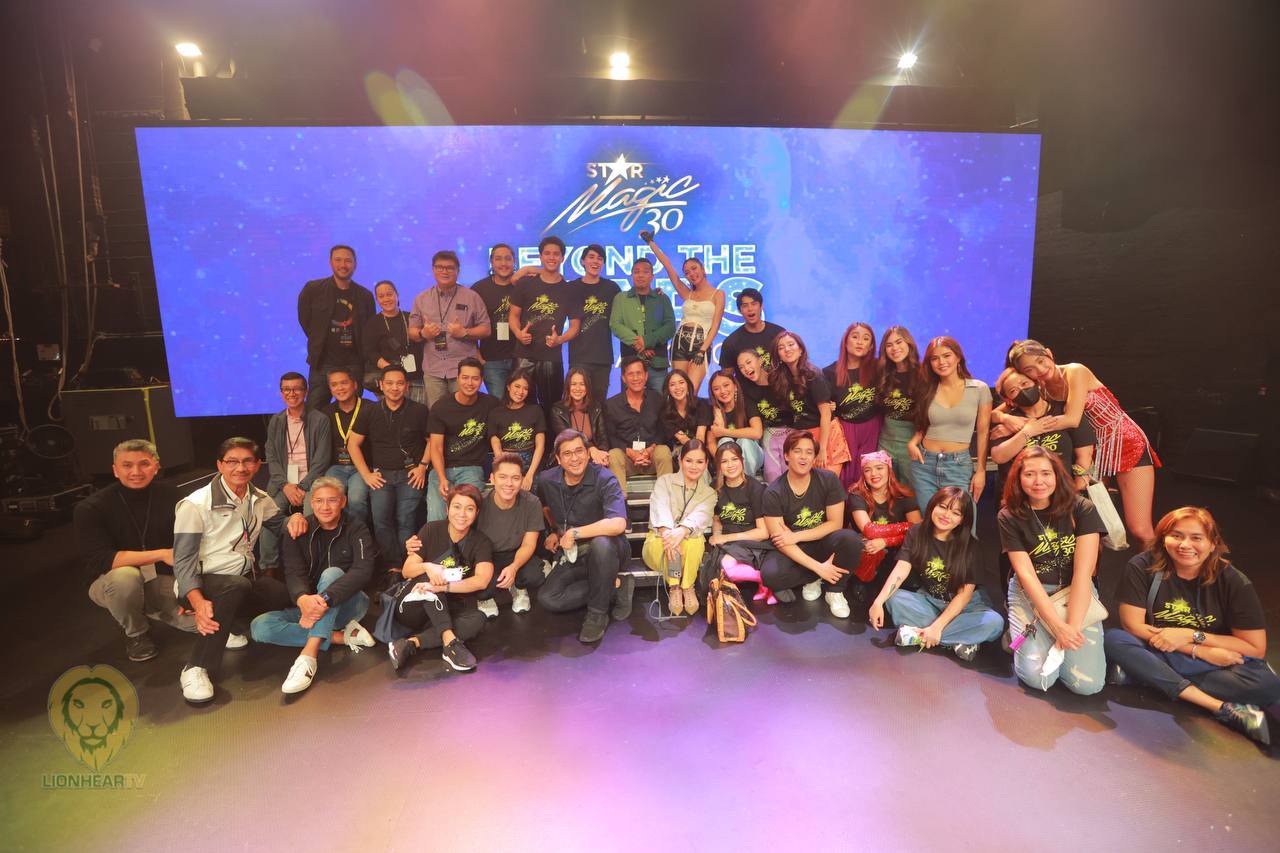 The classes in the US might have been short and sweet, but the experience and the takeaways would last longer for this hard-working group. Soon enough, the lessons culled by these Star Magic artists would be seen as they take on their respective stages recharged, reaffirmed, and ready.