There is no better place to go for the most memorable celebrations in the North Metro than B Hotel Quezon City. The hotel has expertly navigated trying times to come out victorious—after a couple years of operating at limited capacity, all outlets at B Hotel QC are now back at full force for every guest to enjoy once again.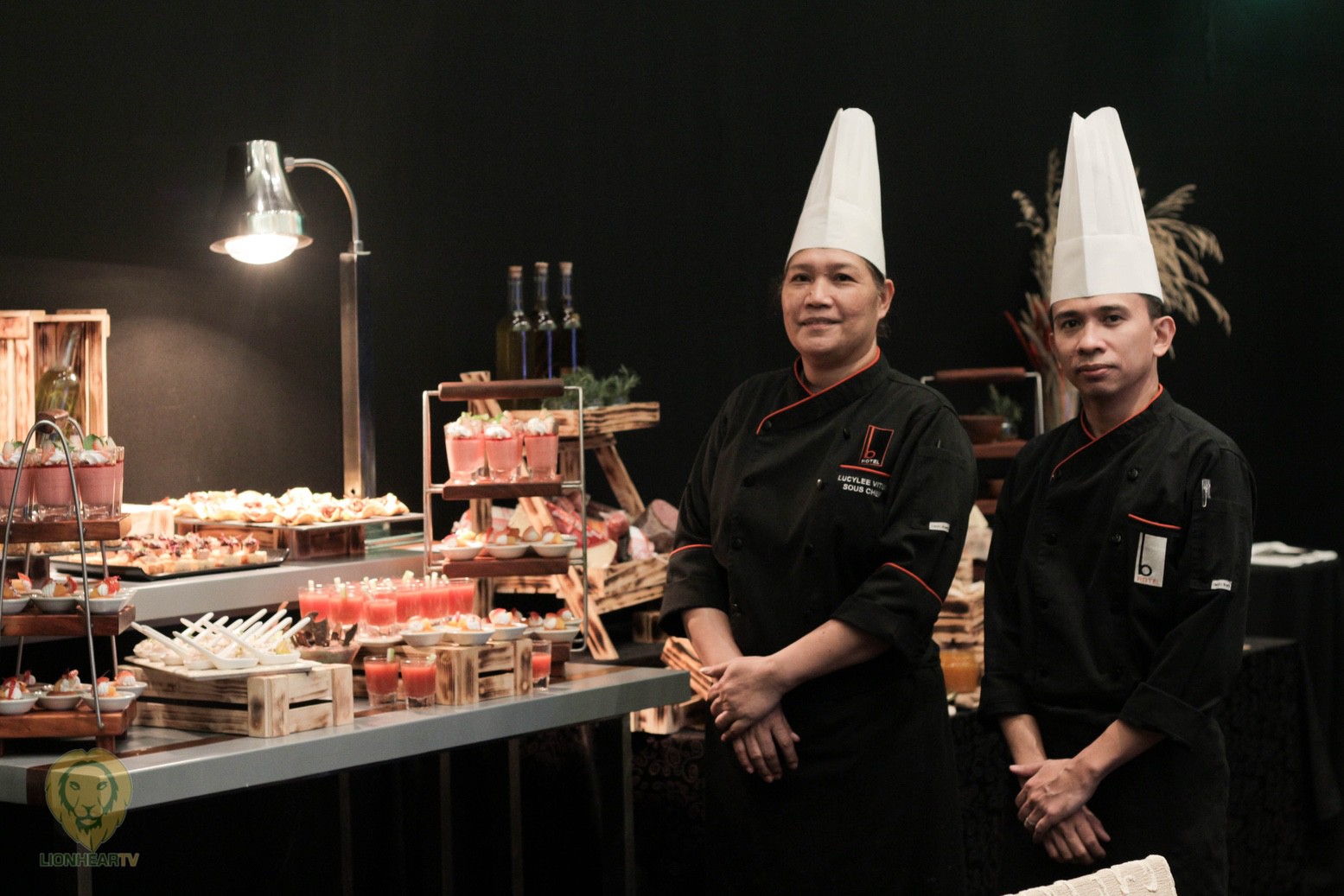 In-person parties and gatherings have been some of the most anticipated since the country opened up, and B Hotel QC is just as excited to bring events back to its premises. Whether it is for a grand birthday party with loved ones or a business seminar for a company, its veteran events team is ready to guide guests and cater to their needs every step of the way.
B Hotel QC houses five different event venues that can be set up and styled for special celebrations and corporate events. First is the sleek 193.48-sqm Grand Ballroom, which can be divided into two as needed for parties and seminars. Its dark modern theme makes it perfect for evening celebrations.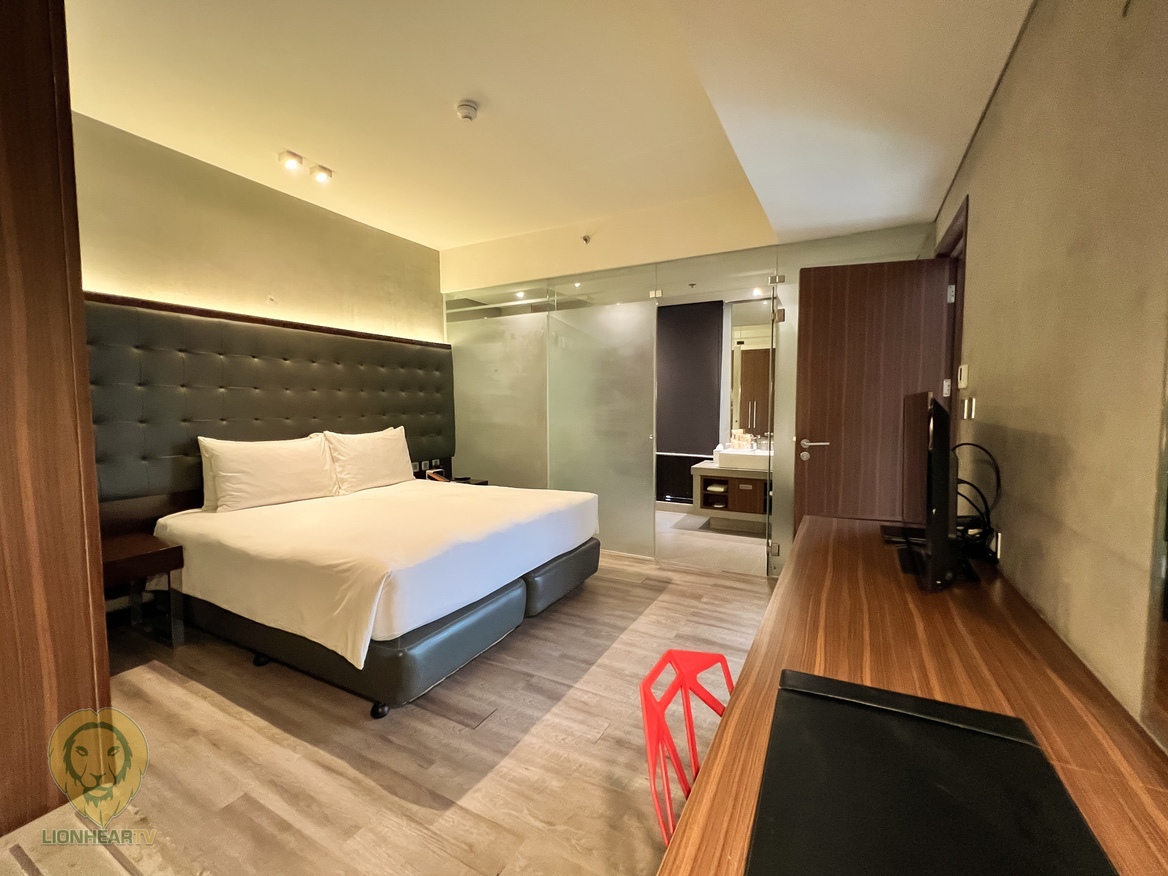 There is also the neo-vintage Filipino-inspired Intramuros function room with a 105.60-sqm capacity—an ideal choice for casual gatherings. On the sixth floor of the hotel sits the B Hotel Tent, a 166.32-sqm venue perfect for themed evening parties. The hotel is also set to open a new ballroom that has glass walls, giving guests extravagant and even more venue options for their events.
For smaller meetings, the hotel also has two meeting rooms: Meeting Room A (31.6 sqm) and Meeting Room B (20.3 sqm). It also has the Mezzanine Private Room, which can be organized for either business functions or personal events.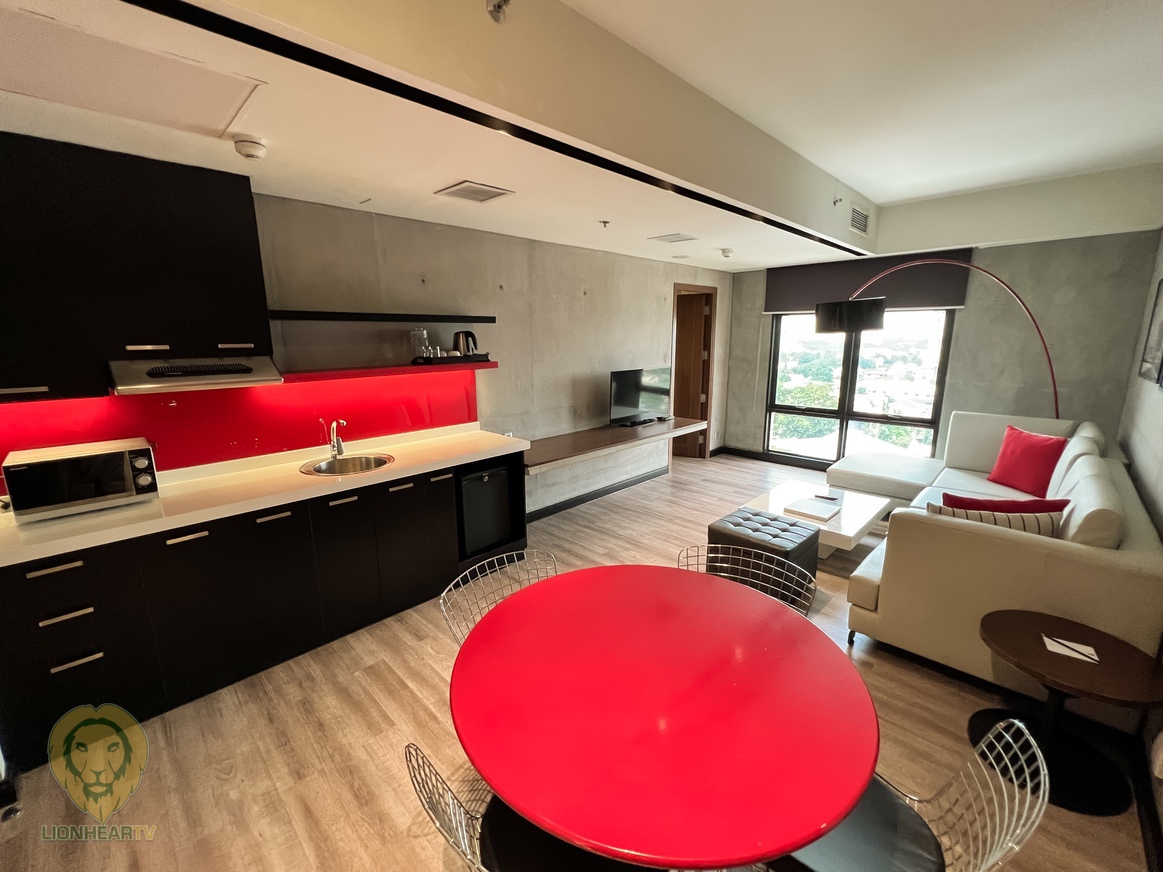 B Hotel QC is also ready to present its most delicious banquet menu yet, the brainchild of Chef Vince Odejar. He is the current Executive Sous Chef for in-house restaurants of the hotel – Lobby Café, Johnny's Steak and Grill, Mezzanine Bar, and Poolside Bar. While pastries at the Pastry Corner is headed by Pastry Chef Lucy Vitug.
The hotel also has pet-friendly rooms for all kinds of staycationers; a pool with a stunning city view; and an in-house gym.
B Hotel Quezon City is located in 14 Sct. Rallos St, Brgy, Quezon City, 1103 Metro Manila, right at the heart of the city. Stay updated with the latest news by following @bhotelqc on Instagram. For event inquiries, contact our events managers at [email protected]. For hotel bookings, visit bhotelqc.com. You may also contact us at (02) 8990 5000 for more information about hotel accommodations, facilities, and events.
Comments