What's next for boxing legend and superstar Floyd Mayweather Jr. who stepped away from the championship and competitive boxing to pursue a new entertainment?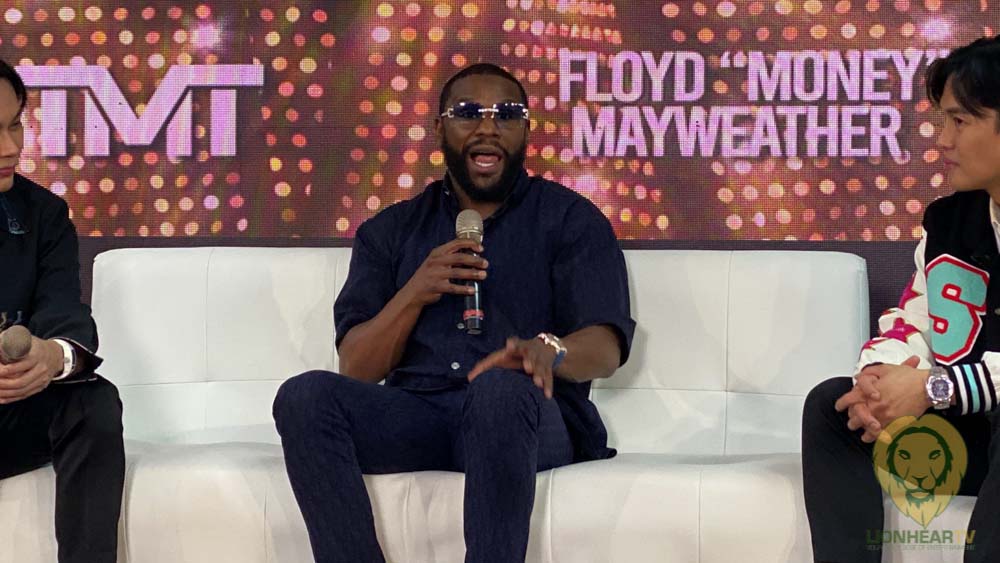 He has since indulged himself in exhibition matches and movie production but said he won't be pursuing a career in acting at the moment.
From being a full-time boxer to a professional entertainer, Mayweather Jr. certainly proved his range as a professional.
Retiring at the peak of his career, he can no longer get stripped of his status as a legendary boxer. His respect for the world of boxing has compelled him not to jump into other combat sports for entertainment just because of income opportunities.
"I know my lane," said Mayweather.
The boxer also gave the same sentiments when asked about starring in his film one day.
He added that as far as acting is concerned, he does not have the time or patience to film a whole project. The boxer appeared firm with his decision in not pursuing acting, but he did not close himself off from the idea.
"As far as me going to acting – I believe everything is not for everyone," he stressed.
Although he seemed adamant, he still said, "I really cannot say."
With that, it opened up the possibility for him to enter the acting scene.
In his mini disclosure, he revealed his documentary showing the behind-the-scenes of his personal and professional life. He referred to this documentary as a "huge deal," which could tell a lot about how the movie's runtime would be like.
"You guys will get a chance to see a different me," added Mayweather.
Floyd Mayweather Jr. has always been known for his bravado and brash personality, he said that everything he does in front of the camera is just his character he used for entertainment.
He added that in the documentary–it would be revealed how he is just an everyday human who loves his family and a guy with hobbies.
He later revealed that he had been producing and co-producing movies on the sidelines, but as far as acting is concerned, his answer compels him to remain on "his lane."
Comments