The Francis Libiran brand headed by the Filipino fashion designer himself unleashes his fieriest collection to date inspired by intricate mosaics, sexual passions, and intimacy at the LA Fashion Week (LAFW) 2022 in downtown Los Angeles on October 7.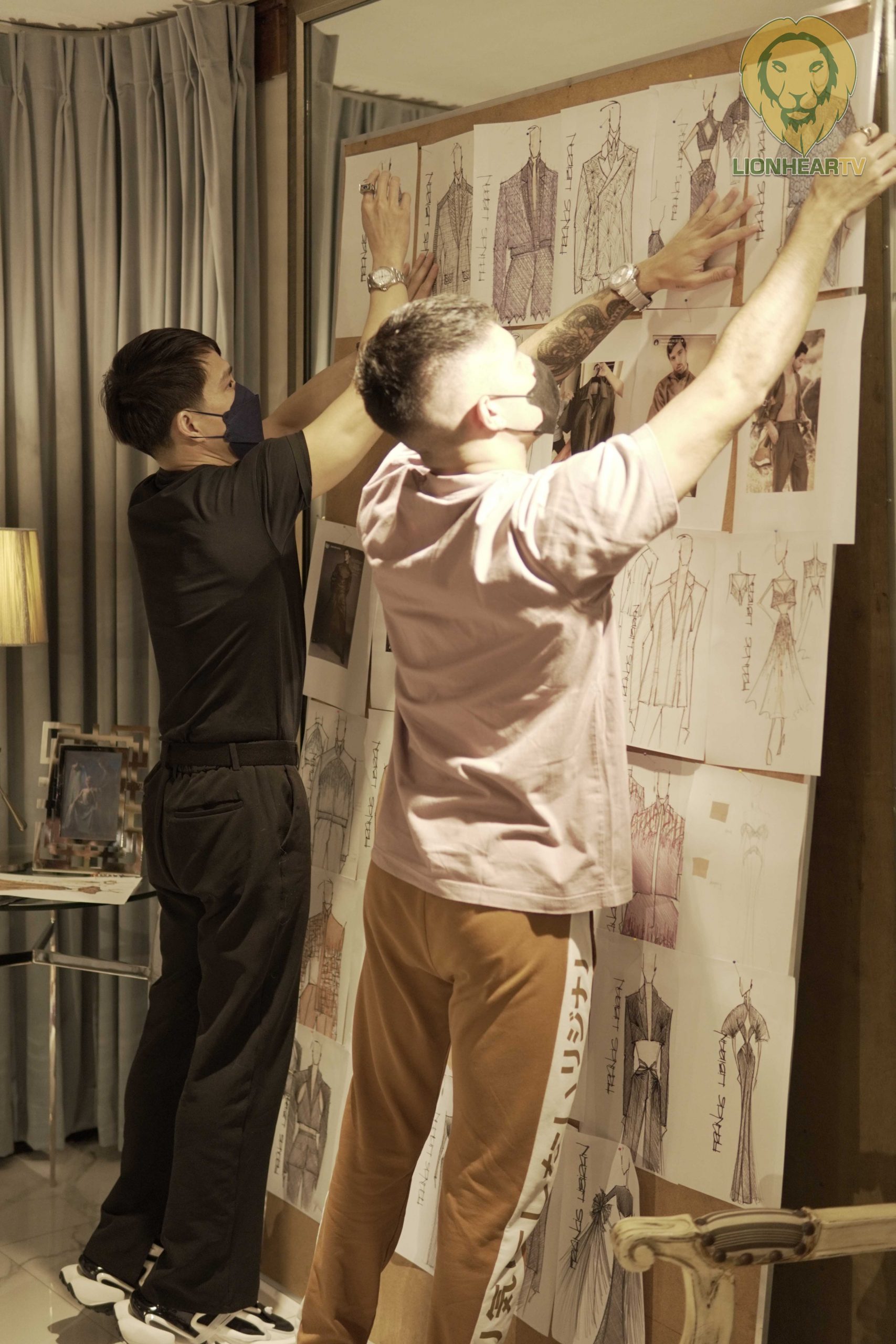 The Francis Libiran brand is notable for incorporating art into its designs with its signature art deco patterns and the use of materials from the Philippines. The Spring/Summer 2023 collection entitled MOSAIC: A Collection of Textiles and Pleasures promises the world with a line of looks derived from inspiring objects that entice the artistic mind. Also, intricate mosaics as well as our beautiful human connection of sexual passions and intimacy give identity to the collection.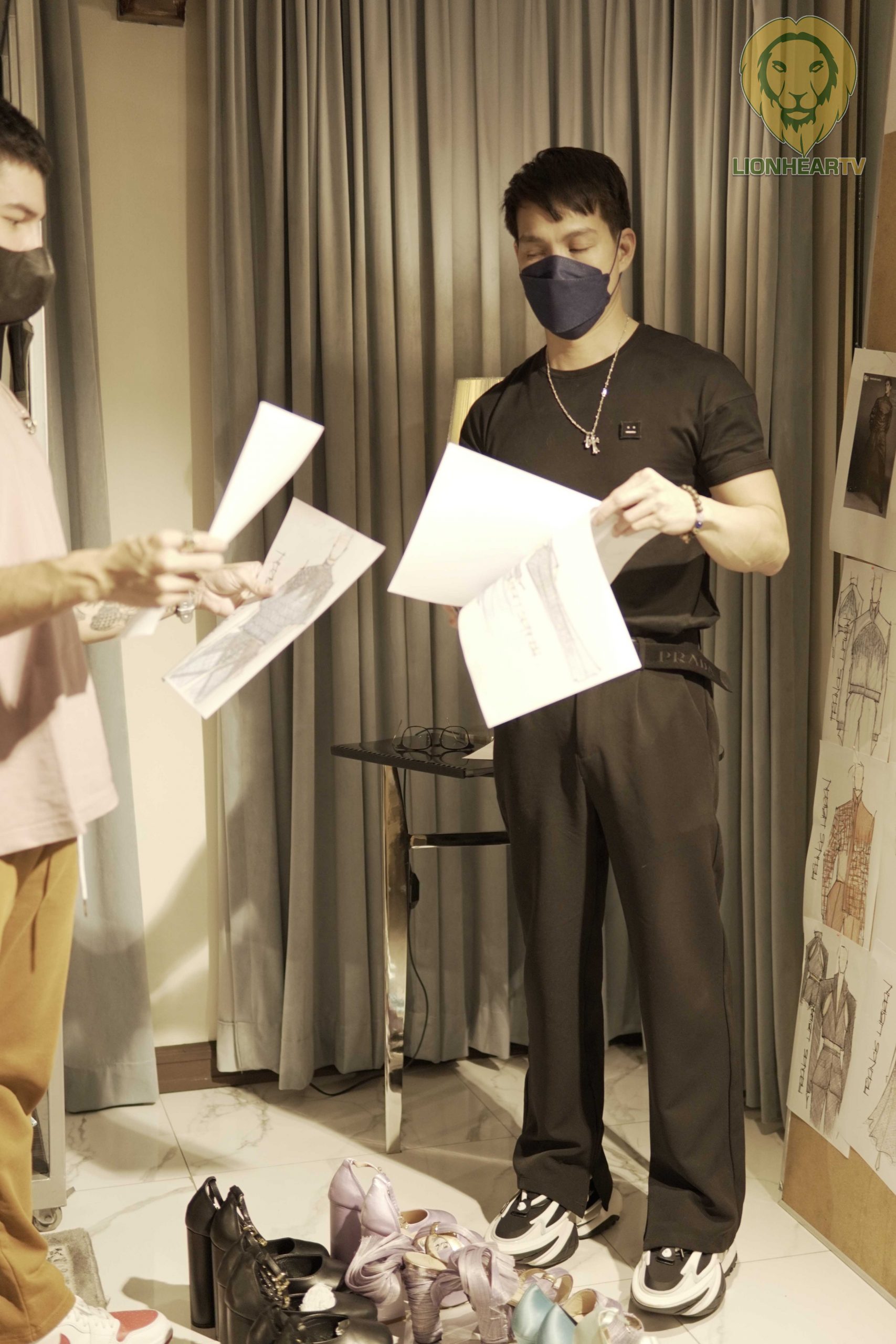 Throughout the years, Francis Libiran has been known for its lines and structures. In this latest collection, these elements, along with the hints of the classic detailing of byzantine art and alluring curves and forms of intimate and passionate acts, are translated into wearable art pieces that bring out the essence of the Francis Libiran brand. The ingenuity of the art pieces has been a guide to the brand's artistic take on its pieces, making this collection considered years in the making.
"I was enchanted by the intricate mosaics I have encountered just recently while scanning through different art pieces, hence, my desire to express my fascination for everything beautiful and thought-provoking," Francis detailed.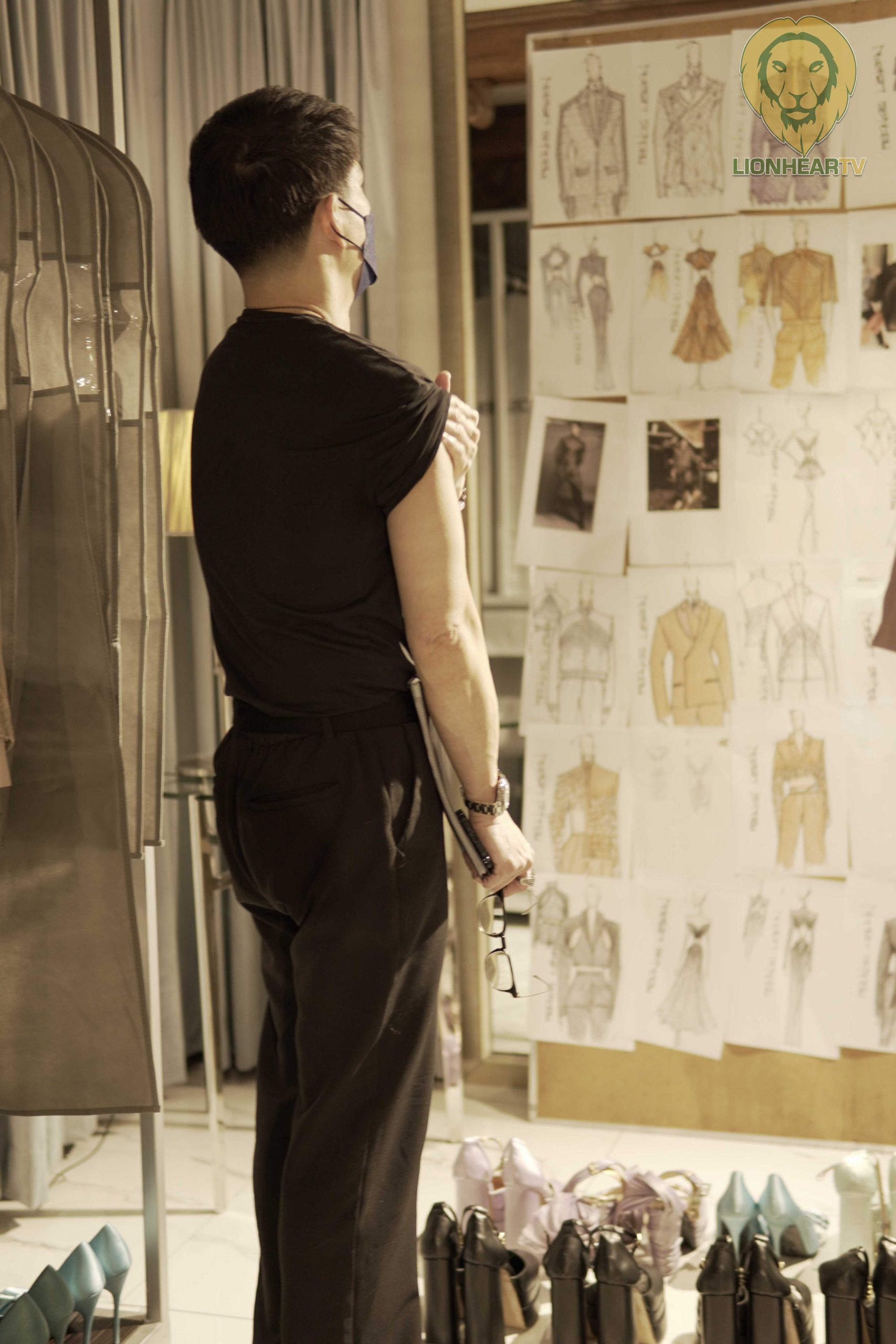 To add excitement, the collection also showcases the brand's signature touches and a few experimented fabric combinations. Meanwhile, the art deco patterns and traditional Philippine textiles add a sense of familiarity. This collection features distinctive colors including Tiger Orange, Tranquil Blue, Dust Storm, and Sea Mist.
Comments