On October 21 at the One Good Day media conference in Seda Hotel, Quezon City, actor Ian Veneracion reacted to being the 'ideal guy' for many people.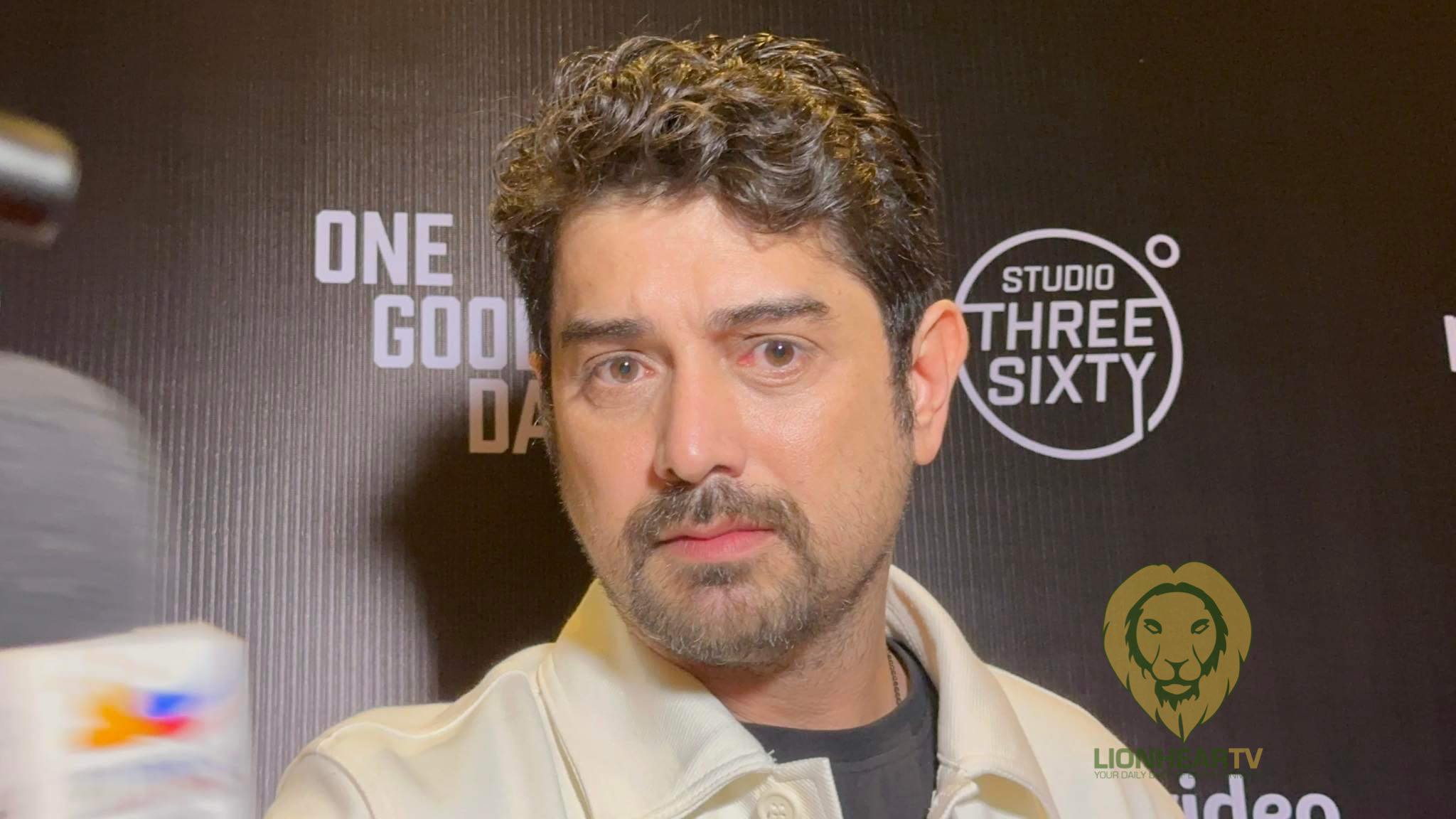 He shared the attributes that made him the 'ideal husband' with the press. He said that he promotes love and encouragement instead of negativity and gossip as much as possible.
"Of course, I'm not perfect, but I've been married for 25 years. I keep encouraging – I try to encourage others also, and also myself, I'm trying to stay on track. 'Yun, instead of doing 'tsismis' or do negative stuff, I'd rather promote love and kindness." 
He also shared a conversation with his son, where he stayed loyal to his marriage. He said that it takes a real man to resist temptations.
"[During] my conversation with my son, sinasabi kong madali maging babaero, madali mambabae, pero pag mahanap mo 'yung para sayo, it takes a real man. There's nothing cool about being a babaero." 
The actor revealed that aside from breathing techniques, his greatest source of calmness was the lambing of his wife.
"Nagpapakalma sa akin? Nagtatanggal ng angas ko? Lambing, madali akong lambingin. Syempre [galing] sa asawa ko," he confessed.
Veneracion added, "It's very hard to make me mad… I've practiced meditation for decades, and it's something that I want to have, patience … Hindi ako aabot sa punto na mananakit." 
The actor's love for his family, and his desire to keep them safe and happy shows through his idea of relaxation.
When asked what a 'good day' is for him, he described a serene picture to the press, involving camping with friends and family. He painted a simple yet blissful scene of the things that he enjoys and loves.
"Being in the middle of an open field – may tent ako na malaki, may masarap na coffee maker, kaunting barbecue, tapos 'yung mga anak ko nagpapalipad ng kite, siguro nandyan 'yung banda ko [na] kakwentuhan ko … may maliit na inflatable swimming pool – that would be nice, to me that's one good day," described the actor.
NA KAY IAN VENERACION NA ANG LAHAT NG GREEN FLAGS, HELLO. 😭

— kai 🌼 (@aadyamazing) February 10, 2022
YESSSS IAN VENERACION GREEN FLAG!! 😩💚

— ' (@R4ND0MIAN) August 3, 2022
Comments