Cherry Red (Ivana Alawi) starts her revenge against the Estrellas after learning about the truth of her parents' death in "A Family Affair."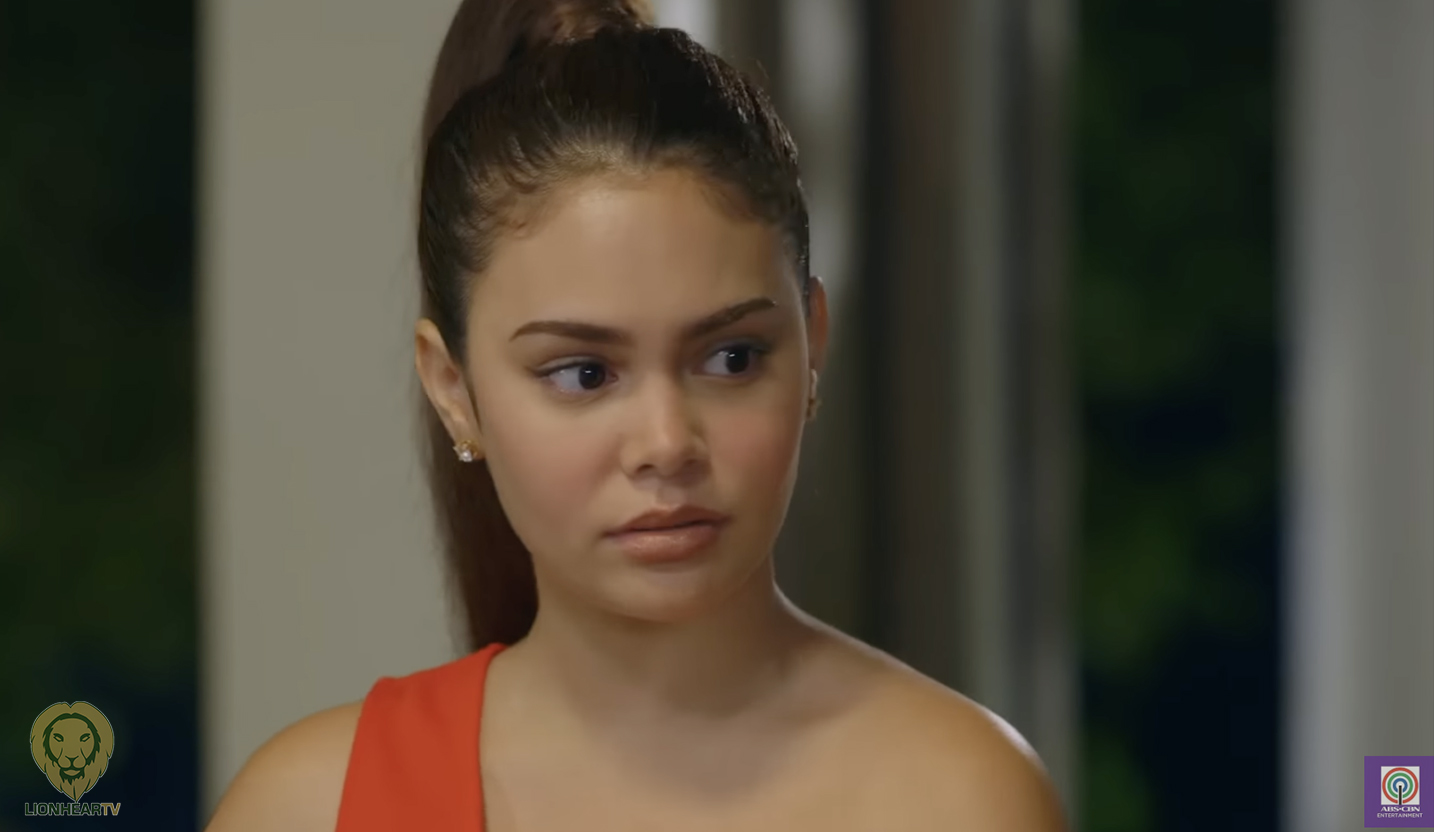 After asking the family lawyer to discontinue returning the rancho to the brothers, she made it clear to Paco (Gerald Anderson), Dave (Sam Milby), and Seb (Jake Ejercito) that they will need to follow her orders from now on.
She immediately went on with her plan and started with Drew (Jameson Blake). She kept him inside the basement and made the brothers think that it was for Drew's sake to keep him away from using drugs.
She also asked her men to put a hidden camera inside Florabelle's (Claire Ruiz) room so that she can expose Seb's extramarital affair.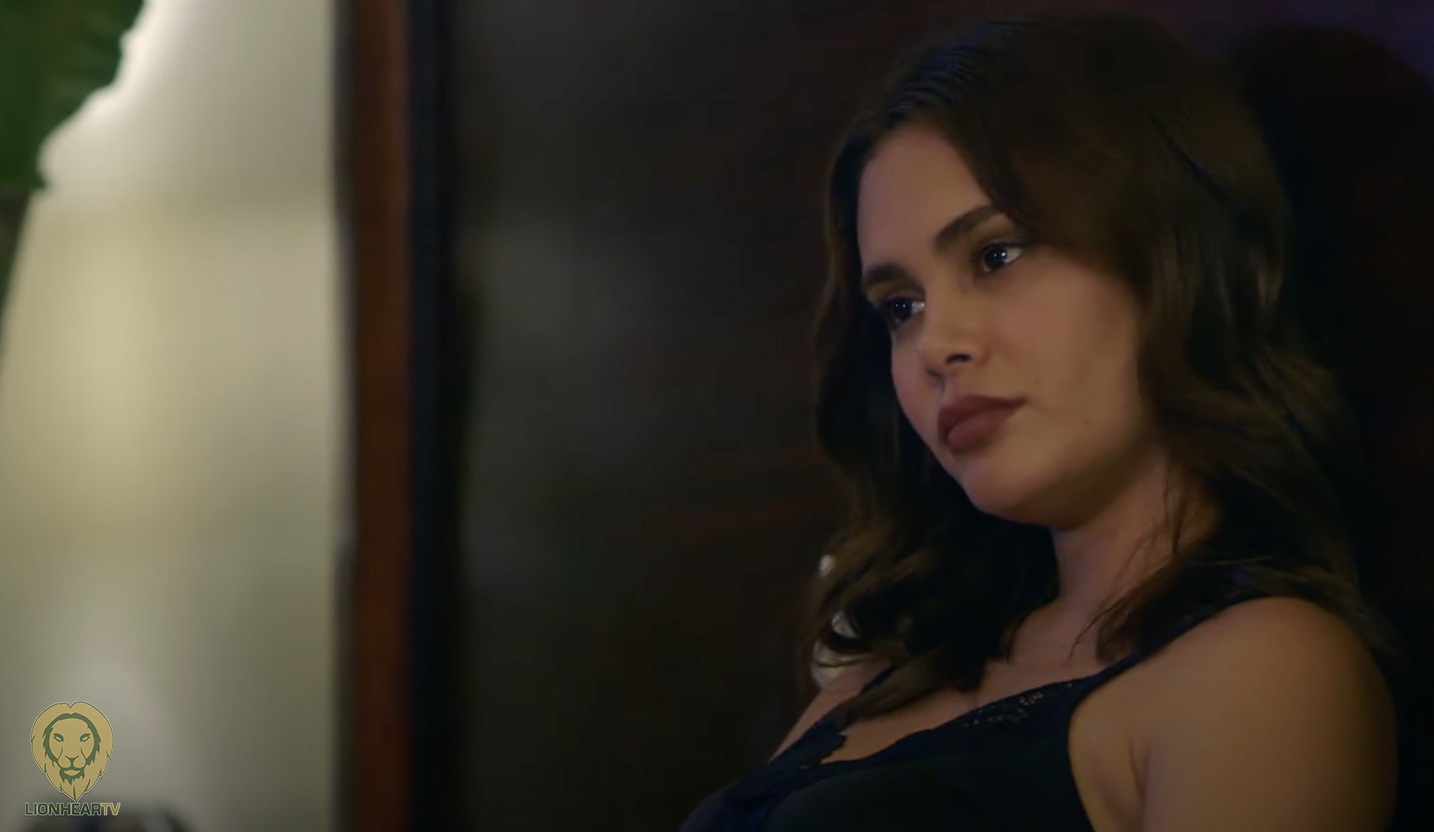 Meanwhile, she could not forgive Paco for hiding the truth to her even after his endless apologies. Dave, on the other hand, is miserable after learning about Becca's fake pregnancy which led to their separation.
What will Cherry's plans be in deceiving Dave? Where will her anger lead her?
Dive into the intense episodes of "A Family Affair," on weekdays, 9:20PM on Kapamilya Channel, Kapamilya Online Live, A2Z, Jeepney TV, TFC IPTV, and TV5. Viewers can also watch it in advance on iWantTFC. For updates, follow @abscbnpr on Facebook, Twitter, Instagram, and TikTok or visitwww.abs-cbn.com/newsroom.
Comments