GMA Network's latest period-fantasy drama series Maria Clara at Ibarra continues to be the most-watched program in the country.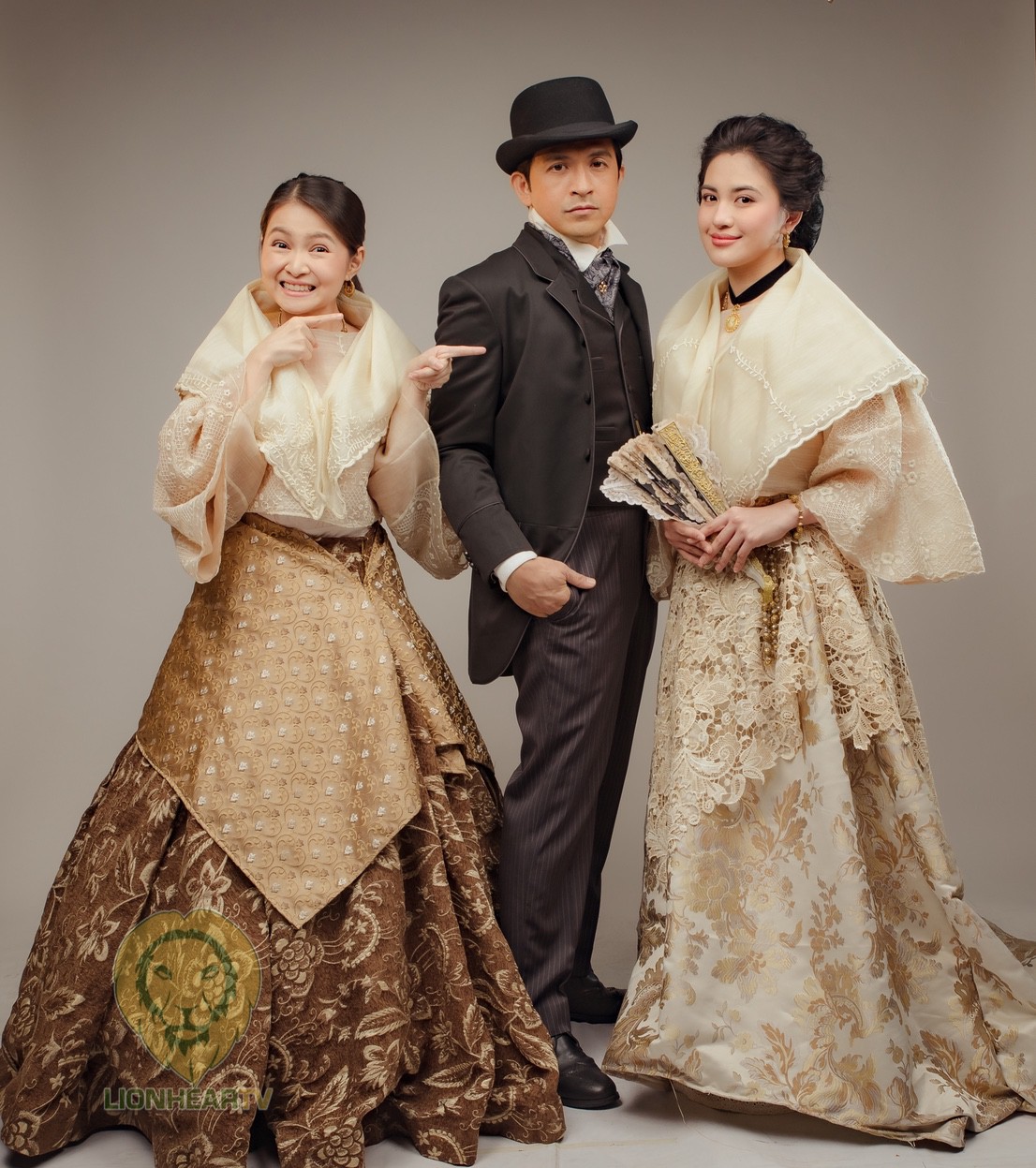 Based on the latest rating report from Nielsen NUTAM People's survey covering October 17 to 18, 2022, MCAI remained the number 1 drama series.
On Monday, October 17, MCAI registered a rating of 14.8%–making it as the undisputed number 1 drama series nationwide. Its rival Darna, on the other hand, scored 7.6%.
On the following day, Tuesday, October 18, although MCAI's rating went down to 14.0%, it still maintained its position in the leaderboard–beating Darna with only 7.0%.
Meanwhile, looking at its previous week's (October 10 – 14) ratings, MCAI had dominated the rating chart since its pilot on October 3.
For Monday, October 10, MCAI registered a rating of 14.5%–beating Darna by 7.5% at 7.0%.
On October 11, Tuesday, the Barbie Forteza-led historical-fantasy series climbed to 15.2%, slapping the Jane De Leon-starrer Darna with an 8.1% lead at 7.1%.
On Wednesday, October 12, MCAI's rating slightly dropped to 14.6% but was still miles away from Darna's 7.2%
The next day, Thursday, October 13, the Kapuso series' rating jumped again to 15.3%, and Darna behind with a 6.3% rating.
MCAI closed the week on October 14 with a rating of 14.5%, which is far ahead of Darna's 7.0%.
Meanwhile, 24 Oras remained the overall number 1 weekday program scoring a 19% rating for both October 17 and 18 survey periods.