Awe-inspired fans and enthusiasts alike were treated with a long interaction with the now-retired undefeated boxing legend Floyd Mayweather Jr. as he participated in a five-day-long activity in the Philippines in partnership with FrontRow International.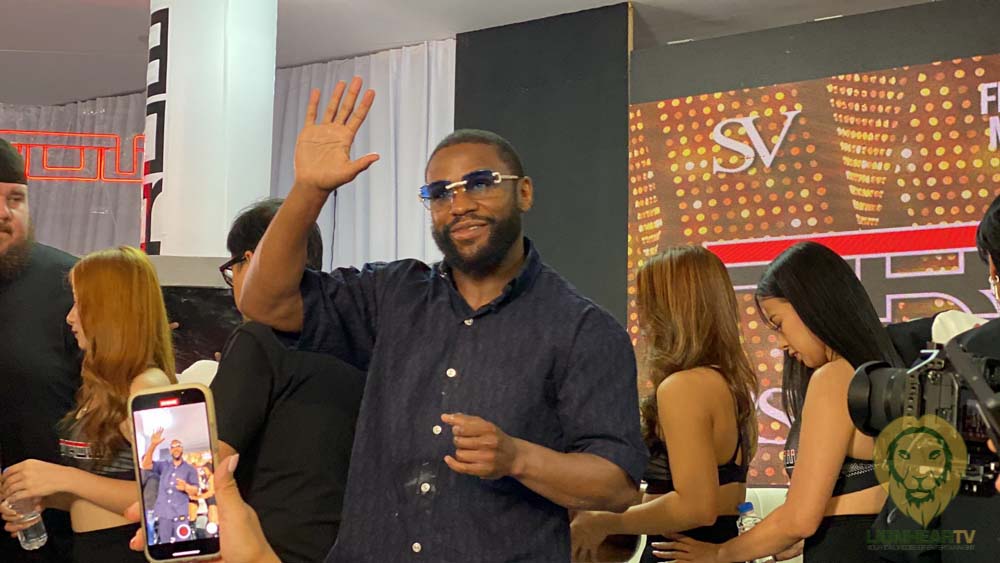 On September 28, Mayweather Jr. cut the ribbon to a three-story FrontRow building in honor of him. During this time, he also held a media conference where he revealed an interesting snippet of his life.
Despite his boxing nickname being Floyd "Money" Mayweather Jr., he [actually] was born in a very underprivileged household. He used to live inside a cramped room without electricity under the custody of his mother.
"When people see what I have now, they have no idea of where I came from and how I didn't have anything growing up," said Mayweather in a 2007 interview.
Mayweather said that he was motivated by his goals, dreams, and ambitions that he wanted to reach. That was when he made the decision to drop out of school and make a living out of boxing to try and support his family.
"We have people from all walks of life who have rags-to-riches stories – I'm one of those stories," Mayweather revealed his success story.
This is why Mayweather expresses his delight whenever he discovers like-minded people. Although they showed bravado against each other in the past, he gave the example of Manny Pacquiao as someone whose heart is close to the masses and is proud of his former rival.
Mayweather admires the Frontrow bosses Tutok to Win Party-list Rep. Sam Versoza Jr. and RS Francisco for their "Frontrow Cares" Foundation that seeks to help the underprivileged.
Mayweather said that he understood the situation of the people who came from nothing as he used to be one of them before his rise to fame and fortune through his career.
The boxer believes that aside from the social responsibility of Frontrow, that Versoza will be able to help the poor through representation in Congress.
Comments