On October 21, actor Ian Veneracion and director Lester Ong shared their thoughts about the rising number of modern sexy films in the industry at a presser for their new action series One Good Day.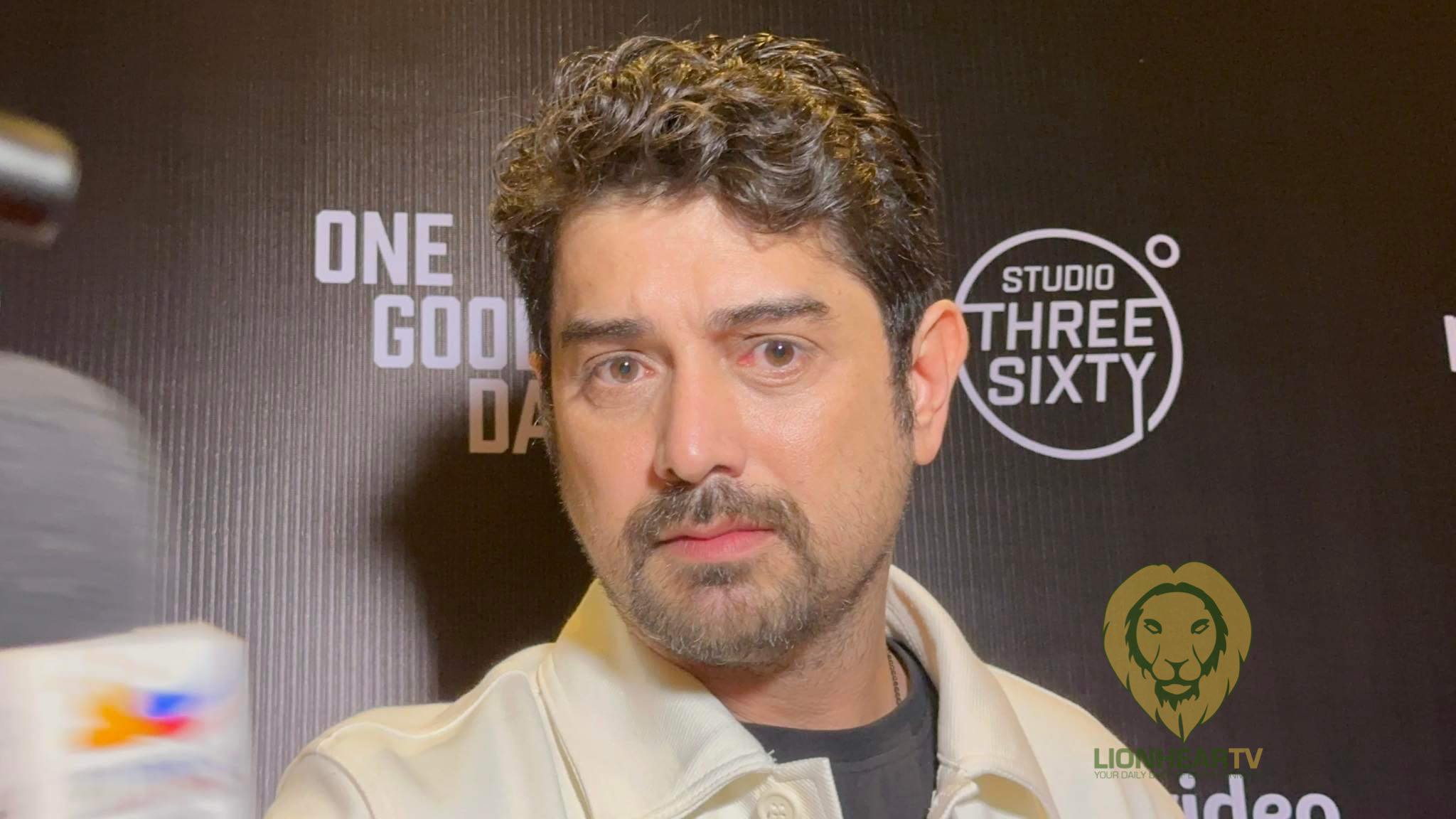 During the media conference at the Seda Hotel, Quezon City, Veneracion and Ong said that they respect the work that sexy films are doing for the industry. Veneracion added that these films help the industry grow in viewership and variety.
"It's [sexy films] for a different audience, being in show business for 40 years, I survived ST, bomba. Nakita na natin 'yan e, it's for a different audience naman. I don't know if it's a competition," he said.
Veneracion added that sexy and action films are not direct choices against each other. He said that the audience watches films that they want to watch.
"Hindi siya 'yung, sexy? o action?, sexy? o action? – It's not a choice, if you wanna watch something that would visually stimulate you and make you feel 'angas,' you wanna watch an action movie."
Ong seconded Veneracion's statement by saying that the industry needs this variety to thrive. He added that these films no longer compete, but instead are complementary to each other.
"This gives variety to our audiences, and it's healthy to have different kind of variety para mag survive at mag flourish – mag thrive 'yung industry natin… It doesn't compete with each other anymore, it's complementary for each other."
Veneracion said that he hopes for good viewership and support for his upcoming series One Good Day.
The actor shared insight into the action-packed scenes featured in his upcoming series. He likened the fight scenes to famous action characters and movies of John Wick, The Godfather, and James Bond.
The series will exclusively stream on Amazon Prime Video on November 17 of this year.
Comments