ABS-CBN's Star Pop and Singapore's AOR Global collaborated in an extended play (EP), "My Safe Place," featuring six tracks from Filipino artists Trisha Denise and LU.ME. and Singaporean talents KIRI, Kotoji, and Marian Carmel, to advocate mental health through music.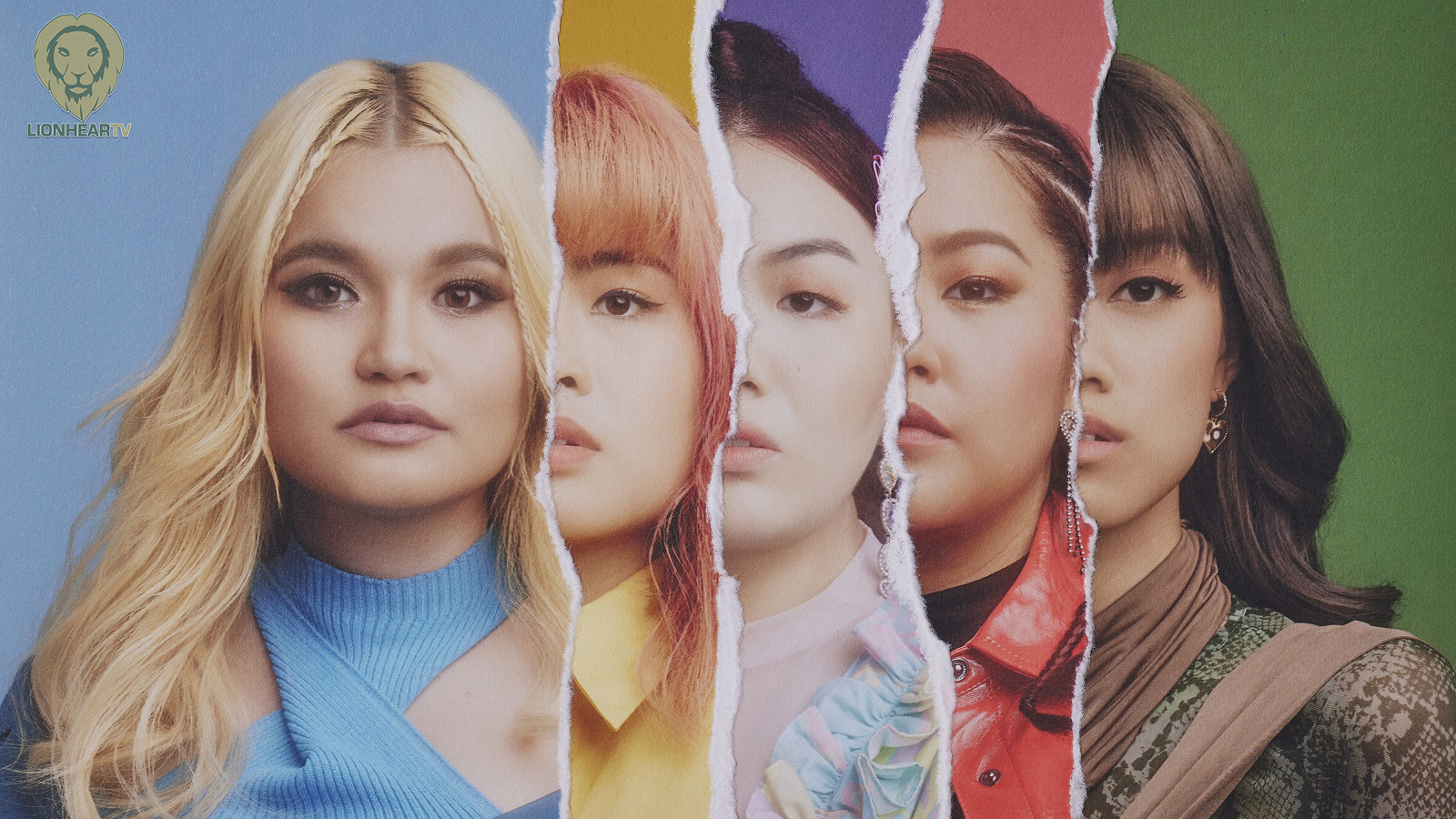 In a MediaCon on October 17, Singapore-based artists, KIRI, Kotoji, and Marian Carmel shared how happy they are to experience the Filipino ways and the Philippines by working on the cross-cultural project.
"It's different. I feel like the scale is so much larger. The infrastructure here is so much more advanced," said the singer-songwriter, Marian.
Kotoji, a multi-instrumentalist shared that working with the Pinoys feels like being with a family because of the friendly environment. She even described the Filipinos as warm, friendly, gentle, and open.
Meanwhile, KIRI, an independent Singaporean singer, emphasized what she loves the most about the Philippines are the people, culture, and food.
"What I really love is getting the opportunity to work here, other than that it's a big city. I really love the support and the amazing singers that we got the chance to perform with. I love the culture. I love the people. And I love the food." shared KIRI.
Marian, Kotoji, and KIRI with Filipino artists Trisha Denise and LU.ME worked on six tracks in the EP, where they use music as an outlet to promote mental health awareness.
"My Safe Space" is co-produced by ABS-CBN Music creative director Jonathan Manalo and Star Pop label head Rox Santos.
Get comforted and listen to EP; it is streaming on various platforms such as Spotify, Apple Music, and YouTube.
Comments