ABS-CBN's Star Pop and Singapore's AOR Global released an extended play (EP), My Safe Place, featuring six tracks from Filipino artists Trisha Denise and LU.ME. and Singaporean talents KIRI, kotoji, and Marian Carmel, to promote mental health through music.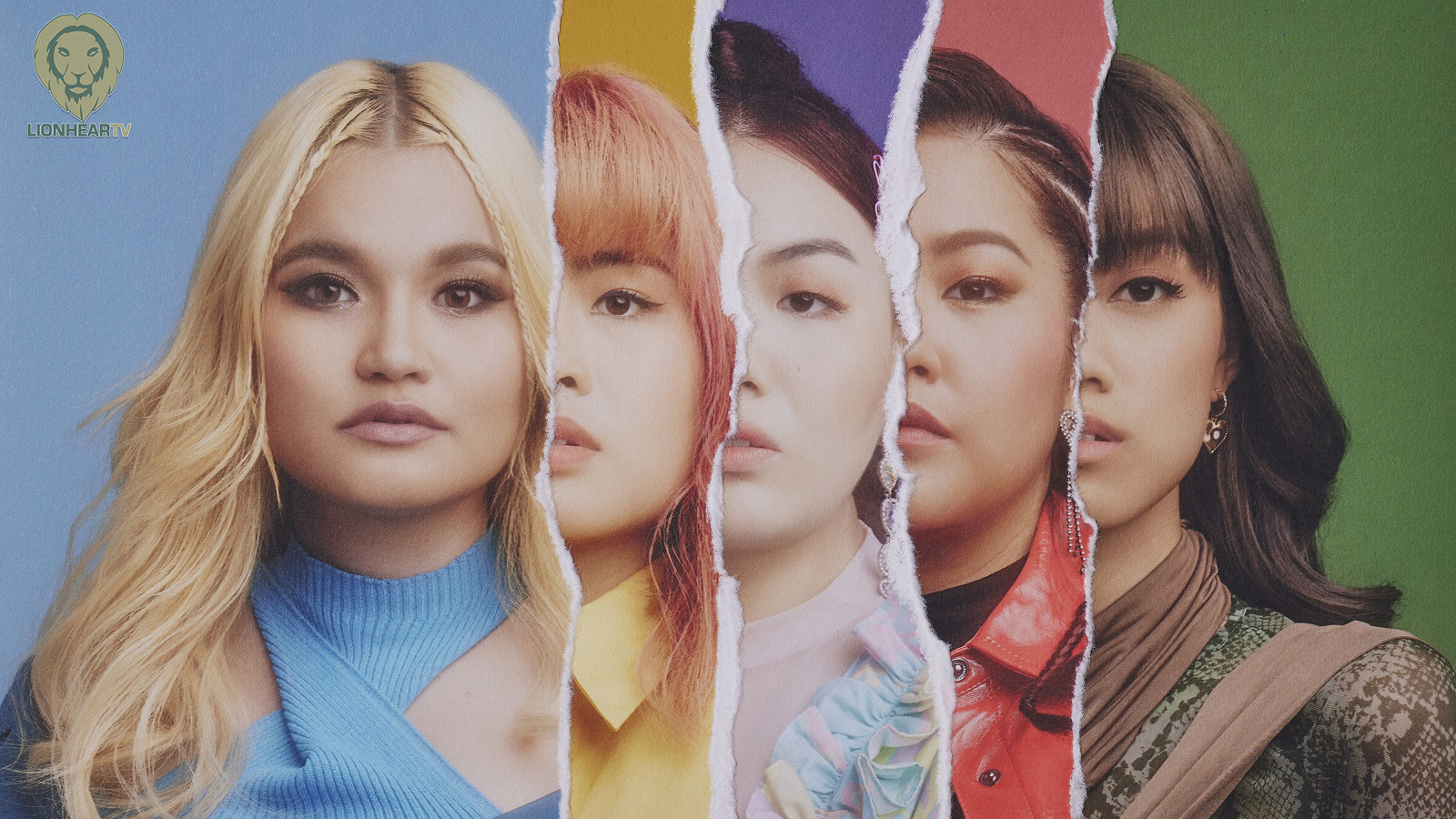 In a MediaCon on October 17, the five Asian artists talked about the meaning of each track that was assigned for them to sing, and the experience of working in collaborative music.
Singer-songwriter Trisha Denise wrote and performed the first track, Cracks.
"Yung napunta po sakin na song is about the cruelty of this world. Coming from that perspective, sobrang deep kasi it's hard to talk about this world. Kasi may mga tao na makikilala tayo and minsan we think we're their friends but at the end of the day there's no one to call," said Denise.
"But the song talks about kahit na may 'cracks' tayo, just enjoy the journey. It's a sign of strength because we did not fall apart. We're still here, so congratulations for surviving life."
Rising soul-pop singer LU.ME sang the song, Surrender, talking about the need to let go.
"Sometimes we feel na mag isa lang tayo, but hindi ganon 'yon. We are all loved by our family, friends. Maraming nandiyan for us," assured LU.ME.
"'Yung Surrender, it's not a weakness, actually brave ka nga if mag surrender ka and i let go mo. Minsan kasi kapag masyado mo siyang iniisip, lalo siyang bumibigat."
Meanwhile, KIRI, an independent singer performed Get Well Soon and shared its meaning, "The song is kind of a personal reminder to yourself, like Hey, things will get better and I will be happy. All I need to do is to persevere and do my best.
"For the people who will hear this, it's a letter to themselves that we will all get well soon and we just need to take care of ourselves and have faith."
A multi-artist, kotoji, penned and sang Survive, verbalizing the need to hold on to life, "Survive in particular, it's really a song that's meant to be a companion through a difficult night… Depression, anxiety, manic episodes do happen and it's not something that you can avoid… I think the song it's meant to be a form of encouragement to whoever is going through these moments."
To complete the six tracks, singer-songwriter Marian Carmel, who used to suffer from panic disorder, vocalizes the struggles in the track, Wish That I Could Tell Me.
She said, "In essence, these are the things that I want to tell myself–some things that I needed to learn, some things that I needed to hear. It's a letter to my 19-year-old self who just found out that she is suffering from panic disorder."
Aside from the solo songs, the EP's title track, My Safe Place, was performed by all five artists, who communicate through the lyrics that there's a comfortable space where a person can feel safe.
Released on October 7, The EP My Safe Space is currently streaming on digital platforms: Spotify, YouTube, Apple Music, and others.
Comments