The success with which TELUS International Philippines (TIP) navigated the pandemic can be attributed to the company's people-centric culture, and the care they have for their team members is more evident today than ever.
To bolster their 360° approach to team member well-being, the company adapted to the changing needs of their workforce by expanding TIP SAFE, a program focused on providing short and long term financial support for team members, as well as adapting their continuous learning program called TELUS International University.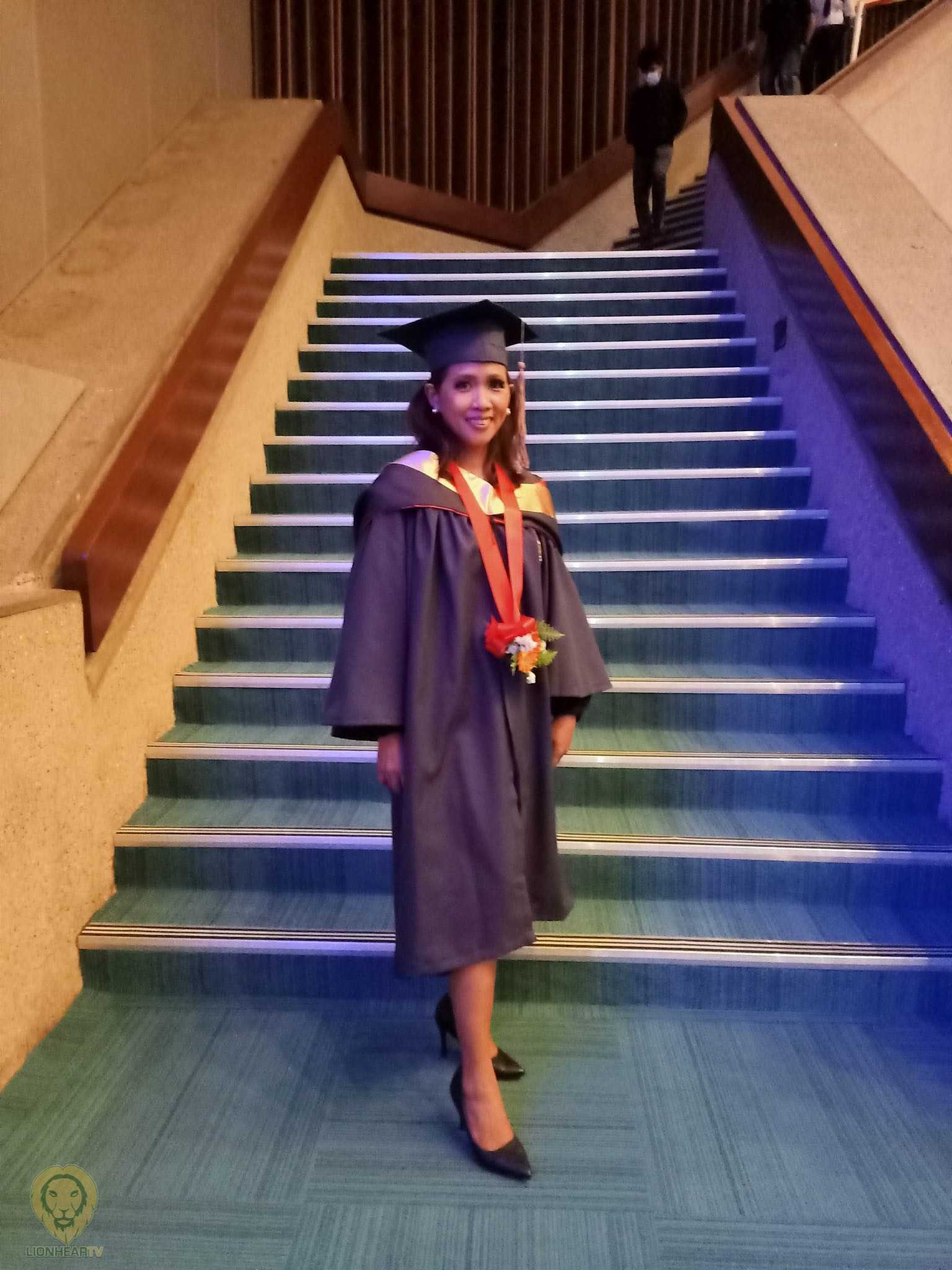 A recent McKinsey Global Institute report notes that prioritizing employee well-being, engagement, and effectiveness is now more critical than ever in bolstering talent acquisition and retention efforts with today's rapidly evolving workplace needs.
As companies continue to face an exodus of employees, TIP reinforces its commitment to making meaningful investments in employee development by bringing to life relevant opportunities through a broad array of programs.
"To ensure we continue to have our team members' best interests at hand, we support them in various ways and help them build a future for themselves and their families. TELUS International Philippines has enabled a culture of lifelong learning through programs like TELUS International University, where team members are empowered to pursue their passions and address their needs outside of work," said Rajiv M.Dhand, Regional Vice-President for TELUS International Asia-Pacific.
Continuing Education and Lifelong Learning at Work

One of the company's most impactful programs is the flagship education program TELUS International University (TIU), which offers degree and certificate courses to team members and their loved ones who wish to acquire a college degree or to complete a short course.
"These courses aim to provide an avenue where team members can develop their talents and pursue their passions. Apart from guiding them throughout their learning journey, we also offer our team members and their loved ones a 50% to 70% discount on tuition fees via the TIU program, which substantially impacts their financial wellness," said Dhand.
Team members enrolled in TIU continue to enjoy the benefits of having access to quality education that provides short courses in various interests such as design, management, coding, and culinary arts, as well as college degree courses in accountancy, entrepreneurship, computer science, etc.
"I am beyond grateful for the opportunity TIU has given me and my family, including my partner, sister, and sister-in-law. The courses in the program definitely equipped us with the knowledge and skills that we needed to advance our careers and to prepare for the future of work," shared Smorvl Dei Lorenzo, Senior Operations Manager.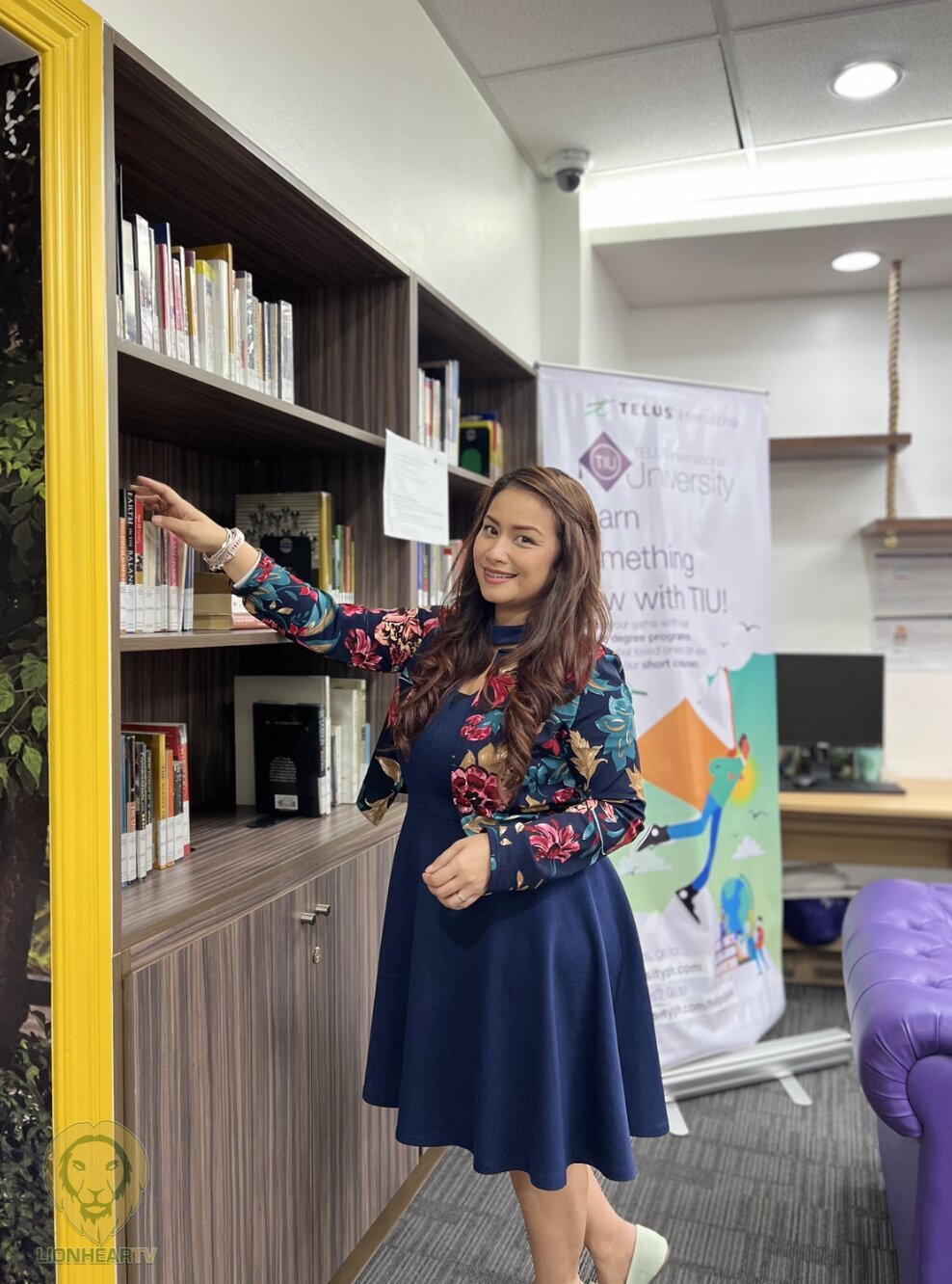 For the whole family. After Smorvl Dei Lorenzo, a Senior Operations Manager at TELUS International Philippines, benefited from TELUS International University, she also enrolled her partner, sister, and sister-in-law in the education program.
Throughout the years, TIU has evolved to adapt to the growing needs of the team members, resulting in partnerships with various universities and learning institutions, including the University of Asia and the Pacific, Asia Pacific College, and Lyceum of the Philippines University.
"Joining TIU is one of the best decisions I have made. I am able to practice all the principles I learned from my classes—from managing my finances to living life to the fullest, caring for my environment, and loving the people I work with. It can really help you build your relationship with your family and build your morale as well," said Seigfred Pariñas, Operations Team Leader based in Iloilo.
"TIU is an inspired program that shows how TELUS International Philippines upholds a caring culture for its team members and their families," added Pariñas. "I can now say that I'm a proud graduate because of this program. It's never too late to get a diploma. For those who are losing hope, I hope my story will inspire you to pursue your dreams and make them a reality."
Time for study. Despite his busy schedule as an Operations Team Leader at TELUS International Philippines, Seigfred Pariñas still finds the time to study for his classes. "Balancing work and study is really hard. But, if you are determined, you will definitely hit the mark," added Pariñas.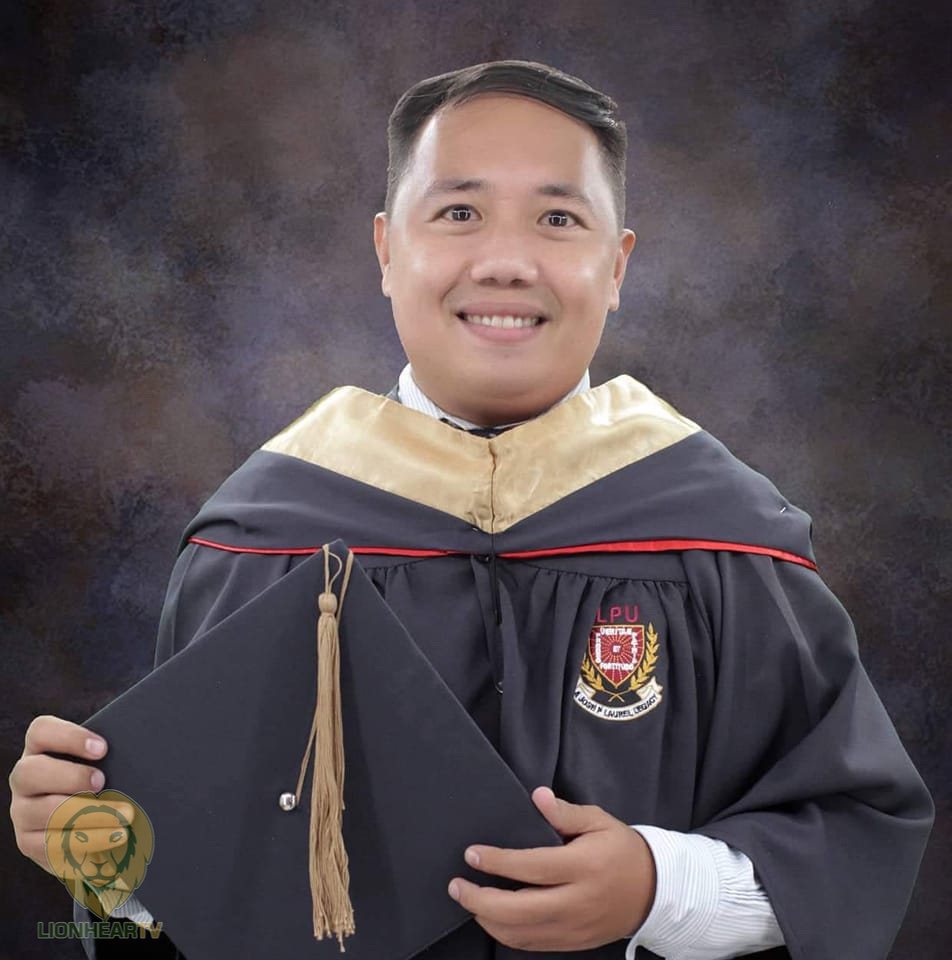 Ana Carlos, Corporate Social Responsibility Team Leader, took advantage of TIU's subsidized education program because one of her life goals is to earn a college degree. "Of all the employee programs that TIP launched, TIU has made the most significant difference in my life," shared Carlos. "Now that I have earned my bachelor's degree, I feel more confident and empowered that I can do better at work. My family and friends feel proud that I have finally earned a degree at 47, and I could never have done it without TIU."
Never too late to follow your dreams. Ana Carlos, a Corporate Social Responsibility Team Leader at TELUS International Philippines, finished her college degree with support from TELUS International University at the age of 47.
Enabling Meaningful Investments for the Future
Making meaningful investments in employees beyond the workplace also involves helping them achieve financial security, especially during these unprecedented times. This is what TIP S.A.F.E, a retirement benefits fund dedicated to TIP team members, aims to impart among the team members—realizing the importance of saving and investing for their future and that of their families.
"The reason why I enrolled in TIP S.A.F.E is that I wanted to take advantage of the opportunity that TIP has given to their team members. Not all Customer Experience companies are offering this program. More than anything else, I wanted to earn beyond my savings account. It gives me peace of mind to know that I also have a form of saving through my company benefits, aside from my personal savings," said Andrew Condino, Customer Service Representative.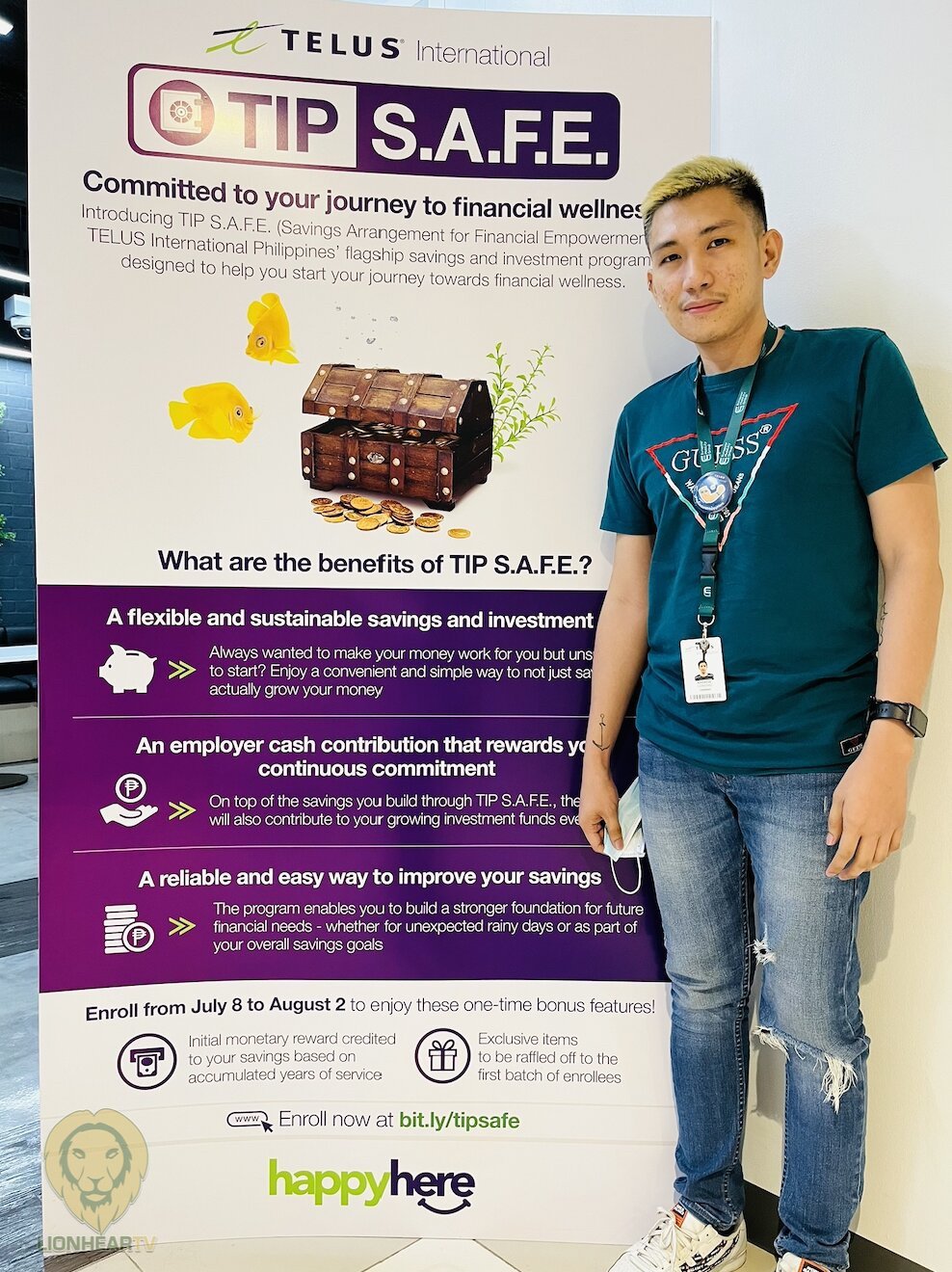 Investing in the future. Andrew Condino, a Customer Service Representative at TELUS International Philippines, enrolled in TIP S.A.F.E. to invest in his future and meet his goal of retiring early.
The fund is flexible and can continue even in challenging times as it allows team members to adjust the intensity of their investment by lowering their contributions or even temporarily halting them and then picking up again when they feel they are in a better place financially.
"My long-term financial goal is to save for my retirement because most of us want to retire at an early age so we can enjoy the money we saved and worked hard for. TIP S.A.F.E plays an important role here because the longer you stay in TIP the more you can save," added Condino.
TIP S.A.F.E also involves an employer matching feature and a loan feature to assist team members in saving for their future and in managing unexpected financial responsibilities.
"Our team members are the backbone of the company. Protecting their financial well-being and providing them and their loved ones with education opportunities are integral to enhancing TIP's existing capabilities. We hope to strengthen our current efforts, so we can encourage a stronger culture of caring beyond the workplace at TELUS International Philippines," shared Manny Jao, TELUS International APAC Chief Finance Officer. "As we continue to work at a time when we're still defining the future in a post-pandemic scenario, we're offering our team members ways to be better prepared, whether through education or enhanced financial literacy."
Comments