Daniel (Piolo Pascual) and Iris (Lovi Poe) are putting their lives on the line for the sake of keeping their family together as they attempt to expose Jacob's (Paulo Avelino) dark secrets in the thrilling last two episodes of "Flower of Evil."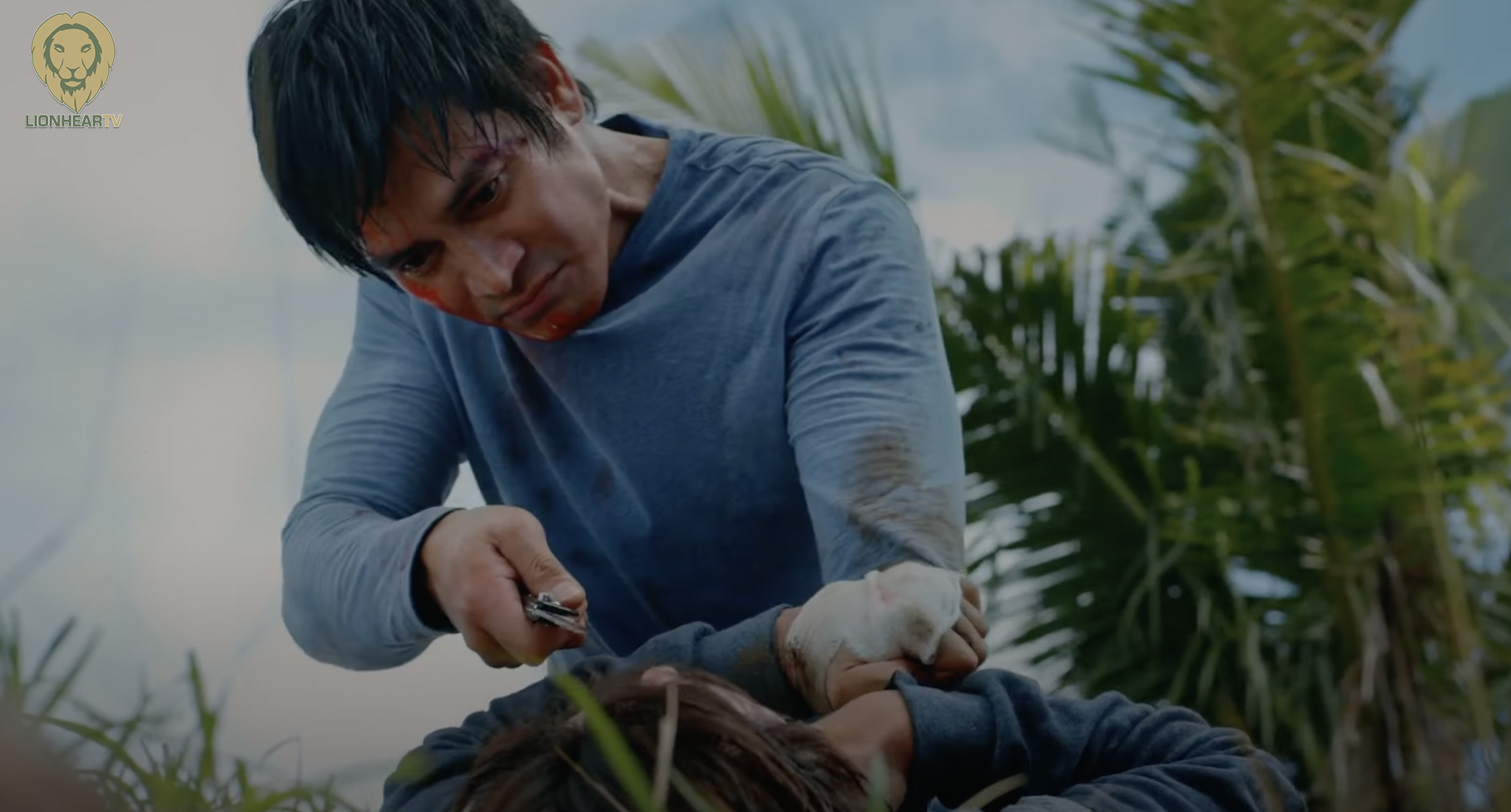 The couple is closer than ever in proving Daniel's innocence and having Jacob arrested after uncovering that Jacob, not Daniel, is the real accomplice of Daniel's father, the notorious serial killer Abel (Gardo Versoza).
But Daniel may also get into major trouble as well if he pursues his plan on killing Jacob. Daniel has gone berserk and is dead set on killing Jacob after Jacob led him to believe that he had killed Iris, not knowing that she was actually able to survive Jacob's attack.
Daniel's angered towards Jacob's twisted acts also intensified after he found out that Jacob stabbed Grace (Denise Laurel), Daniel's only sister, and also murdered Abel.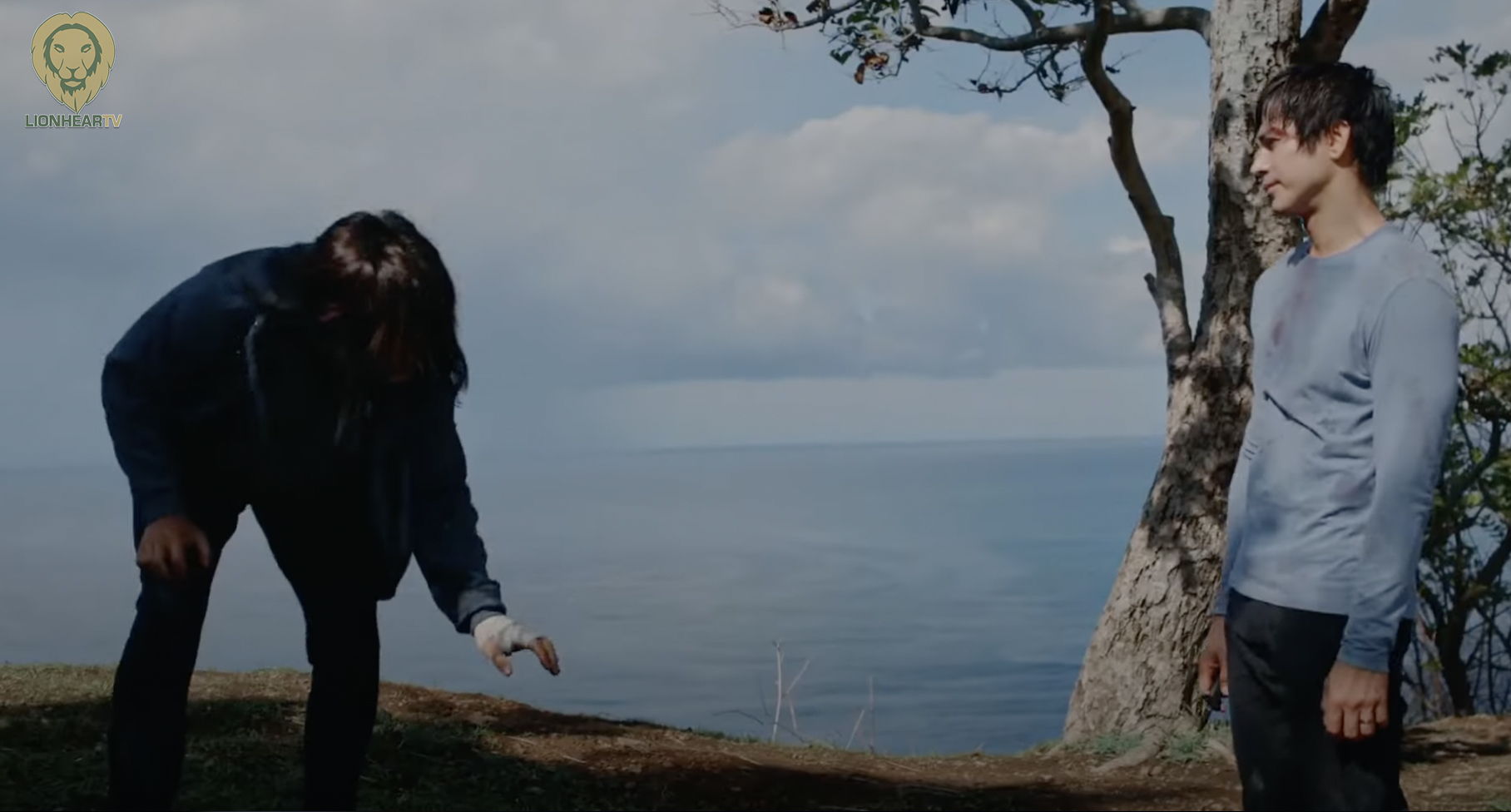 Now that Daniel has become insane, Iris will have to do her best to convince him that he is not capable of killing so that she can clear Daniel's name once and for all.
Things will get even more intense when Daniel's master plan of setting up Jacob turns into a bloody altercation that will leave both of them fighting for their lives as Iris and the police race against time to rescue Daniel.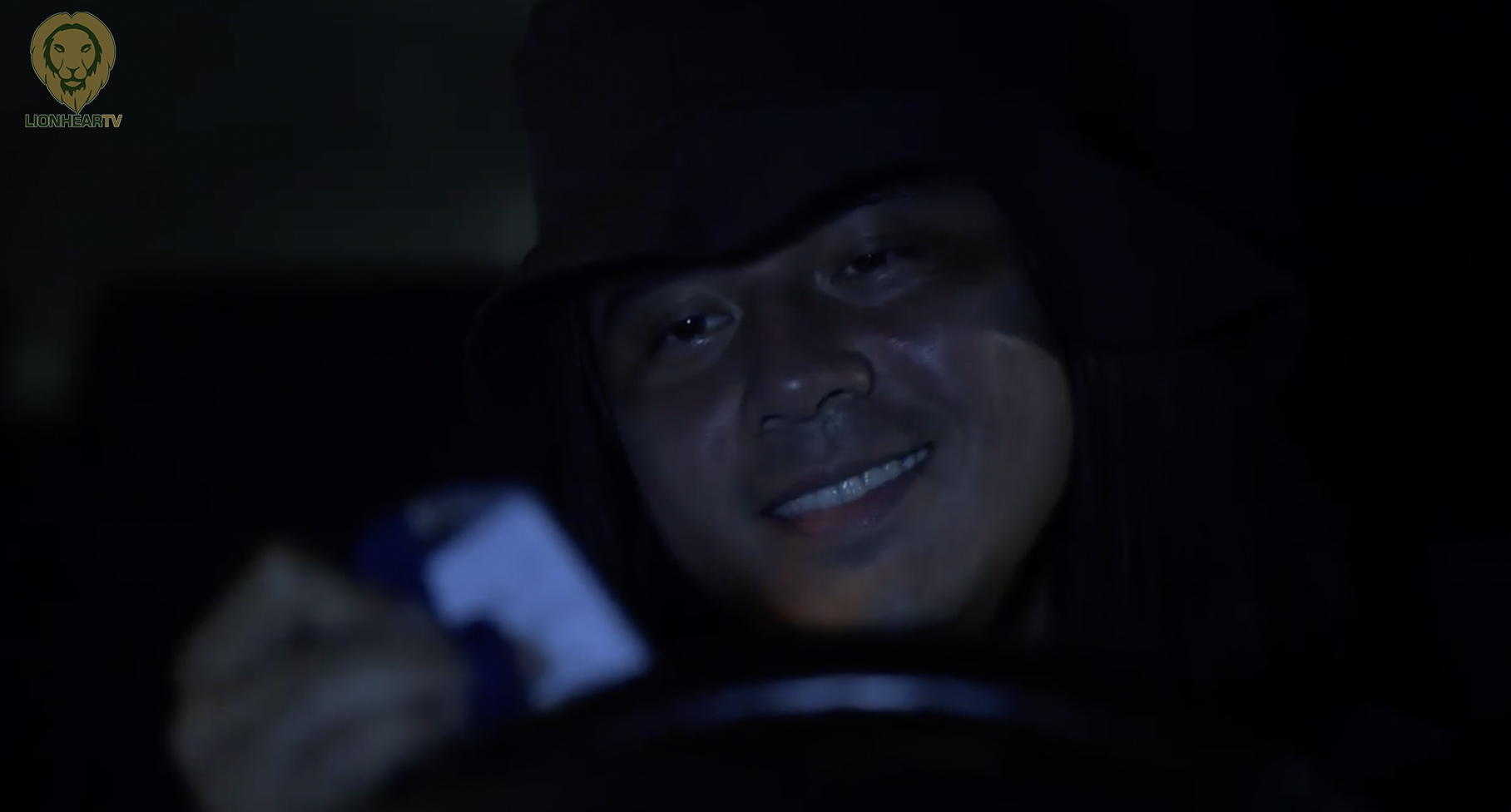 Will Daniel and Jacob make it out alive? Will Iris succeed in proving Daniel's innocence so that they can start anew as a family?
Watch the killer finale of "Flower of Evil" first on Viu, iWantTFC, and IPTV (USA and Canada only) this Thursday (October 6) and Friday (October 7) at 8 PM and on Kapamilya Channel, A2Z, and Jeepney TV on Saturday (October 8) and Sunday (October 9) at 9 PM.
For updates, follow @abscbnpr on Facebook, Twitter, TikTok, and Instagram or visit www.abs-cbn.com/newsroom.