At the media event for Avon's Ultra Lipstick Collection, which LionhearTV covered on November 18, Miss Universe 2015 Pia Wurtzbach reflected upon what it means to be a modern woman.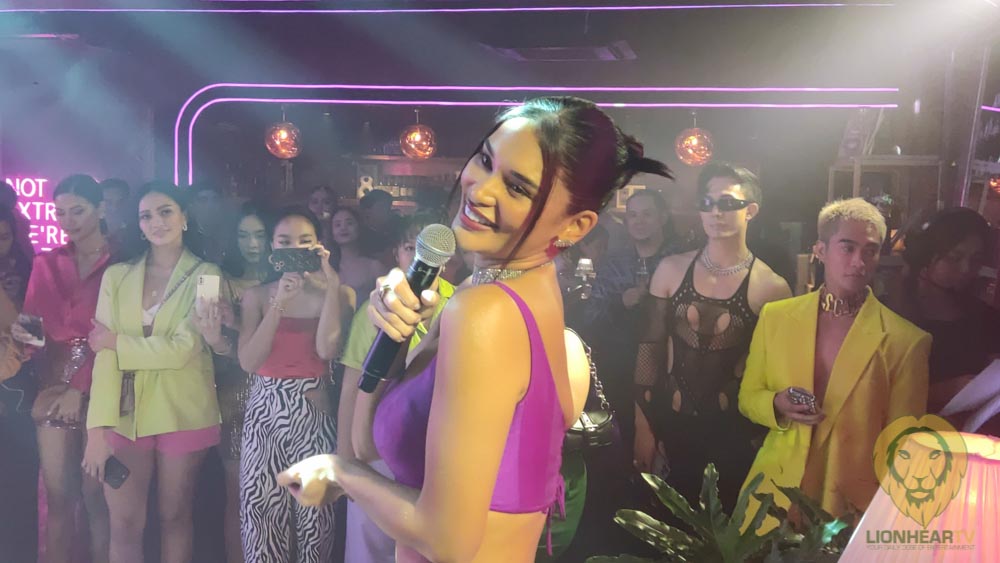 Wurtzbach articulated her belief about modern women is knowing what they want and how to achieve it.
"I think what it means to be a modern woman is knowing what you want and [knowing] how to get what you want. I think modern women are aware of themselves. They're aware of their strengths, and [they] use it to their [advantages] to get on top of the world or the universe– rather."
She also asserted her opinions about personal success, citing her goals of achieving contentment and happiness.
"Sa akin kasi, success is very personal. You can't compare your success to other people. We all have all our [different] wins. And small wins are still wins. So to me, success is when I've reached that point of contentment and happiness– and 'yun to me, that's a success. 
"It's not necessarily a figure, or trophy, or honestly, a title, or a crown. It's the feeling that you get even if you have all these things, kahit na manalo man kayo sa Miss Universe, at kahit makuha ninyo man 'yung dream job ninyo, if you're not happy, then it's not success."
As for handling negative criticisms on social media, Wurtzbach disclosed that she uses harsh feedback as motivation.
"Pero real talk, criticisms, I embrace it, I [embrace] it because I think I can use that as my fuel to keep going, eh? And I remember when I was competing, I would feel confident if I got compliments and siyempre kapag pinu-push ako ng mga team ko. 
"Pero, what really gets me going is the criticism kasi I would replay that on my head over and over again when I'm in the gym, when I'm having a hard time, when I have to get up and show up for myself, that's when these words play in my head all the time because I want to prove them wrong."
Wurtzbach won the Miss Universe title in 2015, cementing her as one of the Philippines' iconic beauty queens. 
As for her endorsement, she supported the beauty and cosmetic brand Avon with their launch of the Ultra Lipstick collection. 
Comments