Viu Philippines is celebrating the launch of its latest original – Reborn Rich. Special treats are awaiting fans as they are welcomed to a #RebornRich experience. For one day only, get a chance to be reborn as a chaebol and know what it's like to have money lying (and flying!) everywhere.
Enter the Viu Philippines wind tunnel where streams of money will be flying inside. Your task is to grab as much as you can in 30 seconds. Afterwards, exchange your grabs to prizes such as cash, subscription pins, and gift certificates.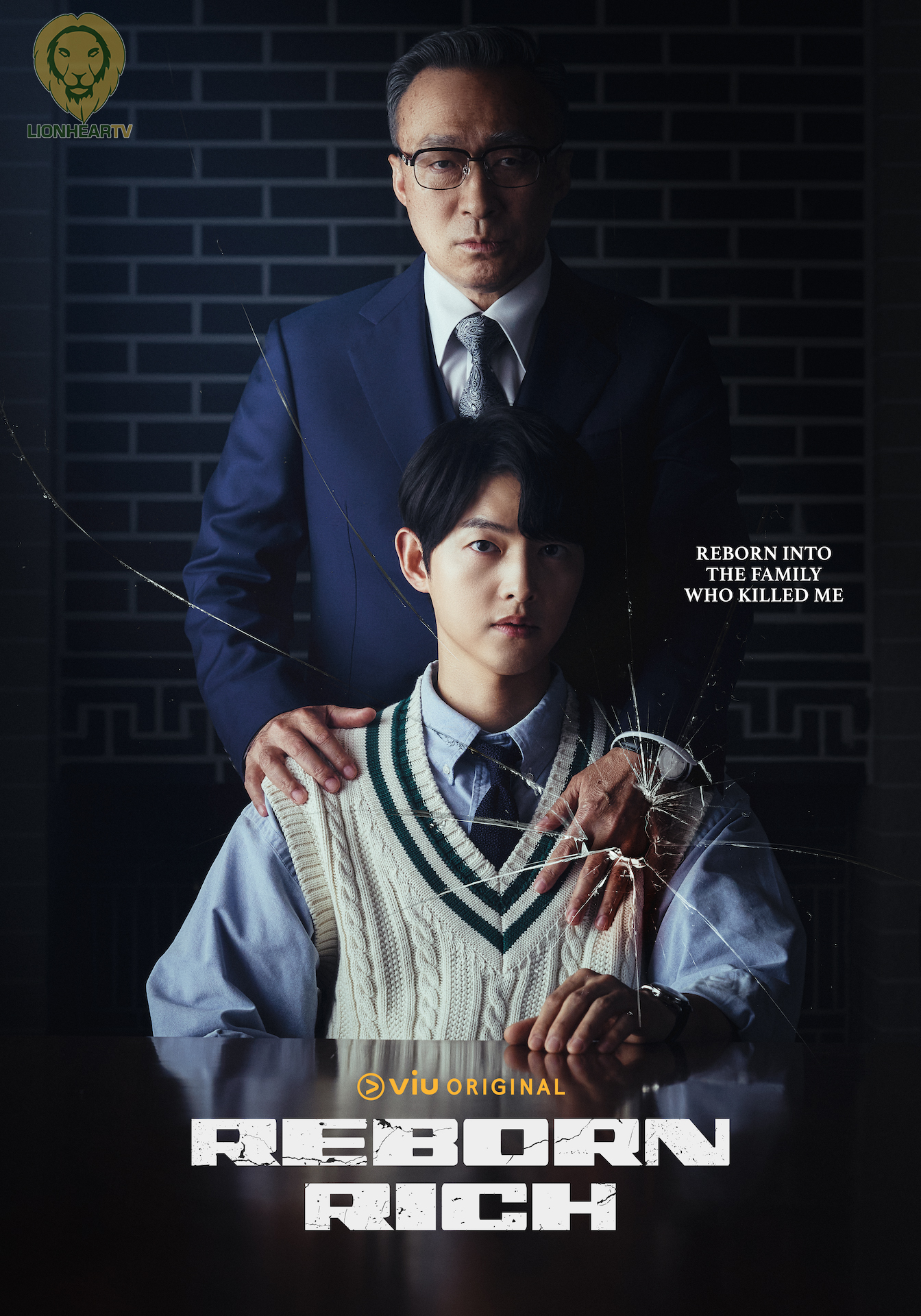 Mark your calendars for this special wind tunnel activation booth happening this Sunday, November 27, in Robinsons Galleria. Doors open at 10 AM.
Reborn Rich is the much-awaited return of Korean leading man Song Joong Ki on the small screen. This new heart-stopping series is created by the leading video-on-demand (VOD) streaming service and the go-to platform for premium Asian entertainment and is currently airing in more than 170 countries worldwide including 16 markets where Viu is present.
Joong Ki is starring as the lead in the Viu Original Reborn Rich, a chaebol revenge drama that transcends both classic and modern times. It follows the story of Yoon Hyun Woo (Song Joong Ki) as he is reborn as Jin Do Joon, the youngest son of Soonyang Conglomerate, the same chaebol family he's about to take revenge on.
Viu Philippines is looking forward to giving fans an exciting revenge thriller that would take them inside the wicked world of chaebols. Catch Reborn Rich, now streaming exclusively on Viu. Make sure to follow Viu Philippines on their official pages on Facebook, Twitter, and Instagram for the latest announcements about your favorite Asian content.
Comments