The Galing Pook Foundation in partnership with the DILG and SM Prime is proud to announce the finalists for the 2022 Galing Pook Awards featuring 18 adaptive and innovative local government programs. From the 196 LGU program applications, 30 programs advanced to the site validation stage and were interviewed by the National Selection Committee from September to October.
The Top 18 will now be competing in the final round of panel interview and presentation on November 21, 2022. The Board of Judges is composed of leaders from the business, civil society, media, academe and public sector, and chaired by DILG Secretary Benhur Abalos.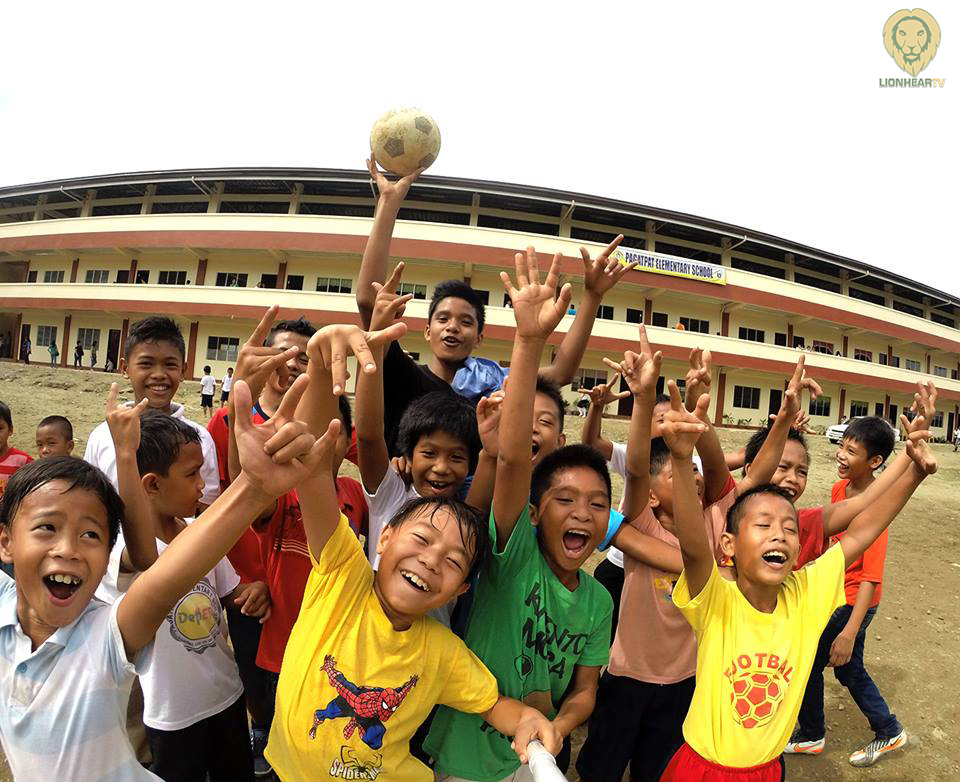 "Congratulations to the finalists of this year's Galing Pook Awards. Our LGUs will definitely be inspired by your programs and I look forward to learn more about them in the Final Presentation and Interview. The DILG will continue work with Galing Pook in promoting these models of excellent and innovative local governance programs especially in the areas of people empowerment, disaster resiliency and poverty alleviation," said Interior Secretary Benhur Abalos.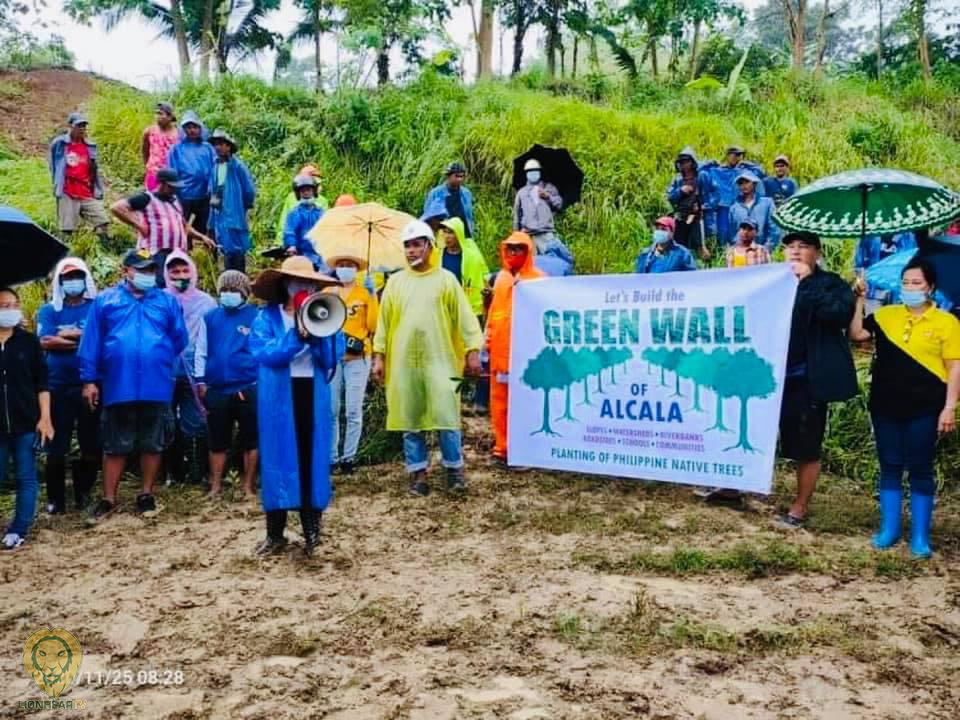 "This year's set of finalists features a wide range of LGU programs that address the needs of Filipinos – agriculture, health, education, disaster risk reduction, peace and development, poverty alleviation, heritage and tourism, and digital governance. With the multiple challenges brought by the pandemic, climate change, and poverty, hopefully these promising programs could serve as models and inspiration for other LGUs nationwide," says Georgina Hernandez Yang, Executive Director of the Galing Pook Foundation.
The local government program finalists come from the following LGUs:
1. Alcala, Cagayan: "Green Wall of Alcala"
2. Bacoor City Cavite: 'Kabataang Bacooreño, At Home Ka Dito (Residential Child Care Services)"
3. Basilan Province: "Advancing and Sustaining Good Governance and Community Actions towards Resiliency and Empowerment"
4. Bataan Province: "1Bataan Seal of Healthy Barangay"
5. Bataan Province: "Bataan Public-Private Partnership Programs"
6. Biñan City, Laguna: "Balik-Biñan Project: Tourism Development through Heritage Conservation"
7. Cagayan de Oro City: "Making Dreams Come True: Providing Better Access to Quality Education in Cagayan de Oro City"
8. Barangay Cayabu, Tanay Rizal: "Building Community Resiliency, Sustainability, and Strengthening Local Government Ability to Prepare for Hazards through Agri-Fishery"
9. Davao City: "Mental Wellness Center for the Homeless (MCWH)"
10. Goa, Camarines Sur: "Trekking to Unlock Community Ailments and Difficulties (TUCAD)"
11. Barangay Hayanggabon, Claver, Surigao del Norte: "Brgy. Hayanggabon Health Services"
12. Iloilo City: "I-BIKE: A Program Promoting the Development of the Iloilo City Bike Culture"
13. Itbayat, Batanes: "Yaru: a Whole-of-Community Approach Towards Disaster Management"
14. Libertad, Antique: "Libertad Fish Forever Savings Club"
15. Paglat, Maguindanao: "Creation of Community Leaders and Military Police Advisory Council (CLAMP-AC)"
16. Palayan, Nueva Ecija: "Palayan City People's Cold Storage Program"
17. Piddig, Ilocos Norte: "Basta Piddigueño, AgriHenyo: Consolidated Farm Production System"
18. Pulilan, Bulacan: "Pulilan Community Connect"
The Galing Pook Awards was launched on October 21, 1993 to search for excellent and innovative local government programs. Since then, it has recognized 329 LGU programs from 200 LGUs in the country that have been promoted for replication to benefit more communities. Three DILG Secretaries have received Galing Pook Awards during their time as Mayor of their respective cities – former Naga City Mayor Jesse Robredo, former Calbayog City Mayor and now Galing Pook Chairperson Mel Sarmiento, and former Mandaluyong City Mayor and now DILG Secretary Benhur Abalos. The Seal of Good Local Governance or SGLG was modeled after the pioneering efforts of the Galing Pook Awards.
The 2022 Galing Pook Awards Ceremony set on November 22, 2022 is co-presented by the Galing Pook Foundation with SM Prime Holdings, Inc. and the Department of the Interior and Local Government-Local Government Academy, and sponsored by Cebu Pacific and Airspeed.
Comments