Former Manila Mayor Isko Moreno makes his showbiz comeback to the showbiz via the Maid in Malacañang (MiM) second installment–Martyr or Murderer (MoM).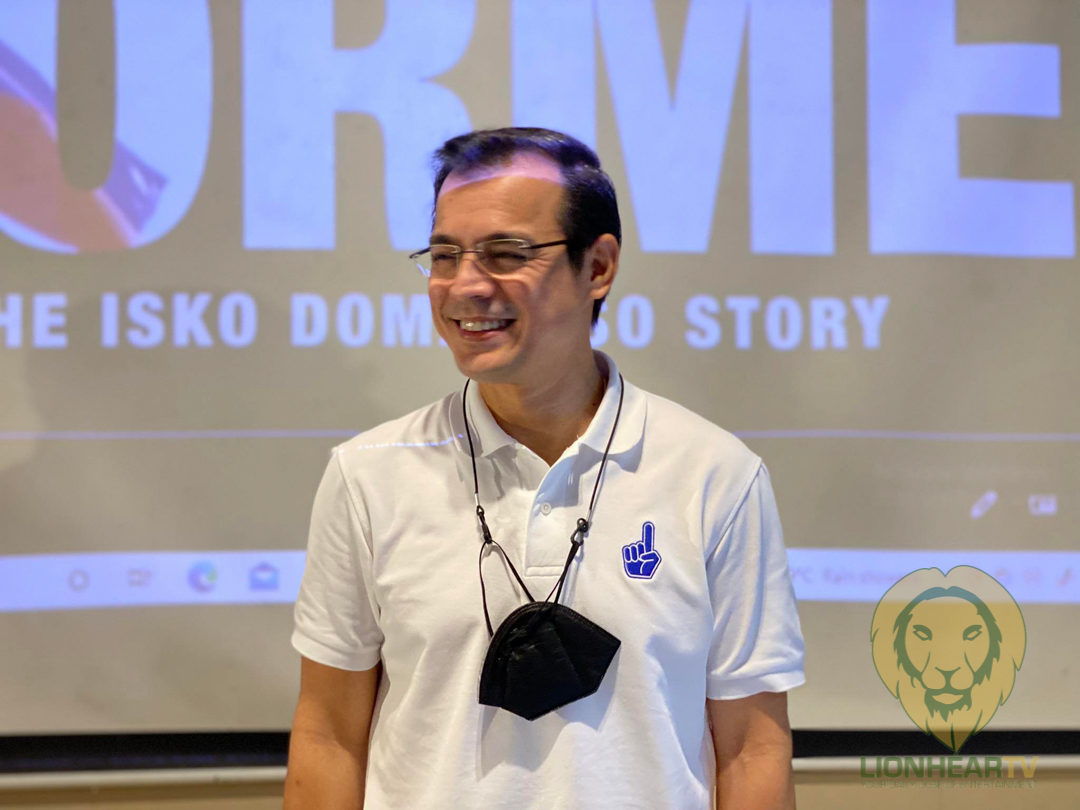 In a Facebook post on November 18, MiM director Darryl Yap confirmed his MoM cast, including Moreno, who will portray the role of Ninoy Aquino.
"Isko Moreno as Ninoy Aquino
"The Filipino is worth dying… INSIDE. #MoM2023 #MoM #MARTYRorMURDERER," he captioned.
In his post on November 20, he then shared a side-by-side picture of Isko Moreno and the late Ninoy Aquino.
MoM was confirmed back in August 2022 during director Darryl Yap press conference.
The director said that the film is actually a trilogy. It will have Martyr or Murderer (MoM) and Mabuhay Aloha Mabuhay (MaM).
Isko Moreno came into prominence in the early 1990s as an sexy star. He even starred in various erotic films genre. Then joined politics in 1998 at 23 years of age as a councilor in Manila and was re-elected in 2001 and 2004.
He also became the Vice Mayor of Manila and later the city Mayor. He ran for the presidency in the 2022 elections but lost.
Comments