Former "PBB Otso" housemate Jem Macatuno sings about being hopelessly in love in his latest single "EDSA."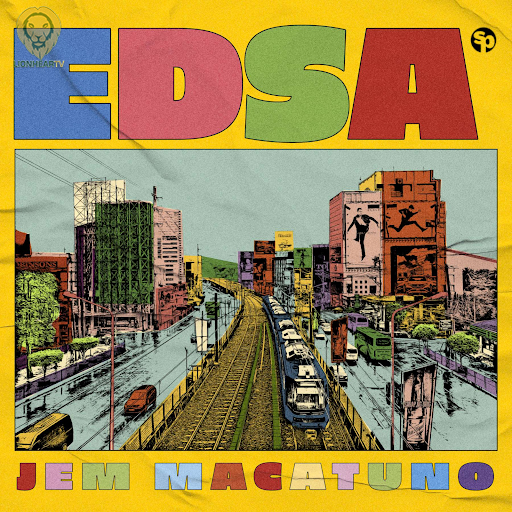 The love song, produced by Star Pop label head Rox Santos, chronicles one's experience of driving along EDSA with a special someone, oblivious to the heavy traffic because love is in the air.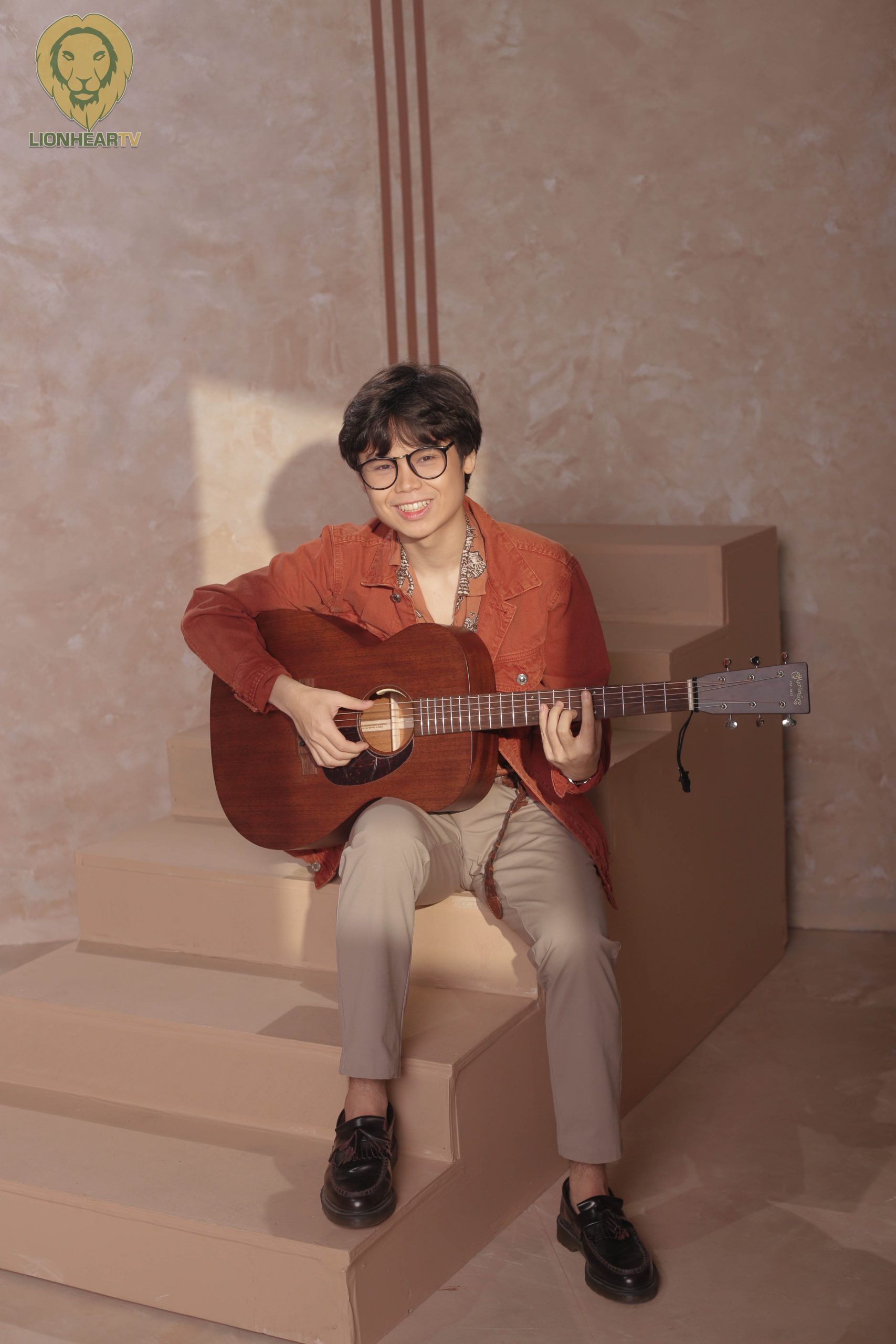 Jem previously released other songs like "LDR," "Kung Akin Ang Mundo," and his debut single "Can't Get Out" which has amassed over 20 million streams on Spotify.
Feel the love with Jem's "EDSA," now available for streaming on Spotify and other digital platforms.
Comments