On November 4, former Pinoy Big Brother housemate Justin Dizon reacted to Marco Gallo's post asking the public to give President Ferdinand 'Bongbong' Marcos Jr a second chance.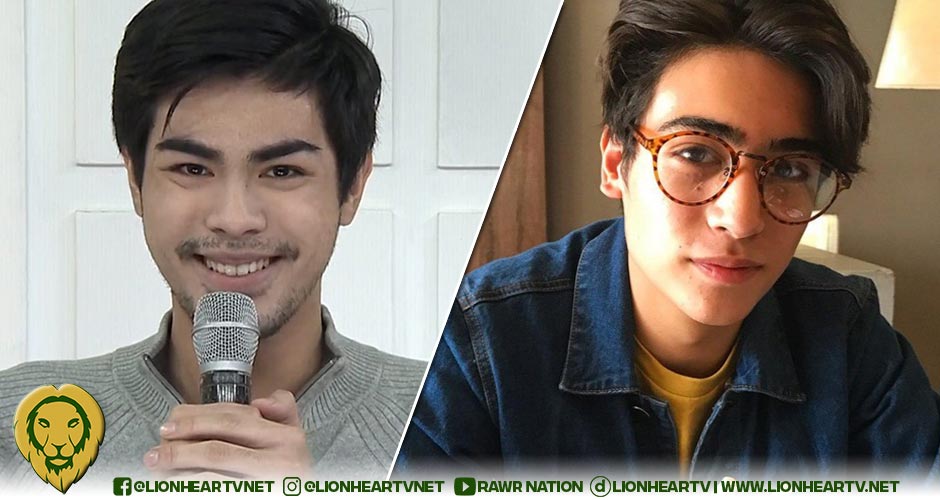 Through his Twitter account, Dizon reposted a screenshot from a netizen showing Gallo sharing a post about PBBM issuing an executive order about making the wearing of face masks indoor areas voluntary while urging netizens on Instagram to give President Marcos Jr. a second chance.
Dizon called out his fellow PBB alumnus via his Twitter.
what is this bobo behavior https://t.co/ZsihkwYUh5

— Justin Dizon (@iamjustindizon) November 4, 2022
Dizon was part of Pinoy Big Brother: Connect, while Gallo was in Pinoy Big Brother: Lucky 7.
Netizens also voiced similar concerns with Gallo's post, calling out the young artist.
HELP?????????????????????????????????????????????????????????????????????????????????????????????????????????? https://t.co/uOamSvSPGK

— TEESHA™ | live on Twitch daily! (@babytrisha__) November 4, 2022
https://twitter.com/c1nr1/status/1589086663216861185
https://twitter.com/ishanaissante/status/1588409604610101248
Second chance who?? Let's make their son the country's president🙃🙃🙃🙃 https://t.co/JqceDHQzHX

— Bryophyta (@certifiedlumot) November 4, 2022
"Forget about the past."
The past where the people had no freedom? Man, stfu.
:// https://t.co/dK6oRrTCmh

— gwyn ≷ KMD | slow uds : ftf classes (@gg_wynt) November 4, 2022
https://twitter.com/stelledma/status/1588687055349231617
Others criticized Gallo's difference from the role of Kalix, which he recently landed in the upcoming Viva-produced series, The Rain in España.
https://twitter.com/mapanIinIang/status/1588843755255496706
inangyan how did this apolo10 get our man's role kASI TANGINA "HE'S DOING RIGHT THINGS NOW" IN WHAT COUNTRY DO U LIVE IN P B SIS???

"FORGET ABOUT THE PAST AND MOVE ON PHILIPPINES" SIS??? PINAGSASABI MO???

"I LIKE THIS GUY" PAKAJEJEMON! https://t.co/WCida9FIx6

— zoom in (@tagregine_) November 4, 2022
https://twitter.com/siguesamantha/status/1588472892077281280
Gallo stars in the upcoming Viva series adapted from Gwy Saludes's online novel, The Rain in España, along with Heaven Peralejo, Krissha Viaje, Gab Lagman, Aubrey Caraan, and Bea Binene.
Comments