The Kapamilya singer was among the highlights of the province's celebration of the first Perangat Festival in November 2022.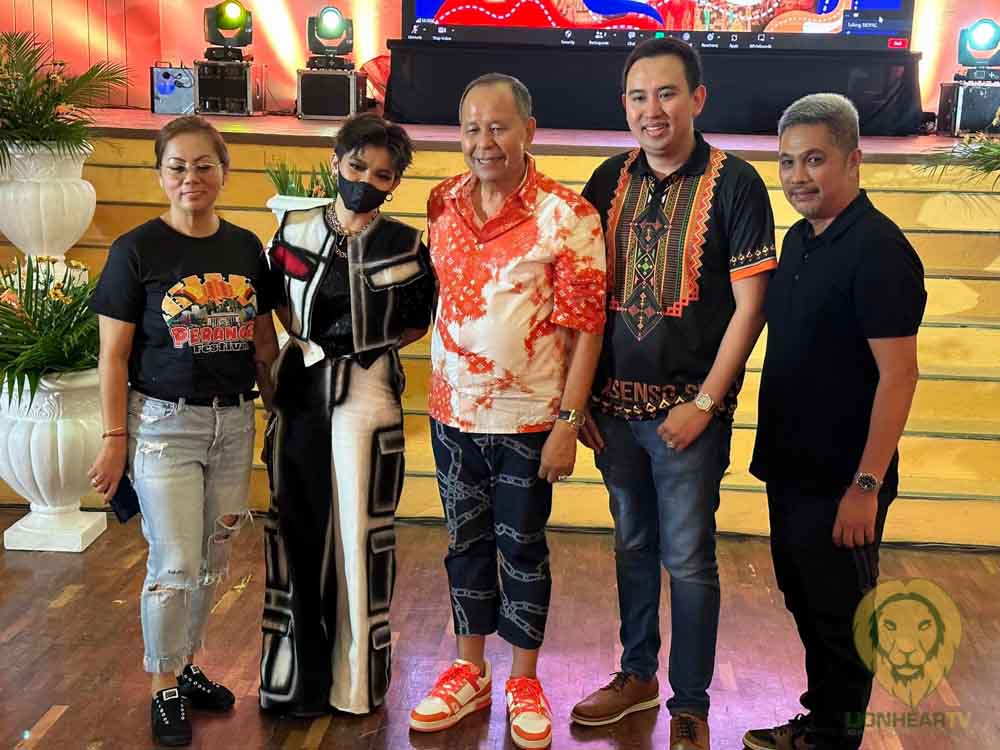 The energy was on another level during Misamis Occidental's celebration of its founding anniversary on the second week of November 2022. The first-ever Perangat Festival capped the celebration. It was even made more exciting and enlivened with ecstatic energy and vibe by the invigorating special performances rendered by the Asia's Soul Supreme, KZ Tandingan, at the Misamis Occidental Provincial Athletic Complex in Oroquieta City.
Thousands of enraptured Misamisnons packed the venue on November 12, 2022, as Tandingan delivered electrifying renditions of her own songs and other popular hits.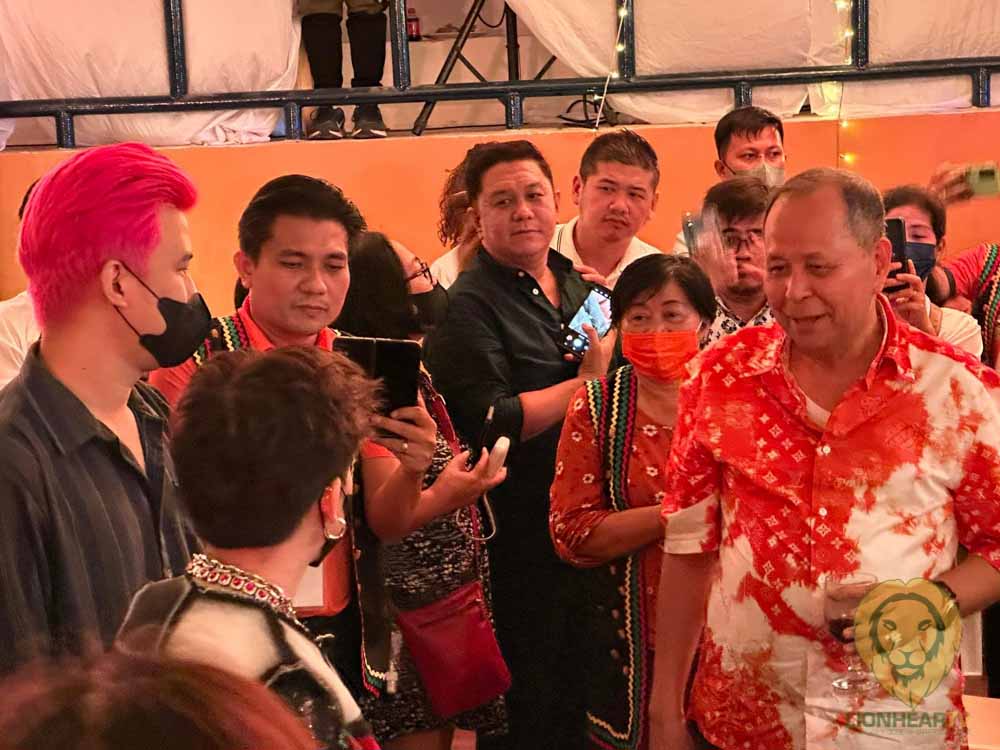 "To tell you honestly, I haven't been able to speak or sing for two days, because I've been very, very sick," she informed the crowd. "I might not be able to talk a lot," she said in her native Visayan tongue. That said, the Kapamiya singer nevertheless delighted audiences with her various stories between performances.
"But I will never want to miss this opportunity to perform in front of you," she added, sharing her doctors did their best to ensure she would be able to perform on the day of the province's celebration of its anniversary. 
The province is close to the singer's heart, as she hailed from Mindanao from General Santos.
Lasted for more than an hour, the concert saw Tandingan engaging the crowd with showstopping performances. From her medley performance of like Eraserhead's classics, Pare Ko, Magasin, and Overdrive, cover of OPM anthems, including Ella May Saison's Till My Heartaches End and Joey Albert's Ikaw Lang Ang Mamahalin, to her rendition of her-own chart topping hits, Two Less Lonely People (a cover of Air Supply's original), 'Wag Ka Nang Umiyak (a cover of Sugarfree's original), and Mahal Ko O Mahal Ako., Tandingan raised the athletic complex's energy to the roof.
She also invited locals to sing with her onstage. 
She was surprised when she found undiscovered talents in the crowd, who did not only wow her, but also the rest of the audience.
Prior to the event, Tandingan met with the province's Governor, Atty. Henry Oaminal, who hosted a feastful Stakeholder's Night, which included the vloggers invited by the Tourism Promotions Board. There we learned how Tandingan really made sure to grace the event, despite having just recovered from an illness.
For those who want to visit the province by air, both Cebu Pacific and Philippine Airlines offer cheap flights to Ozamis from Manila and Cebu.
There is also a direct ferry trip from Manila and Cebu to the port of Ozamis via 2Go. Travelers can also go to the port of Plaridel. Lite Ferries offer a direct trip from Cebu and Tagbilaran to the Port of Plaridel. Bus routes also notably link the cities of Ozamis and Oroquieta to multiple major cities in Mindanao.
For more information, contact the Misamis Occidental Provincial Tourism Office via [email protected] or call (088) 521 – 5187.
Comments