The program targets underprivileged Filipinos from poor families and those living in the countryside.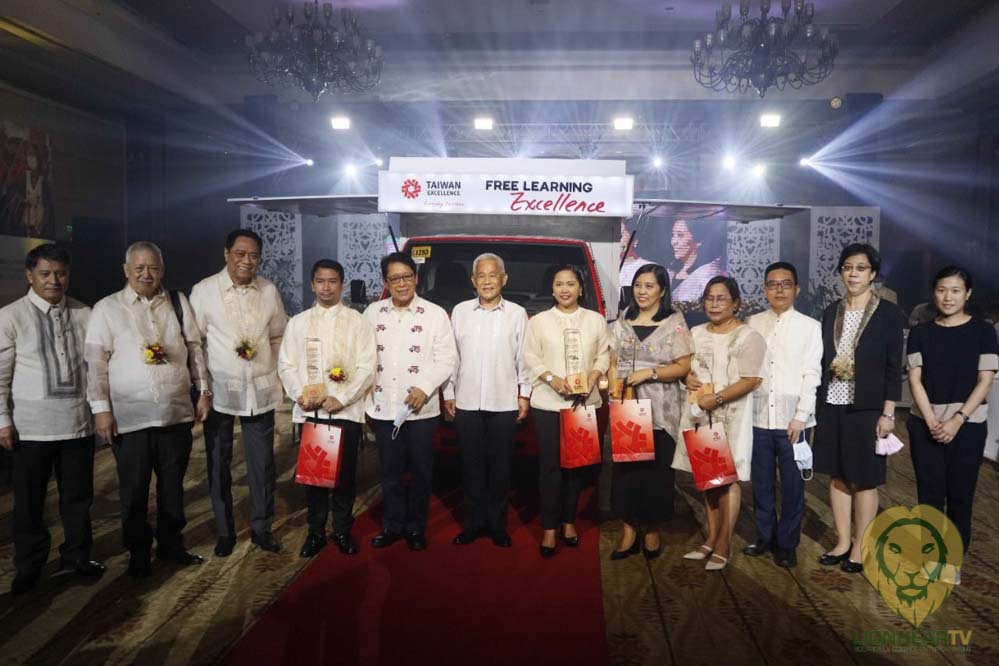 Learners of all ages in the Philippines now have easy and free access to quality education, thanks to the Taiwanese government, which is leading the Taiwan Excellence Mobile Classroom initiative. The project's goal is to provide quality education to marginalized members of society, particularly those living in rural areas.
Part of the program is SEED4Com (Sustainable Energy and Enterprise Development for Communities), which helped formulate the idea of offering bicycles and sidecars, alongside other minimal amenities, and the classroom caters to the educational needs of the people in the countryside.
An exciting new opportunity for eager learners across the archipelago will be opened as the project was launched on November 10 at the Manila Hotel.
According to Taiwan's Bureau of Foreign Trade Director General, Cynthia Kiang, "With the efforts of all devoted parties, the Taiwan Excellence Mobile Classroom project will offer greater educational opportunities for learners of all ages in the Philippines. Today's event is a start to connect with respective communities, a start to unite bilateral goodwill for those in need, and a start to trigger more parties to go for global environmental, social, and governance (ESG) goals."
The program's goal is to educate those in need. Learners will be taught subjects such as Integrated Math, Entrepreneurship, Life Skills, and Digital Citizenship through classes at the Taiwan Excellence Mobile Classroom.
The Department of Education provided learning materials for the Alternative Learning System (ALS) to give the concept a more scientific approach. These materials will be used in the Taiwan Excellence  Mobile Classroom, which is currently being implemented in Cebu and Quezon provinces. Coverage is expected to extend to remote areas where access to reliable and comprehensive learning materials is more difficult.
Expressing his gratitude to those who made the program possible in the Philippines, Ambassador Michael Peiyung Hsu of the Taipei Economic and Cultural Office (TECO) shared, "I believe that this is an initiative and there will be more empowerment programs from bilateral agencies and enterprises. Our friendship and relationship will for sure be enhanced and strengthened."
The project's launch is anchored on the vision of "Taiwan Excellence: Sharing is Caring," which envisions a better society based on charitable ideas and altruism.
The goal is to provide a platform for beautiful ideas about charity and to foster the growth of charitable deeds related to sustainable development and environmental protection.
Taiwan Excellence also had the opportunity to display its products. The Bureau of Foreign Trade (BOFT) and the Taiwan External Trade Development Council organized the event (TAITRA).
Comments